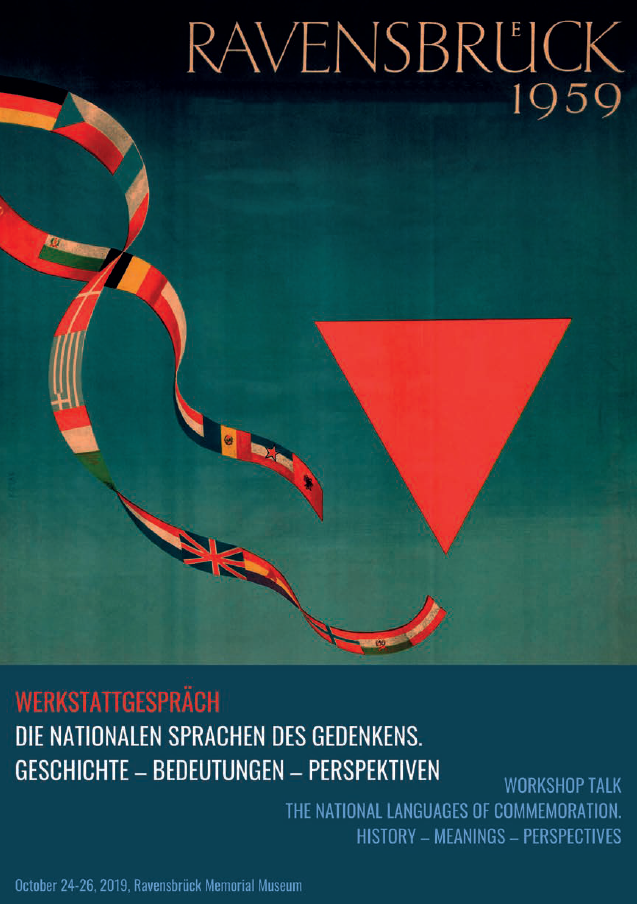 Prof. Rydel to take part in Workshop Talk at Ravensbrück Memorial Museum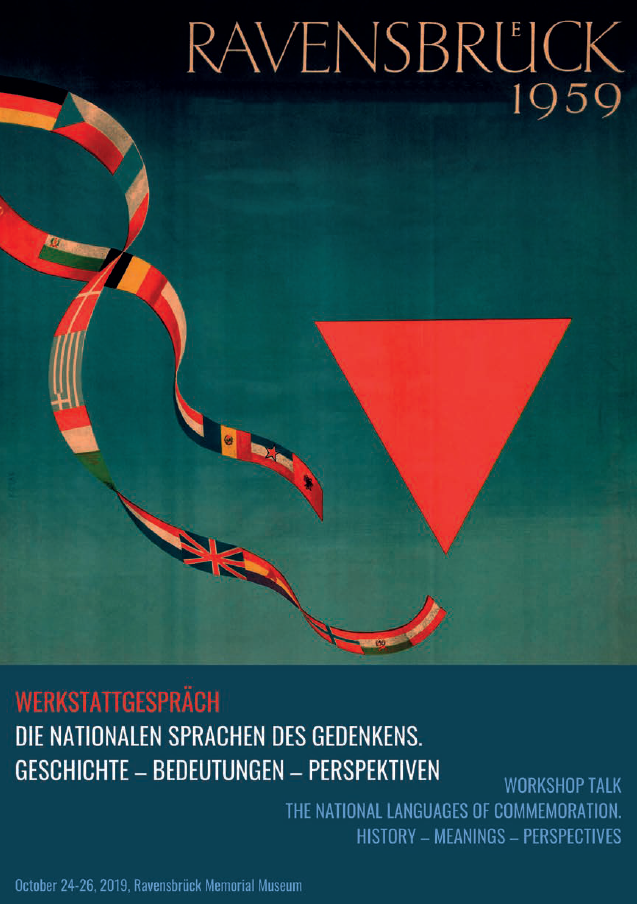 Prof. Jan Rydel, the deputy chairman of the ENRS Steering Committee, is among the speakers of the Workshop Talk organised by the Ravensbrück Memorial Museum on 24-26 October.
The event, entitled "The National Languages of Commemoration. History - Meanings - Perspectives", will be dedicated to the history, function and significance of national commemoration within concentration camp memorial sites and the resulting tensions.
National memorial rooms were set up in the Ravensbrück Memorial Museum in the 1980s. As the Museum faces the question of how to proceed with them in the future, it hopes the workshop might offer valuable insights regarding this matter.
The event will also be an opportunity to examine the significance of identity politics in the context of public commemoration of the history of concentration camps from 1945 to the present day.
See the full programme of the Workhop Talk