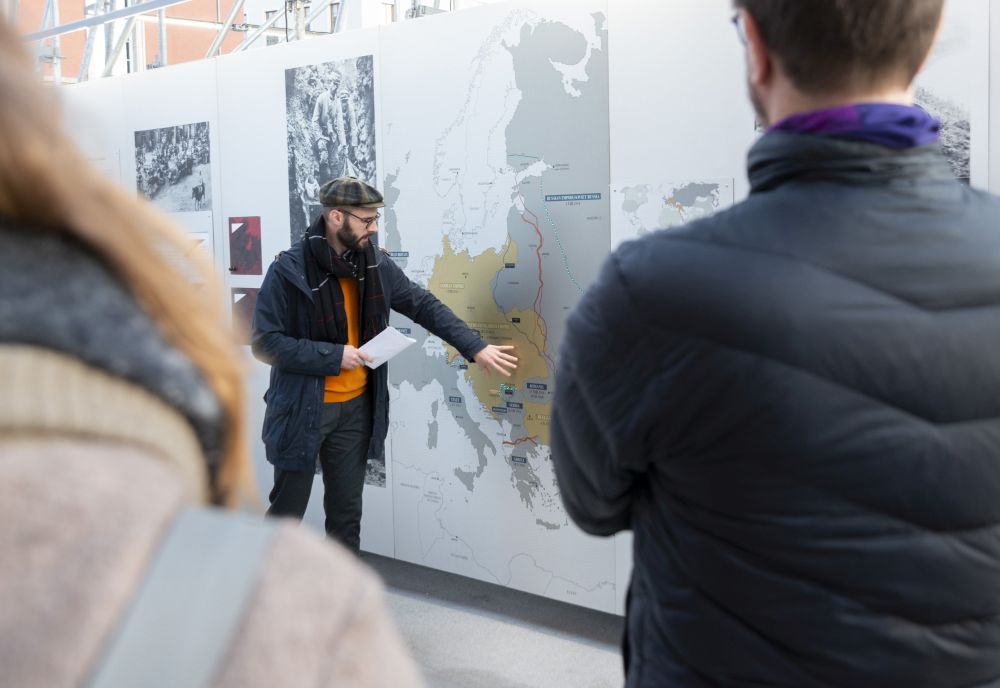 Read an interview with "After the Great War" curator, Dr Dziewanowski-Stefańczyk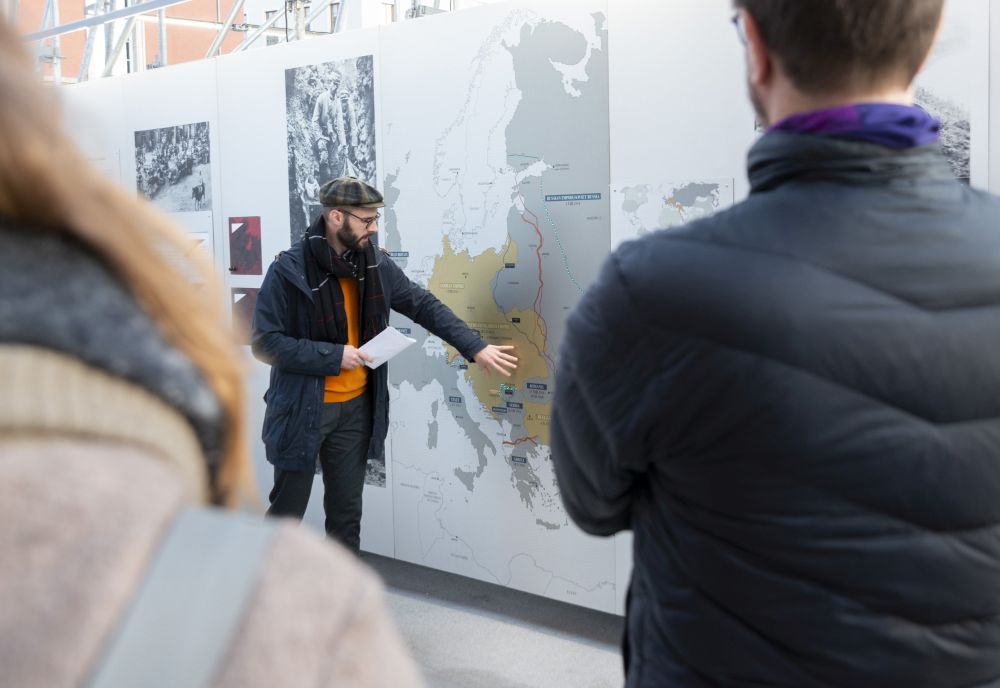 Why the years 1918-1923 were times of great ambiguity? How to deal with the Gordian knot of Central European memory? – the on-line portal polishhistory.pl interviews Dr Bartosz Dziewanowski-Stefańczyk, the curator of "After the Great War. A New Europe 1918-1923" exhibition.
From border conflicts and civil wars to hyperinflation; from socioeconomic experiments to new trends in art and culture – the years right after the First World War are characterized by turbulent developments which reshaped Europe and its societies.
The travelling exhibition "The After the Great War. A New Europe 1918-1923" offers an in-depth analysis of the changing European landscape of the time, while also pointing to the relevance of the discussed events for contemporary memory.
Read Dr Bartosz Dziewanowski-Stefańczyk, one of the display's curators, explain why the period in question is so fascinating, in an interview for polishhistory.pl:
Learn more about the "After the Great War" exhibition