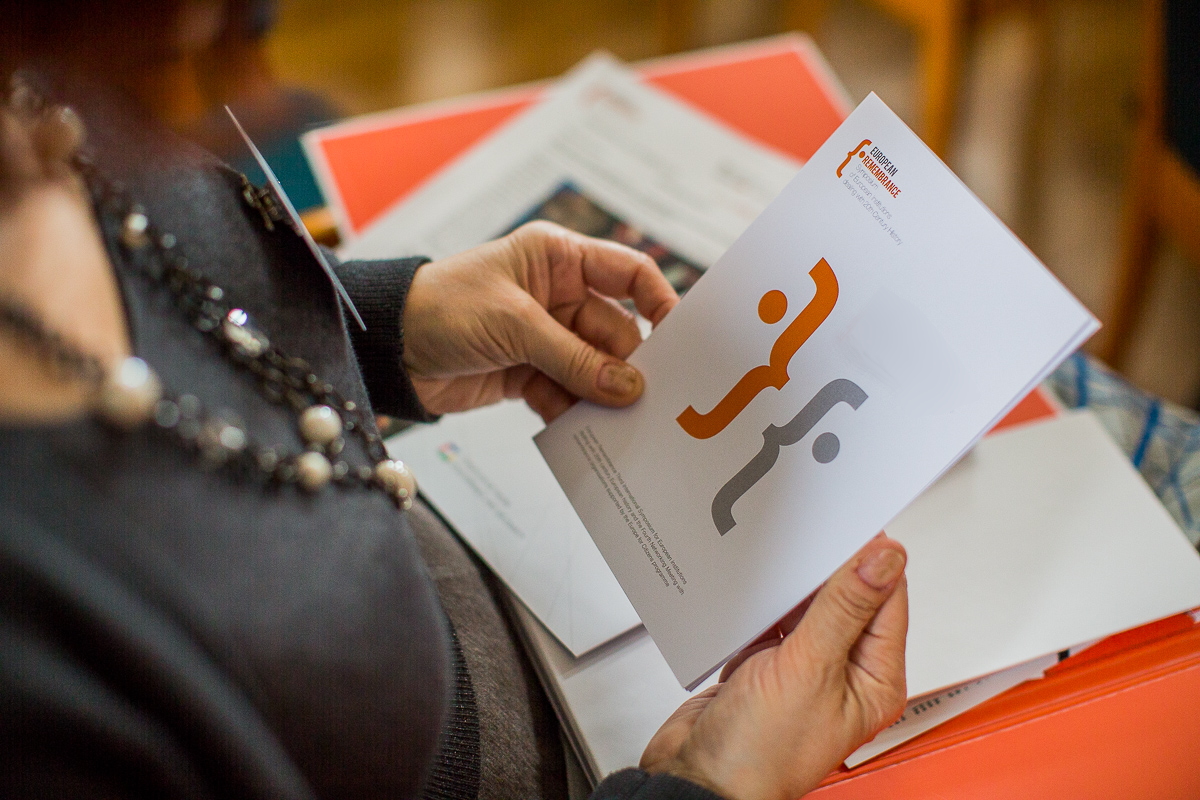 Register for the 9th European Remembrance Symposium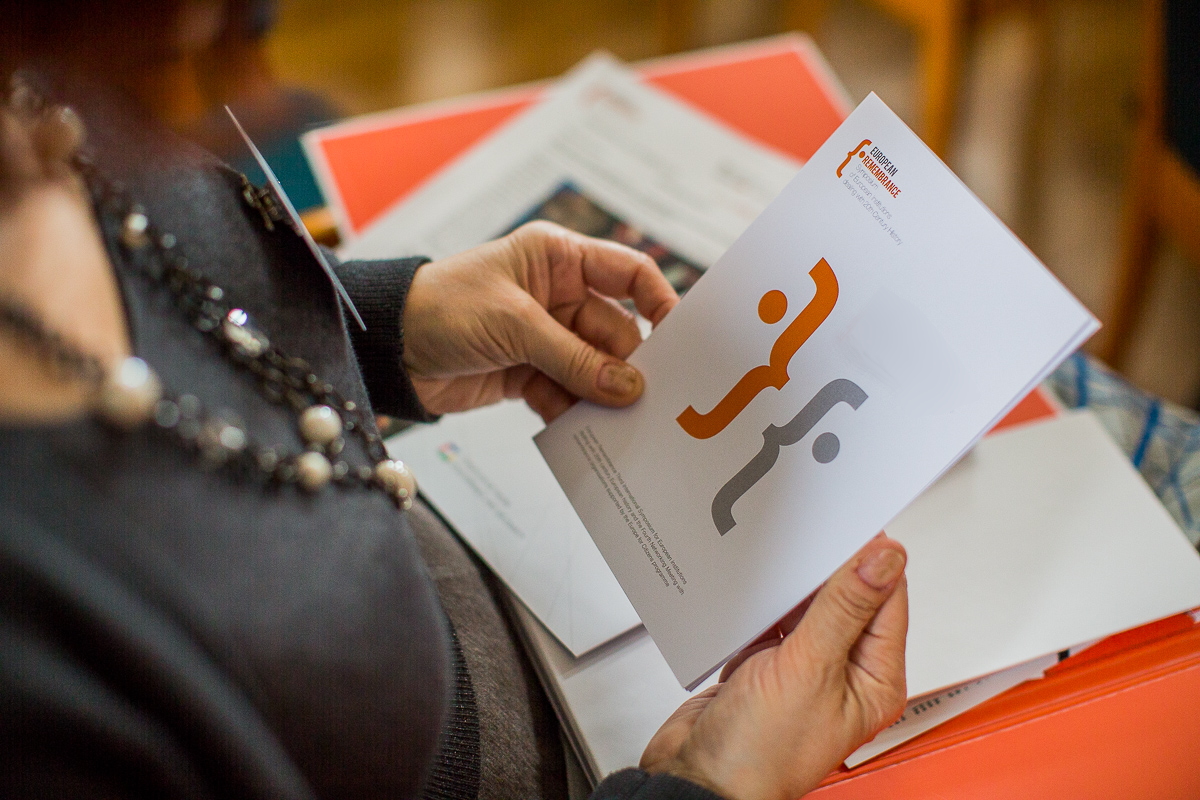 We are glad to announce that the registration of participants for the 9th European Remembrance Symposium has begun. The event, entitled Memory and Identity in Europe: Presence and Future, will take place in Tallinn at the Tallinn Creative Hub on 4-6 May.
Register for the Symposium
Every year the Symposium offers representatives of institutions and organizations dealing with the history of the 20th century an opportunity to network and to exchange ideas and experiences among their peers from across Europe. The goal: to inspire new initiatives and foster international collaborations.
This year we are meeting to discuss the role of history and memory in the creation of contemporary European identity. Through tailored round tables and panel discussions with established experts, we will reflect upon the current state and future perspectives of European memory.
Dedicated networking sessions are also included. Each participant willing to introduce their institution or project to a wider audience, may apply to take part in turbo presentations. Moreover, during a Q&A session experienced project coordinators will discuss best practices and give advice on how to carry out educational and social initiatives.
Confirmed speakers so far include:
Opening session – European identity today: historical roots and present debates
Zoltán Balog
Dr Siobhan Kattago
Prof. Gesine Schwan
Prof. Jacek Purchla
Prof. Elazar Barkan (moderator)
1st panel discussion – Remembrance in action: everyday challenges
Dr Beáta Katrebová Blehová
Dr Jordi Guixe
Constanze Itzel
Dr Monika Kareniauskaitė
Rafał Rogulski
Sandra Vokk (moderator)
2nd panel discussion – Struggles with the past: memory and politics
Prof. Lavinia Stan
Dr Földváryné Kiss Réka
Prof. Giga Zedania
Prof. Andres Kasekamp (moderator)
Round table discussion: The future of European historical debates
Prof. András Fejérdy
Alicja Knast
Jeffrey K. Olick
Prof. Marius Turda
The event is open to professionals from various academic fields: history, politics, economy, culture and art.
Please note that the general registration closes on 27 April. However, participants willing to apply for travel and / or accommodation reimbursement must register earlier, by 23 March. The number of reimbursements is limited.
Venue: Tallinn Creative Hub, Cauldron Hall
Dates: 4-6 May 2020
Languages: English and Estonian, simultaneous translation
Fill out the registration form
Learn more about the event
Information Duty
Rules of participation
---

Main organiser: European Network Remembrance and Solidarity
Main partner: Estonian Institute of Historical Memory