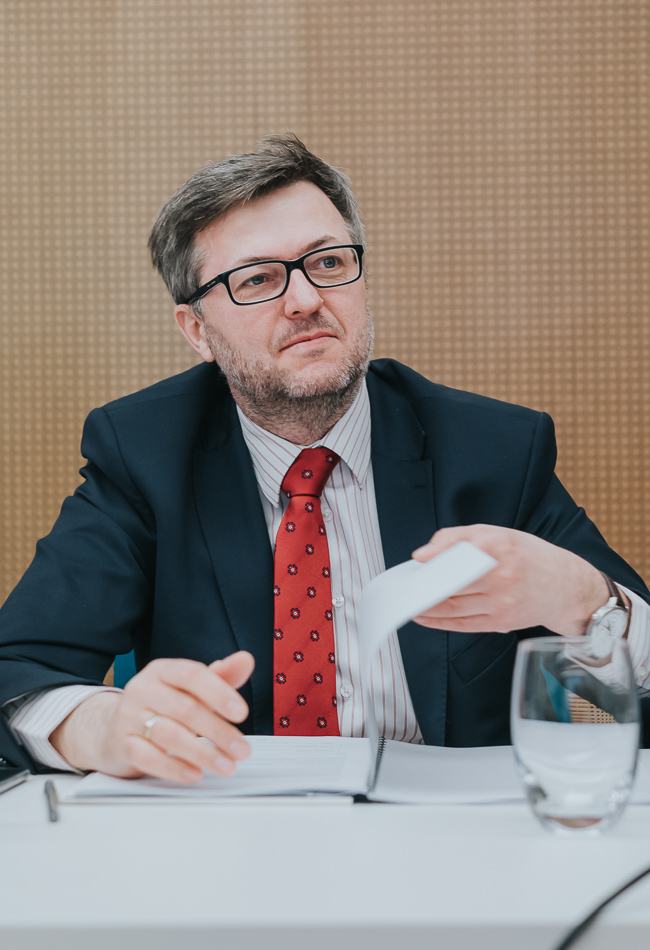 Robert Kostro to chair the ENRS Advisory Board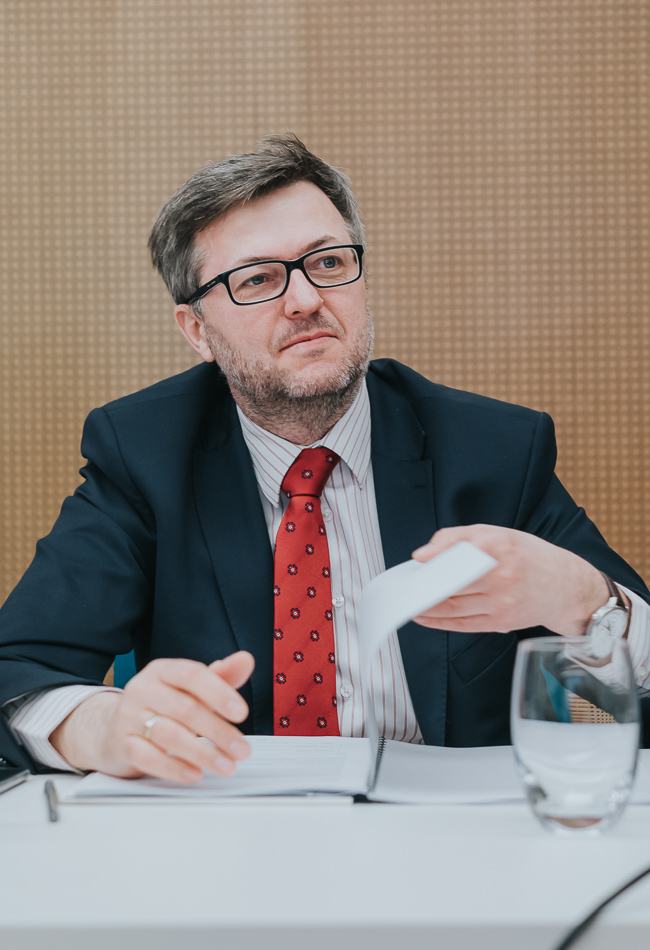 During last week's annual Assemblies Meeting of the ENRS, Robert Kostro was elected the Chairmen of the Advisory Board.
Robert Kostro is a Polish historian and publicist. In 1997, Mr Kostro was chosen director of the Department of Foreign Relations in the Office of the Prime Minister. He was later chief of staff for the minister of culture. In 2001, he was appointed deputy director of the Adam Mickiewicz Institute and commissioner-general of the Europalia 2001 Polska festival. He has been the founding director of the Polish History Museum since it opened in 2006.