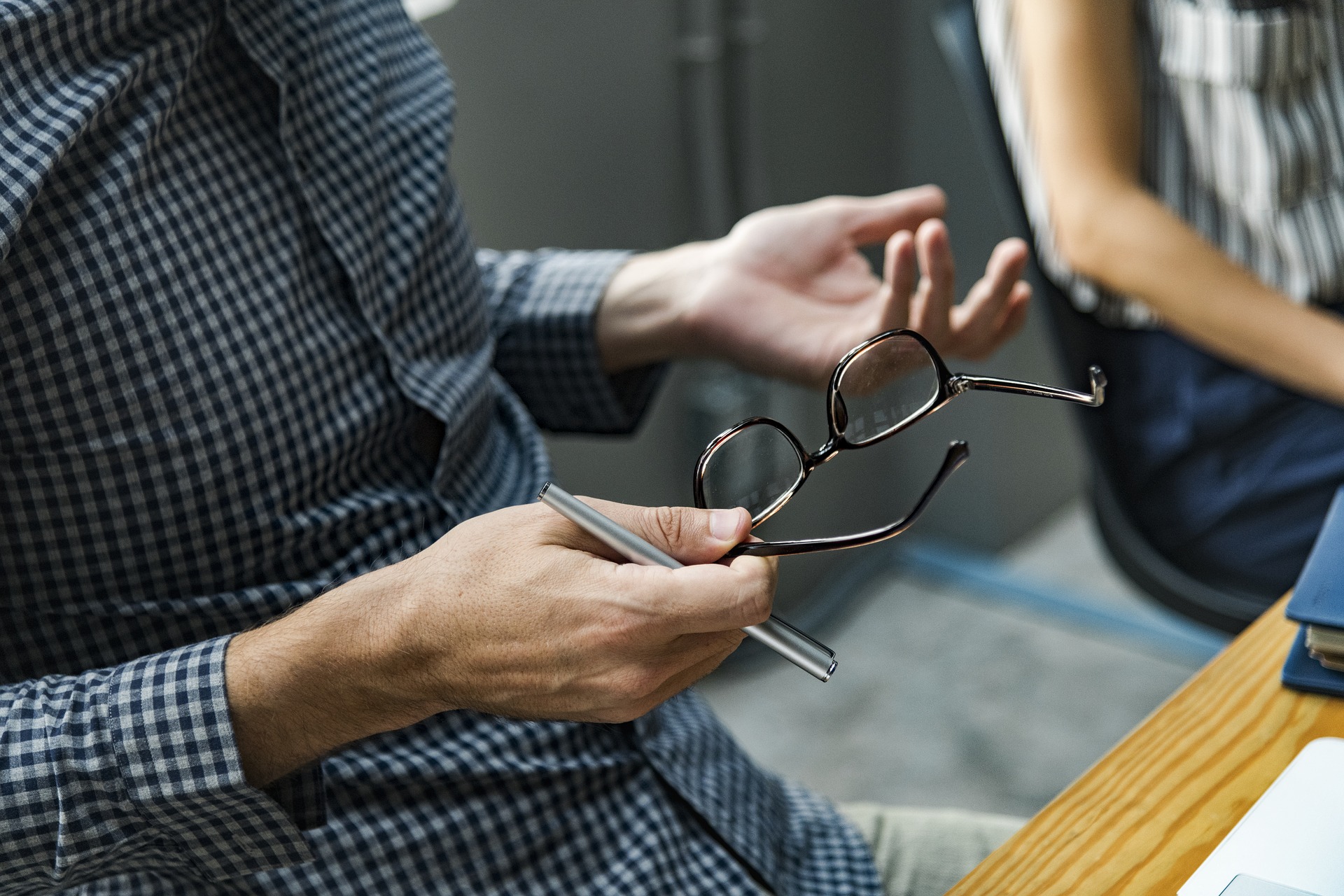 Seminar for teachers, incl. meeting with a Holocaust survivor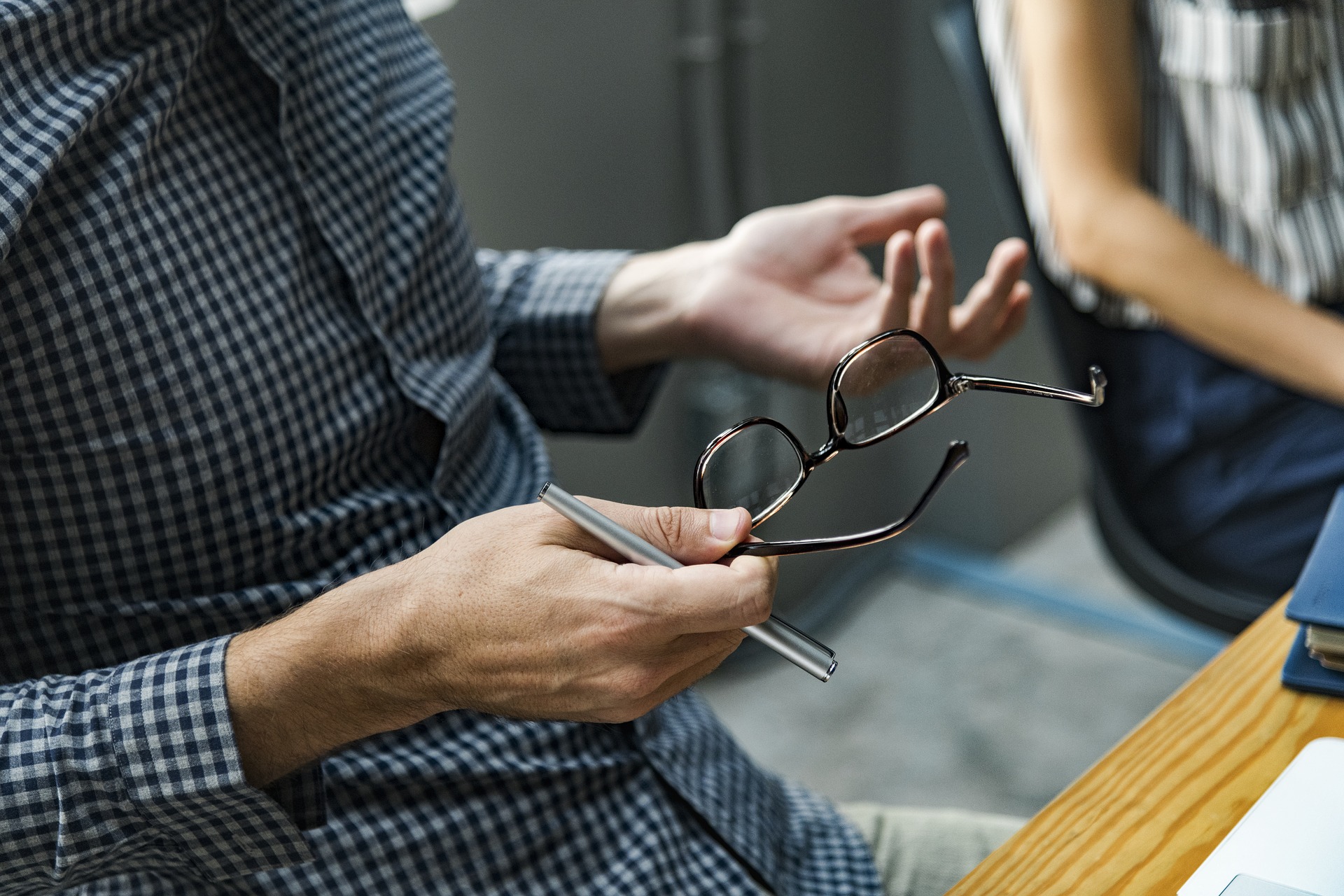 We invite primary and high school history teachers for a one-day seminar in Warsaw on 30 October. The programme includes meetings with Elżbieta Ficowska, a Holocaust survivor and Elżbieta Moczarska, chairman of the board of Kazimierz and Zofia Moczarscy Foundation. Attendance is free, but prior registration is required.
The seminar will be dedicated to different ways in which we can tackle difficult aspects of the 20th-century while teaching it to youth. Special emphasis will be given to Holocaust education. Various methods, including the use of archival materials and witness acounts, will be reviewed.
The seminar is organised in cooperation with Learning from the Righteous educational charity, as a part of a study visit of UK history teachers to Poland. We encourage Polish history teachers to take part either in the whole seminar or selected parts of the programme. The goal is to also inspire knowledge- and expiernce-sharing between Polish and UK teachers.
Program (Wednesday, 30 October):
10.30 – guided visit to the Żabiński Villa at the Warsaw Zoo
12.30 – lunch
15.00 – visit to ENRS: presentation of ENRS projects
16.00 - meetings with Elżbieta Ficowska and Elżbieta Moczarska
19.00 – dinner
20.30 – "Who Will Write Our History" documentary about the Ringelblum archives of the Warsaw Ghetto
The seminar takes place on 30 October. Attendance is free, but since number of participants is limited, prior e-mail registration is required. To sing up for the seminar or one of the events within the program, please contact Ms Ewelina Pękała: ewelina.pekala@enrs.eu. The registration closes on 23 October.