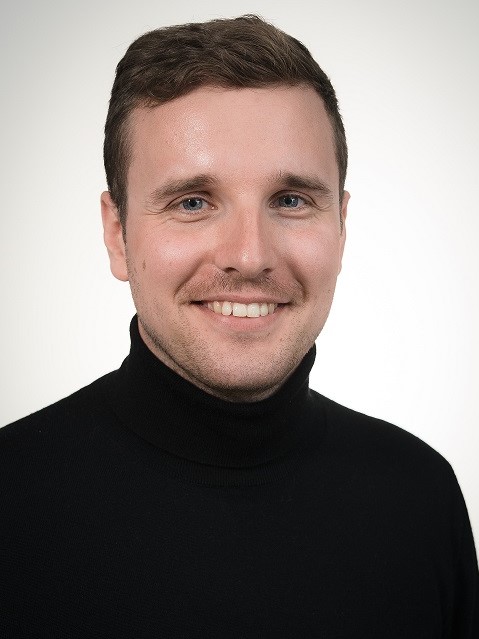 Sergei Metlev becomes a member of the ENRS Advisory Board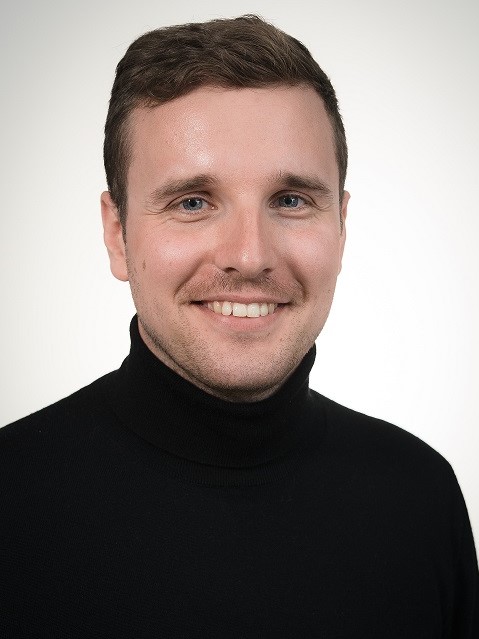 Estonia became an observer member of the ENRS in November and now it designated Sergei Metlev to join the ENRS Advisory Board. The board's principal responsibilities are commenting on the overall directions of the ENRS's medium- and long-term development and representing the Network in its member countries and elsewhere.
Sergei Metlev is a Member of Board of the Estonian Institute of Historical Memory. Before that, he was an Adviser at the Estonian Parliament (2015-2017) and Member of Board of a nation-wide youth association Open Republic (2010-2014) as well as its CEO (2014-2015). Metlev also serves as a Member of Council at the Estonian Network of NGOs.
Learn more about the ENRS Assemblies