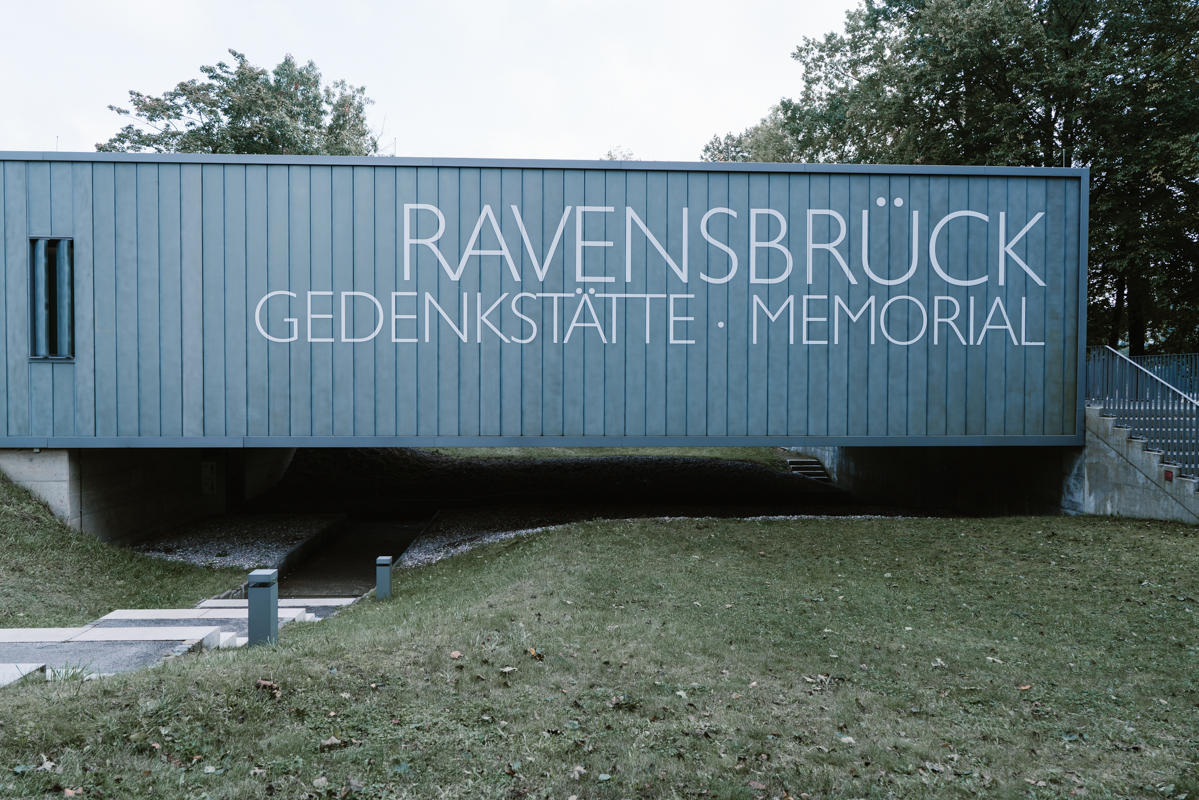 Sound in the Silence meets Generationforum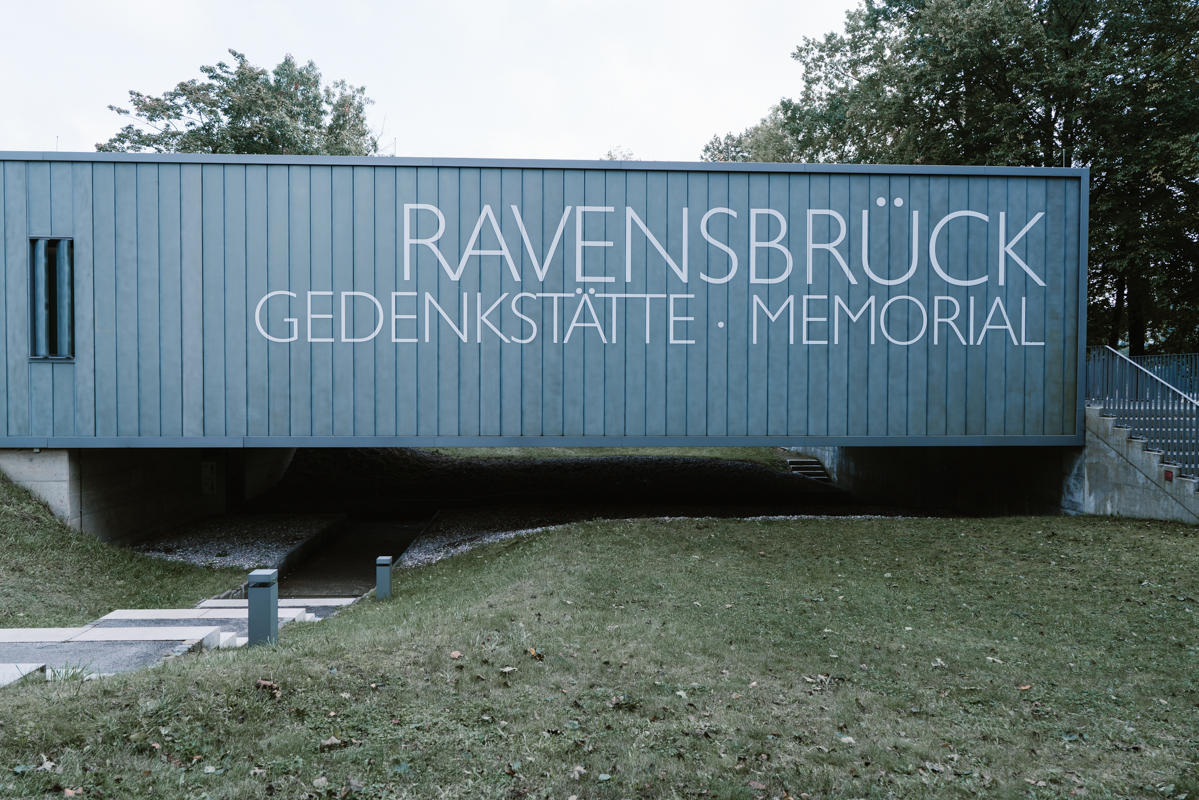 "Silence is no longer here because of us" – The encounter of 40 young adults of diverse countries will take place at the Ravensbrück Memorial.
The students will work with international artists at the location directed by Dan Wolf. Sound in the Silence will be connected with the Generationenforum of Ravensbrück memorial. Young adults will meet four women who are survivors of the camp -.Emmie Arbel, Israel, Batsheva Dagan, Israel, Selma van de Perre, U.K. und Judit Varga, Ungary. The artists will have special meetings for the process of transforming the remembrance work with survivors to future projects when eyewitnesses can´t transfer their experience to adolescents anylonger. Artists and workshop participants will develop a performance: 9 August, Ravensbrück Memorial.
Artistic Director: Dan Wolf, S.F. US
Workshops directed by:
Tommy Shepherd, Rap, Beat Box, US
Christian W. Find, Sound-Art, Audio-Studio, Germany
Katarina Rampackova, Dance, Slovakia, Spain
Jakub Roszkowski, Dramaturge, Theater, Poland
Sound in the Silence meets Generationforum is a cooperative project of MOTTE, Ravensbrück memorial, Dr. Hildegard Hansche Foundation, Zeitlupe, RAA Mecklenburg-Vorpommern. with support of: Dr. Hildegard Hansche Stiftung, Freudenberg Foundation, Embassy of the United States of America, Berlin, "Zeitlupe" RAA Generationforum: EVZ Foundation and, MBJS-Ministry for Education, Youth and Sport, Brandenburg