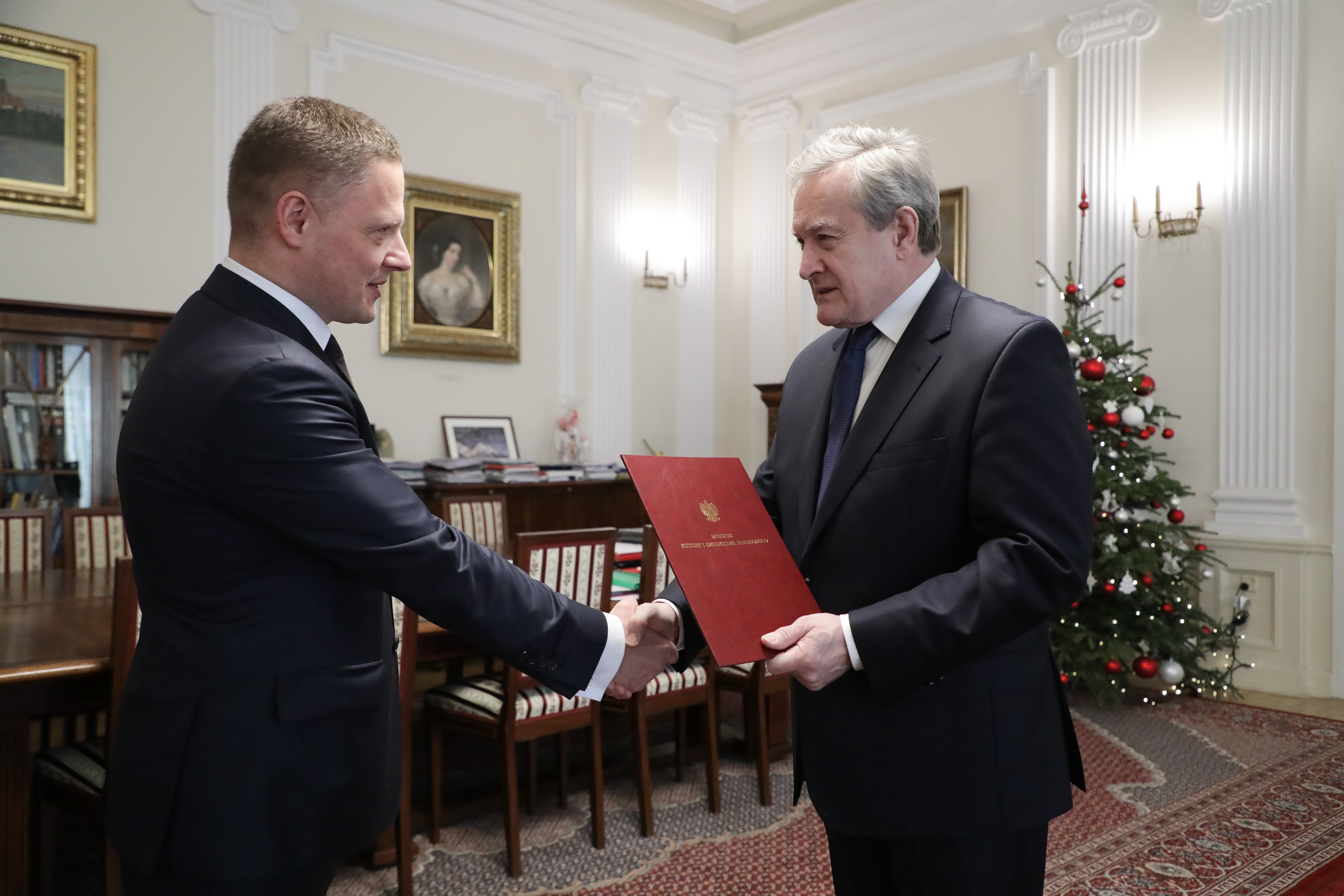 Rafał Rogulski reappointed as the director of ENRS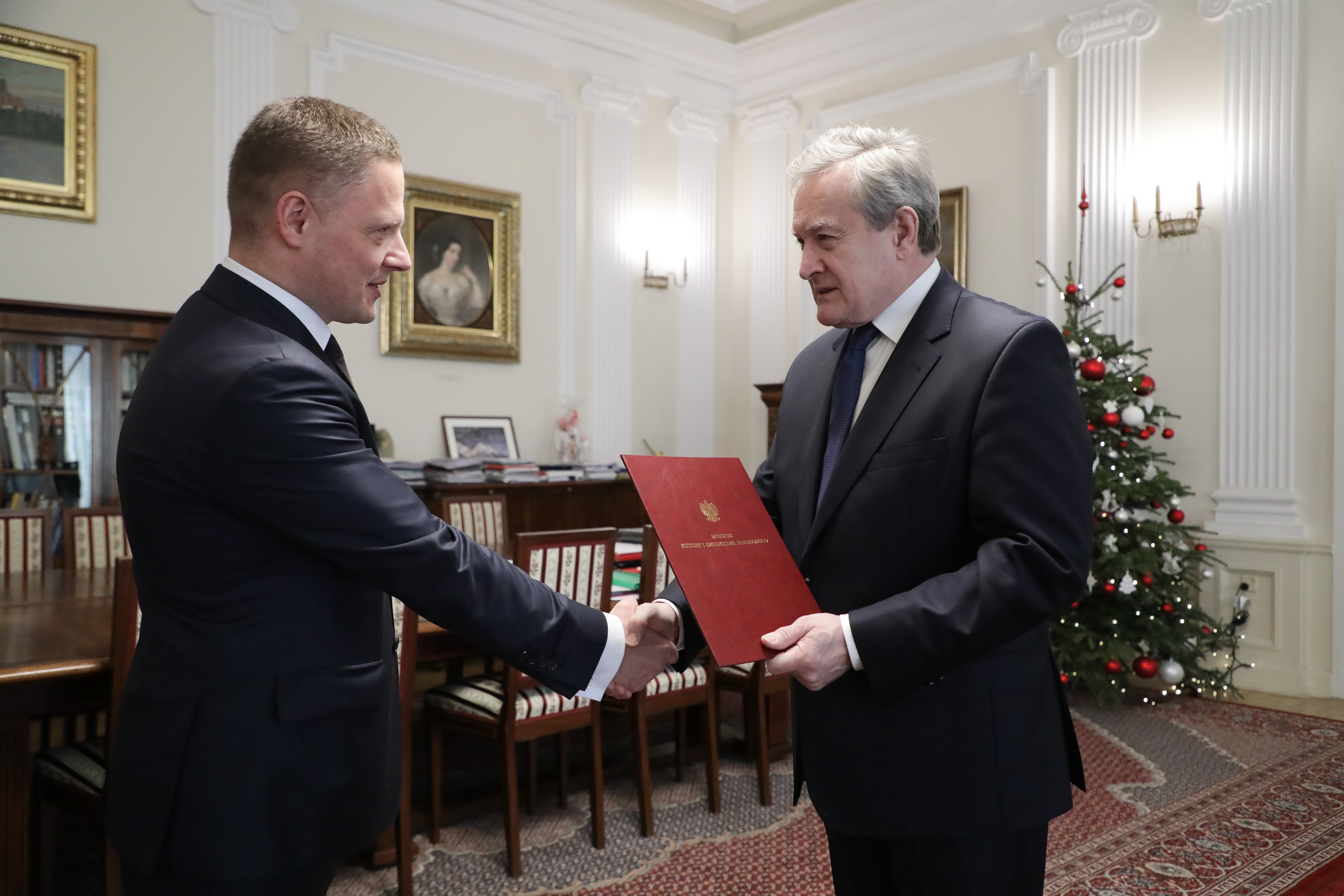 On 20 December 2019, the Deputy Prime Minister and Minister of Culture and National Heritage of Poland Piotr Gliński officially prolonged the tenure of the ENRS director Rafał Rogulski till 31 December 2022.
The prolongation of Mr Rogulski's term comes after consultations with the ENRS Steering Committee consisting of representatives of all member countries of the ENRS: Ministry of Culture and National Heritage of Poland; Federal Government Commissioner for Culture and Media of Germany; Ministry of Human Capacities of Hungary; Ministry of Culture of Slovakia and Ministry of Culture of Romania.
Mr Rogulski has been the director of the ENRS since the start of its activities in 2010.
He studied cultural and political science at the Universities of Wrocław and Marburg, and participated in the Executive MBA programme at the Polish Academy of Sciences in Warsaw. He was an assistant and then an advisor to Professor Władysław Bartoszewski, first at the Polish Robert Schuman Foundation and the Ministry of Foreign Affairs (1998–2001), and later at the Chancellery of the Prime Minister of Poland (2008–12). From 2001 to 2005 he was secretary of the Culture Department at the Polish Embassy in Berlin. In the late 1990s Rogulski worked as a journalist for the daily Życie (Life) and the bimonthly journal Europa. In 2010, Ministers Tomasz Merta and Andrzej Przewoźnik entrusted him with the creation and management of the ENRS Secretariat, which in 2015 became the Institute of European Network Remembrance and Solidarity.