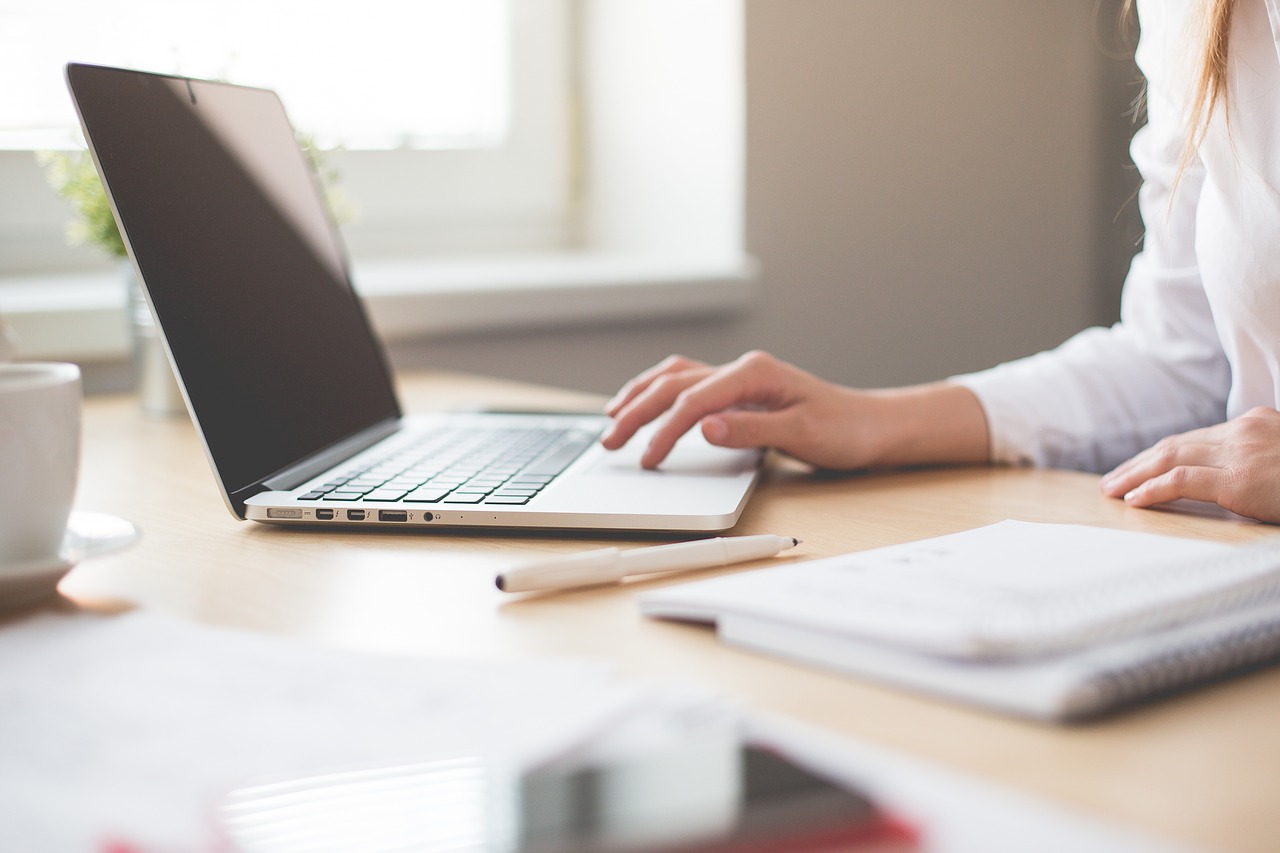 The new ENRS website has arrived!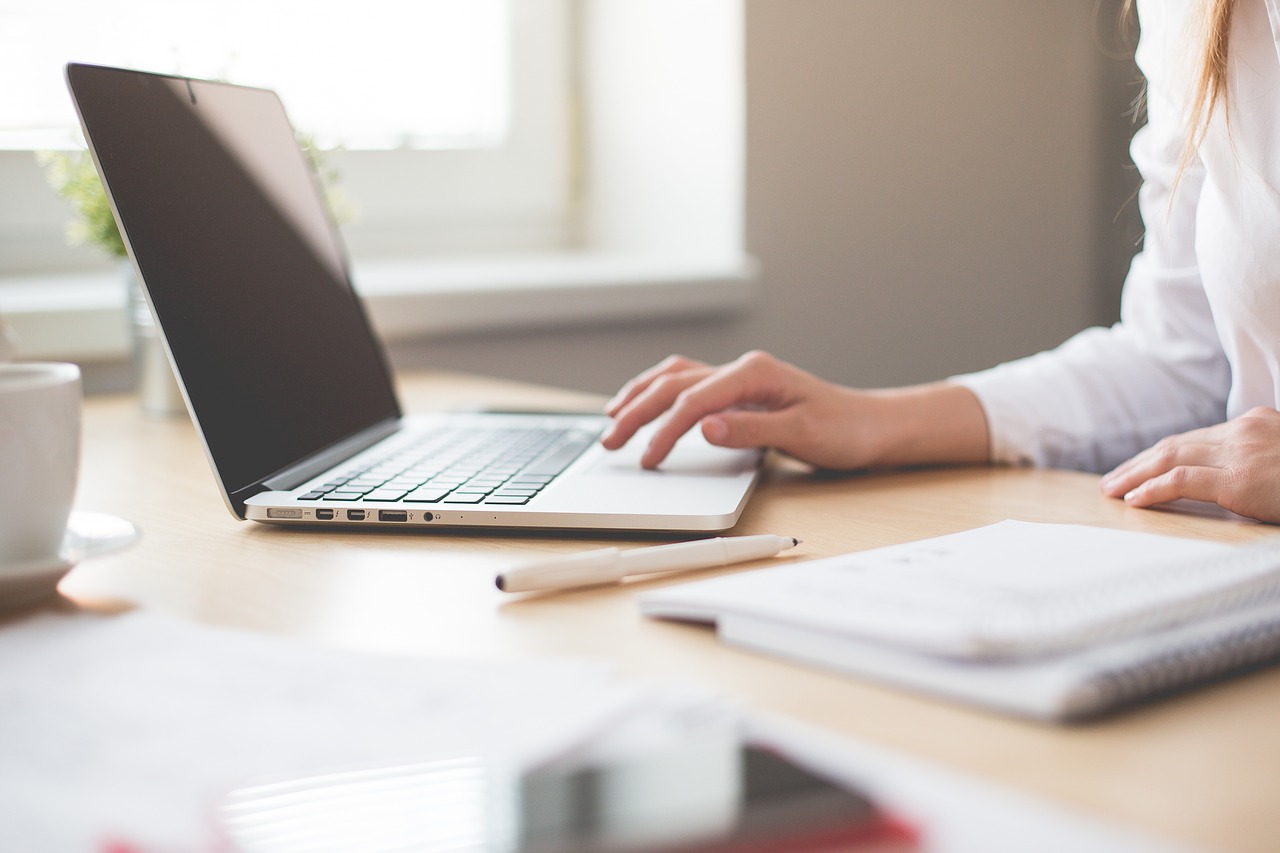 We are proud to present our new website developed in cooperation with rzeczyobrazkowe creative studio.
The website is an outcome of months of hard work, design workshops and research, and was developed having the following objectives in mind:
Presenting our projects in a comprehensive yet intuitive way
We wanted to give our site a more accessible look and feel, and improve user experience – all so it would be easier to find out about the latest events, get details about our projects and learn how to take part or get involved.
The new site is also fully responsive with mobile devices and offers a version for users with visual impairment.
More resources, easier to find
As we always look for better ways to enable exchange of ideas on history and remembrance, one of our main goals was to make it easier and more intuitive for our users to find relevant resources. Hence the creation of the "knowledge" section, where you can browse through our articles, publications, videos, and latest call for papers.
Making clear what the name "European Network Remembrance and Solidarity" stands for
Last but not least, we wanted our page to clearly reflect who we are as an organisation. The new website includes our mission and philosophy, team and assemblies member photos and bios, as well as a brief history of our institution with our most important milestones.
We also showcase the guidelines for international discourse on history and memory – a set of standards which we follow in our daily work and which we developed in cooperation with historical and remembrance experts in hope to promote a responsible discussion on the past. We encourage you to become familiarized with them and join their signatories.
What happens next?
While the redesign is an important stage for our website, it does not mean the end of improvements. We will continue to develop the website, especially in terms of adding content related to our projects, as well as providing even more historical and social studies resources: articles, publications and video content.
We invite you to take a moment to browse through the new site.
Let us know if you have any comments on Facebook or Twitter.