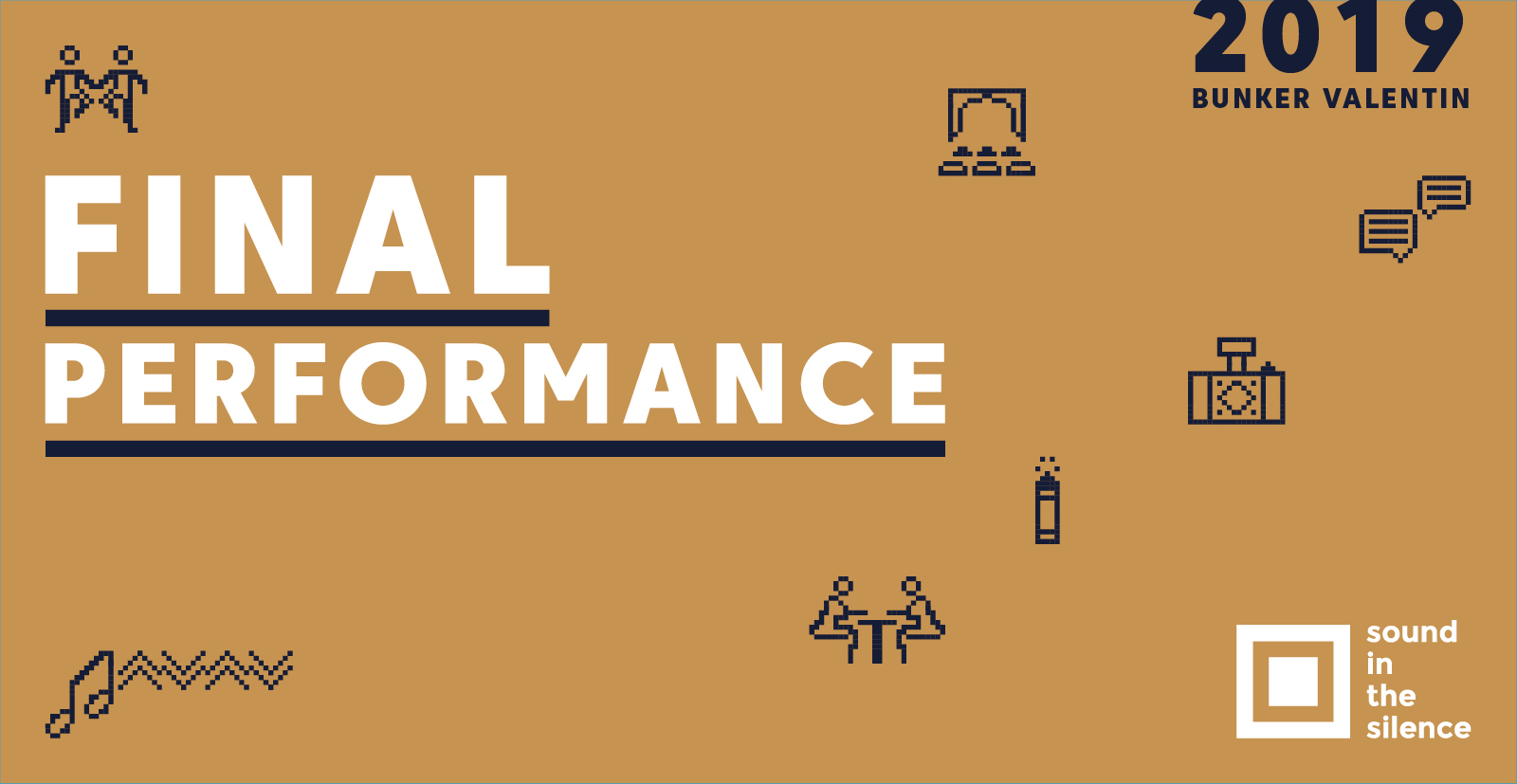 Upcoming: Sound in the Silence Final Performance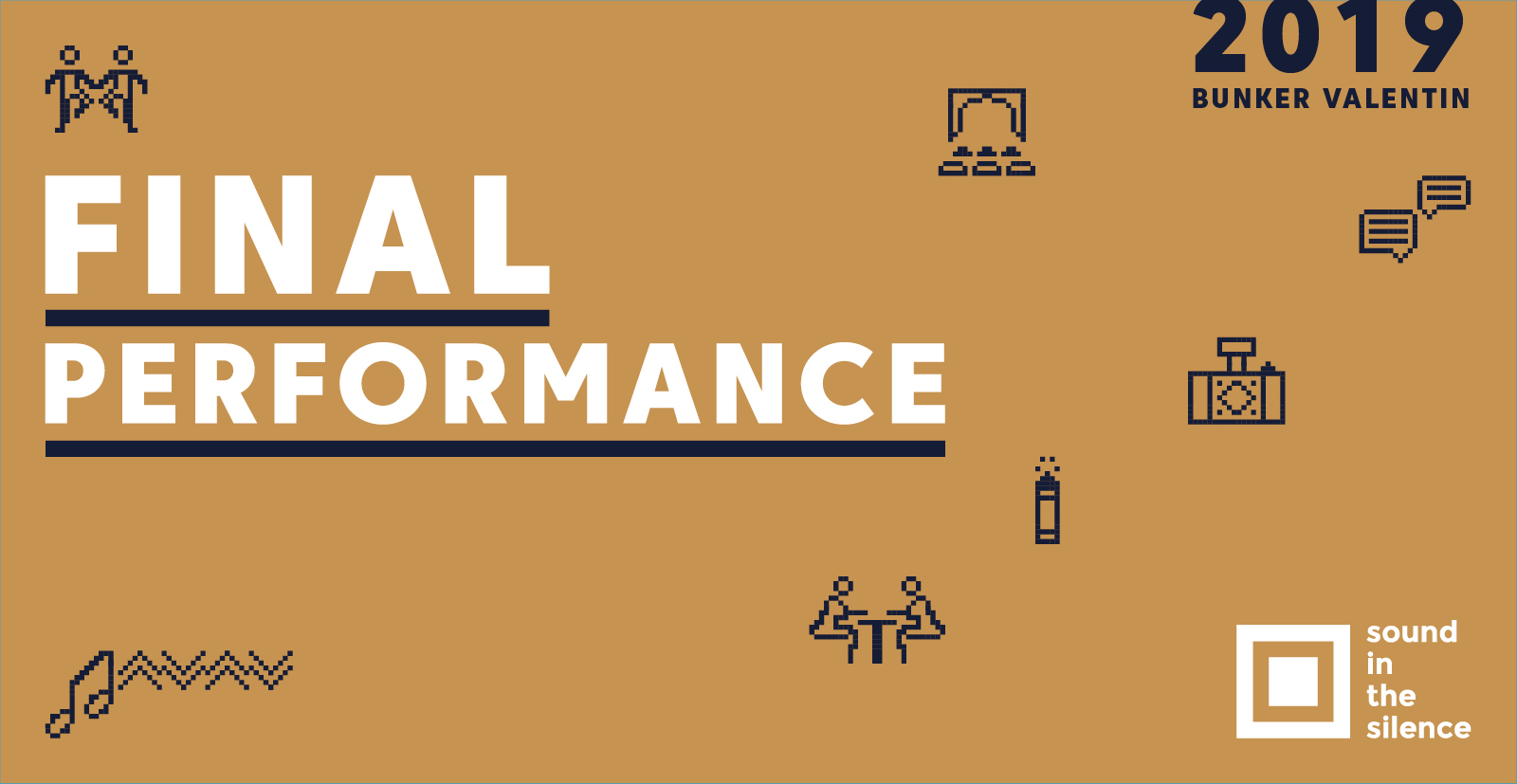 On Monday, October 7 at 6:30 pm a final performance of this-year's edition of the Sound in the Silence project will take place. The act, which will be presented at the Denkort Bunker Valentin Memorial in Bremen, will explore the the theme of unfree labour during the Second World War.
The former submarine bunker "Valentin" is the second largest above ground bunker in Europe. The Nazi Germans began its construction during the Second World War, in mid-1943. Up to 10,000 forced labourers, including civilians from Eastern and Western Europe, Soviet prisoners of war, Italian military internees, as well as concentration camp prisoners, were engaged in the project. As one of the former German civilian employees put it, "the whole of the Europe we occupied back then was represented on this building site." Approximately 1,600 labourers died as a result of hunger, disease, the murderous working conditions or maltreatment at the hands of their guards.
The past of the bunker "Valentin" will act as the starting point for high school students from Croatia, Germany and Poland to reflect on the exploitation of unfree workforce during the Second World War. During historical workshops, they will learn about personal stories of former forced labourers assigned to the site, including the Dutchman Klaas Touber, French Jew Andre Migdal or Stanisław Masny from Poland. The participants will then channel their reflections and emotions into a performance based on sound, words and motion. In their work they will be supported by a team of professional artists: rapper and producer Dan Wolf, dancer Katarina Rampackova, and performer Sean Palmer.
The outcome of this collaboration will be shown at Denkort Bunker Valentin in Bremen on 7 October at 6.30 pm. Attendance is free.
Learn more about Sound in the Silence
---
Organisers:
European Network Remembrance and Solidarity
MOTTE Association

Partners:
Denkort Bunker Valentin
Landeszentrale für politische Bildung Bremen