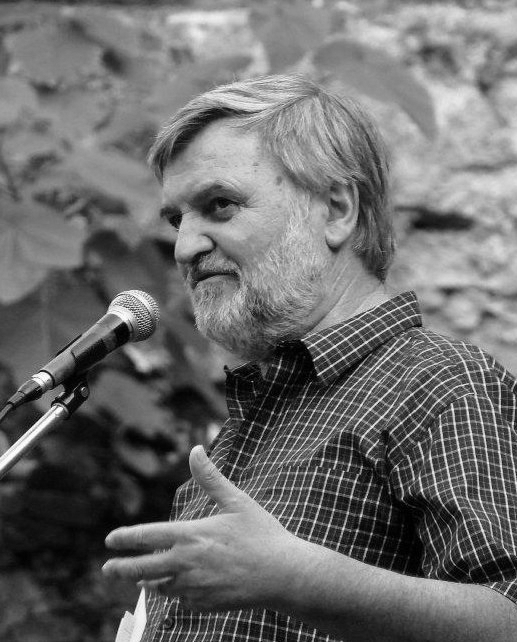 Viliam Jablonický , ✝ 2019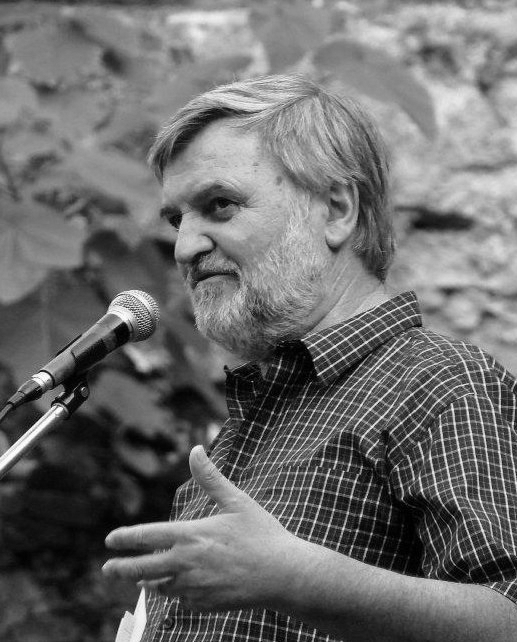 It is with deep sorrow the ENRS has learned about the passing of Viliam Jablonický – editor, journalist, art critic, cultural historian and member of the ENRS Academic Council.
Viliam Jablonický edited cultural and literature sections in various daily newspapers and magazines. From 2009 to 2012, he was Secretary of the Slovak PEN Centre and a long-time member of the editorial board of the journal "Svedectvo" (Testimony). He taught history of culture and film at universities in Bratislava and Trnava. He wrote and co-authored over forty books about cinema and art. He co-created documentary films: "Papierové hlavy" (Paper Heads; 1995) directed by Dušan Hanák, "Ľudia z Hauerlandu" (People of Hauerland; 1992) and "Prežili sme gulag" (We Have Survived the Gulag; 2008).
He also represented Slovakia in the Academic Council of the ENRS. We will sadly miss him.