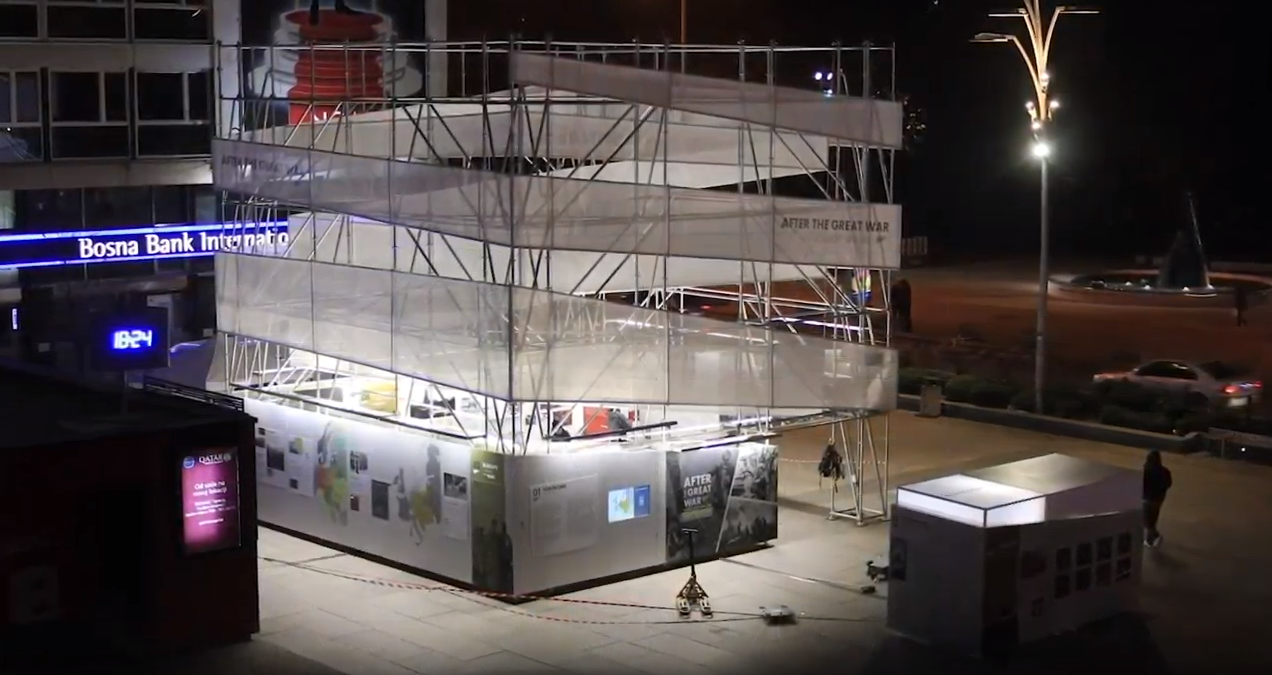 Watch our new video about the "After the Great War" travelling exhibition!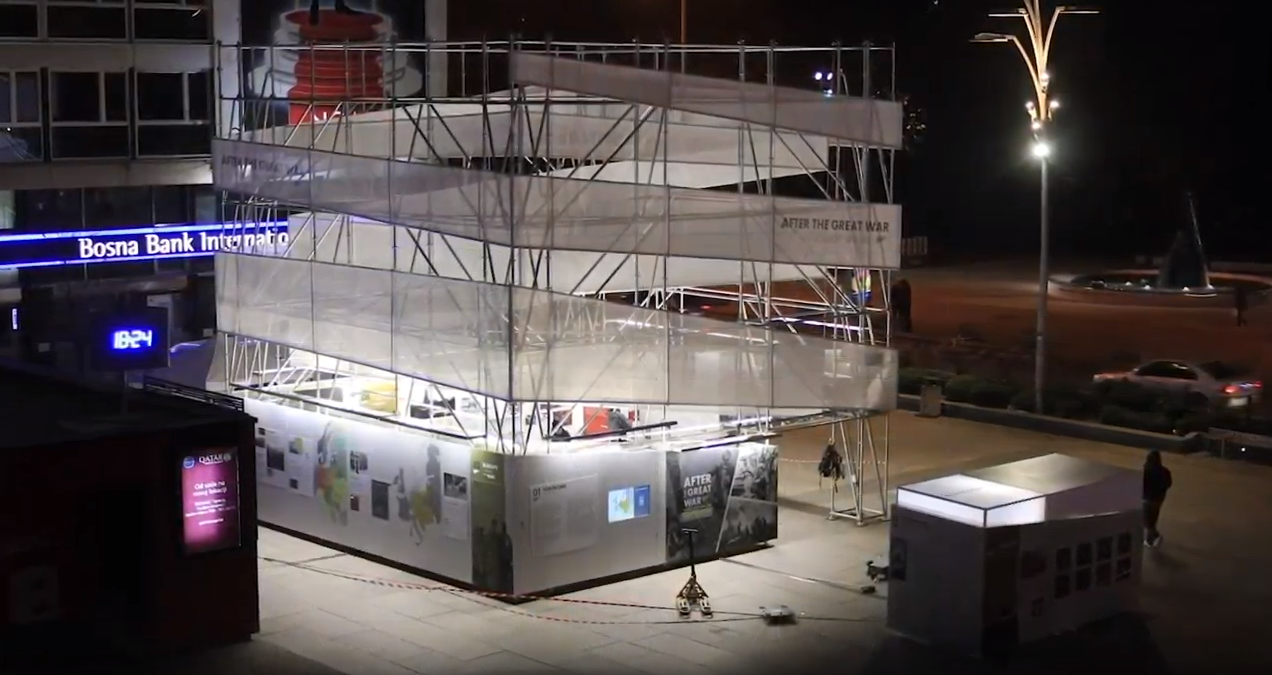 Why is it important to recall today the turbulent years right after the First World War?
Watch our latest video to find out!
Watch the video about the "After the Great War" exhibition here
The travelling outdoor exhibition "After the Great War: A New Europe 1918-1923" depicts the creation of a new political and social order after one of the biggest armed conflicts in history. Modernising efforts interlaced with brutal clashes over borders; peace talks coincided with revolutions. Upon the ruins of four old empires, a dozen or so new countries appeared and almost all borders were redrawn.
In our latest video, members of the exhibition's team: curator Dr Bartosz Dziewanowski-Stefańczyk and Prof. Arnold Suppan from the exhibition's academic council, along with the ENRS's director Rafał Rogulski, explain why these events are still revelant today and discuss what role inititatives such this play in popularising knowledge about history.