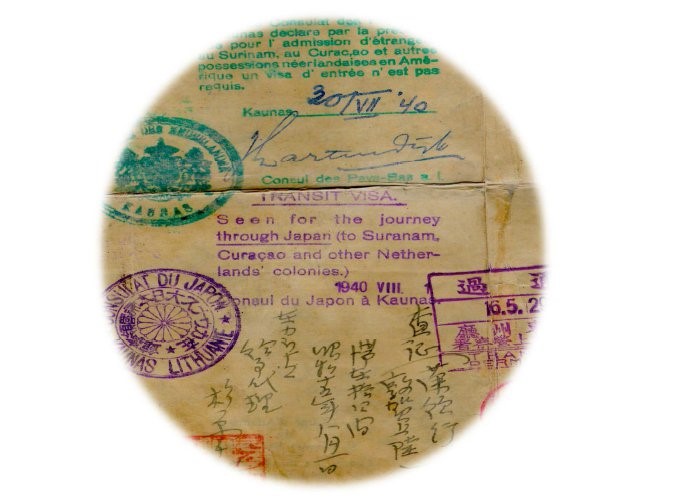 Memory in Poland of the rescuers and the rescued from the Holocaust
11-12 June 2015, Warsaw, Poland
The conference was organised on the 30th anniversary of granting the honorific title of the Righteous Among the Nations to Sugihara Chiune, Japanese Consul in Lithuania. Its main aim was to bring together scholars interested in public memory and commemorations of Sugihara's actions, and of similar rescue operations.
The first day of the conference focused on the history of Jews in Asia and the process of rescuing Jews in Japan and in Asia. A special event was held in the evening at the Synagogue on Twarda street in Warsaw - personal testimonies of Sugihara survivors and their descendants were presented. The second day of the conference began with a panel touching upon the topic of memory and commemoration of Consul Sugihara. Further sessions looked at broader issues of contemporary dilemmas and problems associated with the award of The Righteous Among the Nations, and the perspectives of those rescued by the Righteous, and their descendants. Finally, activities of Polish institutions regarding the rescuers and the rescued from the Holocaust were presented.
The organisers included the Faculty of Arts and Sciences of the University of Technology Sydney, the Institute of Political Science of the Cardinal Stefan Wyszyński University in Warsaw and the Institute of Middle and Far East Studies of the Jagiellonian University.