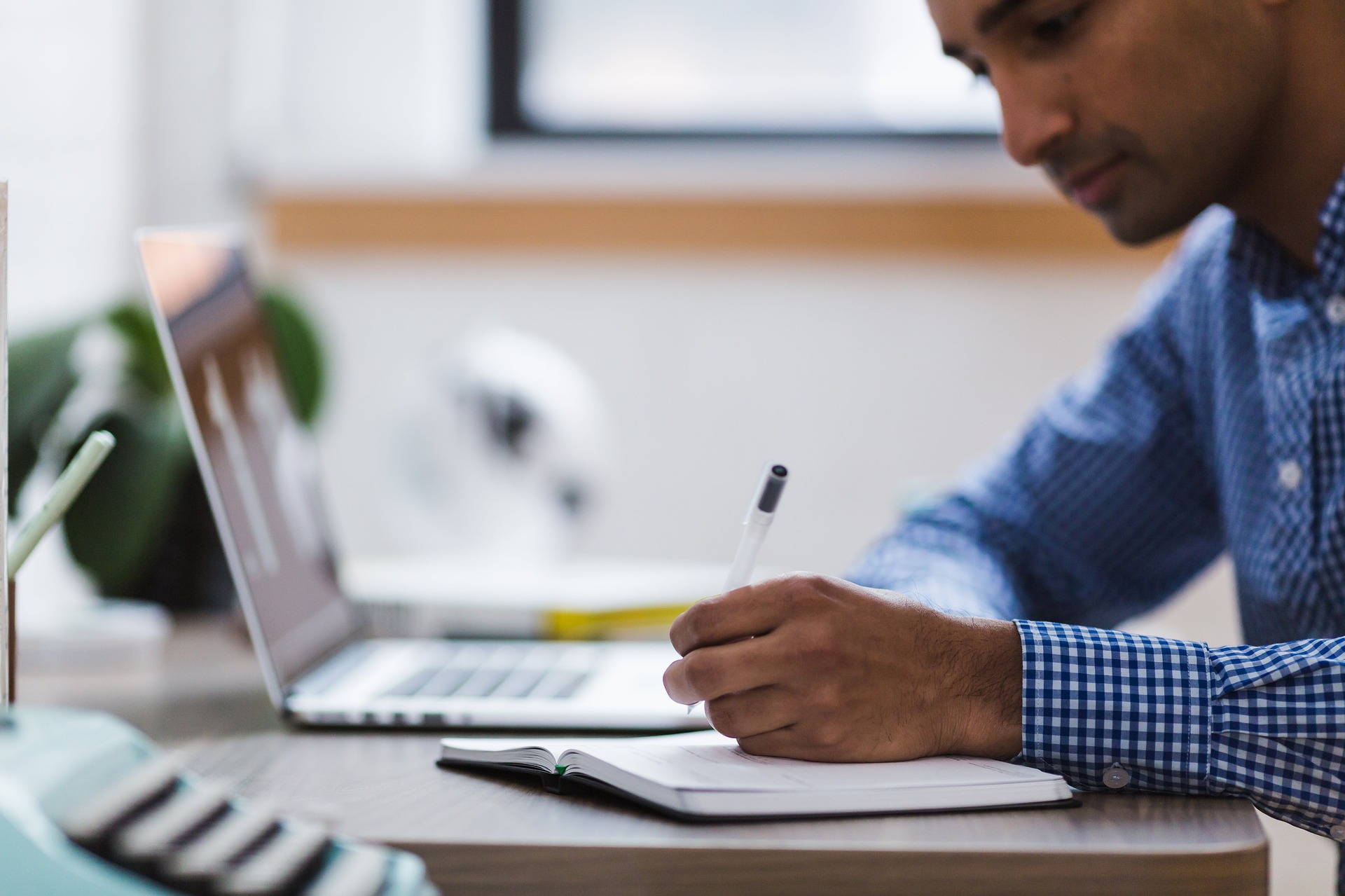 CfA: European Borderlands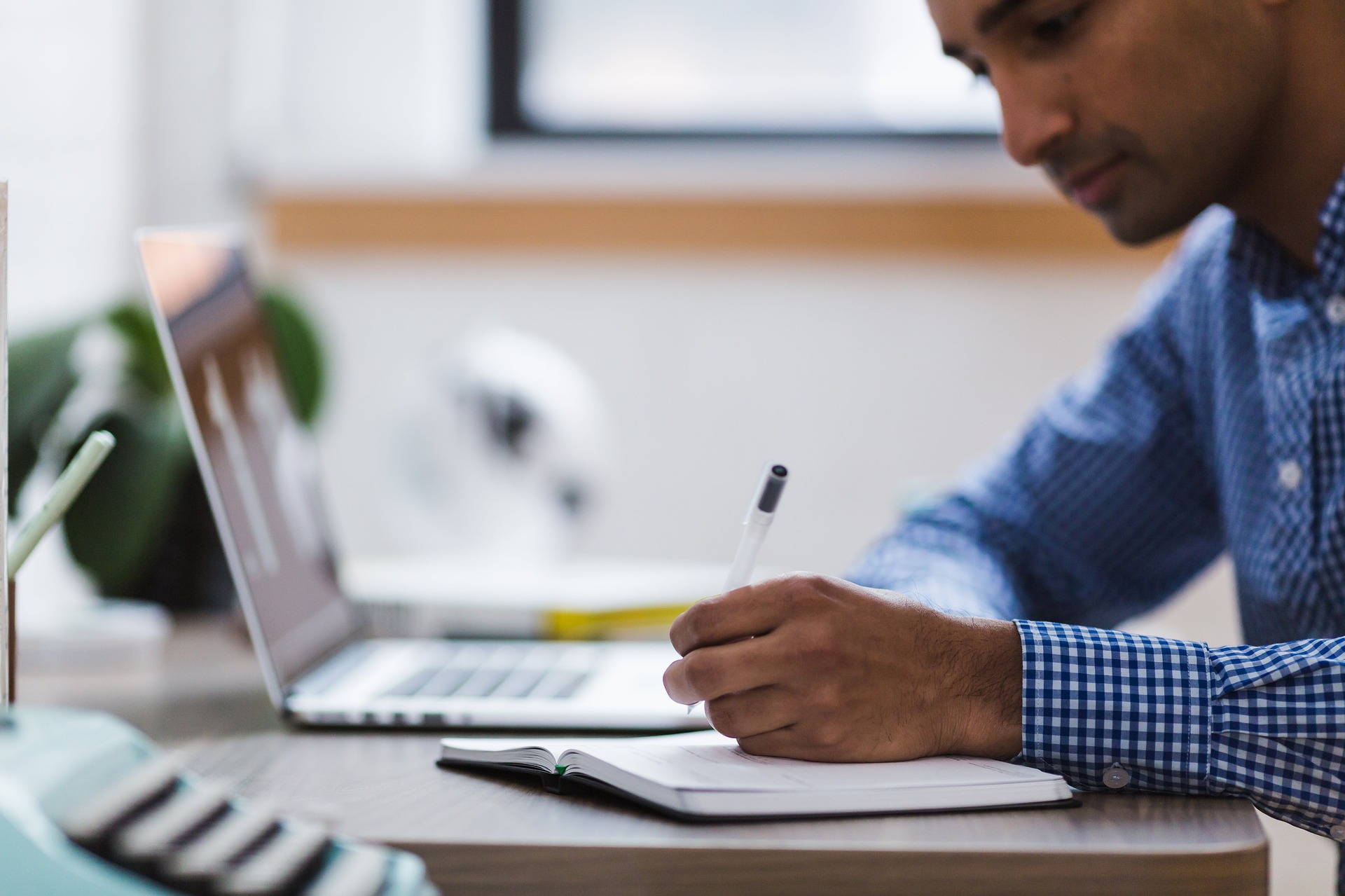 We seek authors willing to submit articles for the upcoming Remembrance and Solidarity Studies. Deadline: 30 October 2018.
The issue will showcase contemporary research and differing conclusions about European borderlands, both literally and metaphorically, especially in terms of memory and identity. A full call can be find below.
The issue will be edited by Prof. Jan Rydel. Remembrance and Solidarity Studies in 20th Century European History is published online at our website and, in limited copies, in paperback.
Please send your proposals (up to 500 words) by 30 October 2018. Full articles, not exceeding 6,000 words (including footnotes), will be expected by 14 December 2018.
Prior to submission, please refer to the Guidelines for Authors, Information Duty as well as Consent Clause below. Please note, the lack of signed Consent Clause makes the review of the abstract impossible.
All abstracts and articles must be submitted by the set deadline in Microsoft Word format (*.doc). Submissions should be e-mailed as an attachment to: studies@enrs.eu.
Full text of the Call for Articles
Guidelines for Authors
Information Duty
Consent Clause (mandatory)
Deadline: 30 October