About Genealogies of Memory 2018
16-18 October 2018, Warsaw
The 8th conference within the Genealogies of Memory series will take place on 16-18 Oct 2018.
Following a series of events within the Genealogies of Memory framework, the 2018 conference "Memory and Religion: Central and Eastern Europe in a Global Perspective" will consider the ways in which the public debate, written narratives and visual representations of the 20th-century past refer to religion. It will also seek out points of comparison and contact between Central and Eastern Europe with other regions of Europe and the rest of the world. Scholars of various disciplines dealing with memory and religion are invited to submit their paper proposals.
Confirmed keynote speakers include Aleksander Agadjanian (Russian State University for the Humanities), Irena Borowik (the Jagiellonian University) and Geneviève Zubrzycki (University of Michigan).
Read the post-conference report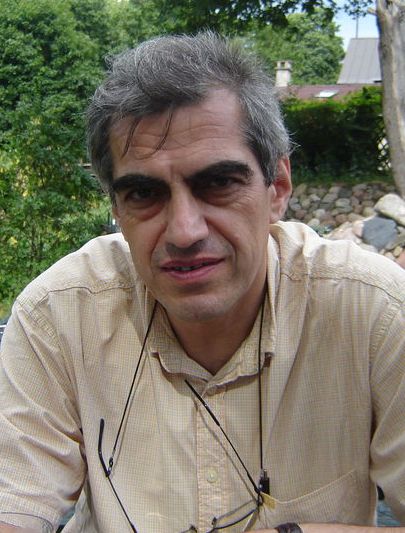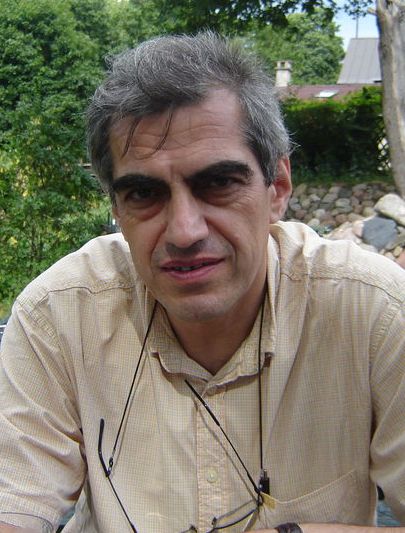 Prof. Alexander Agadjanian
Alexander Agadjanian was born in Moscow, graduated from the Moscow State University, received doctoral degree in modern history at the Institute of Oriental Studies, Russian Academy of Sciences, Moscow. He taught at the religious studies department, Arizona State University, and since 2003 is Professor at the Center for the Study of Religion, Russian State University of the Humanities, Moscow. He also teaches history and sociology of religions in other Moscow universities. Currently, the main area of interests and research is religious developments in the post-Soviet Russia and Eurasia. He is co-editor of the Russian language academic quarterly 'State, Religion and Church in Russia and Worldwide,' and is on editorial boards of a few European journals. Recent publications include Religion, Nation and Democracy in the South Caucasus (co-editer and author, Routledge 2015); Turns of Faith, Search of Meaning: Orthodox Christianity and Post-Soviet Experience (Peter Lang, 2014); Armenian Christianity Today: Identity Politics and Social Practices (editor and author, Ashgate 2014); Parish and Community in Russian Orthodoxy (co-edited, 2011, in Russian); Eastern Orthodoxy in a Global Age (co-edited, Altamira 2005).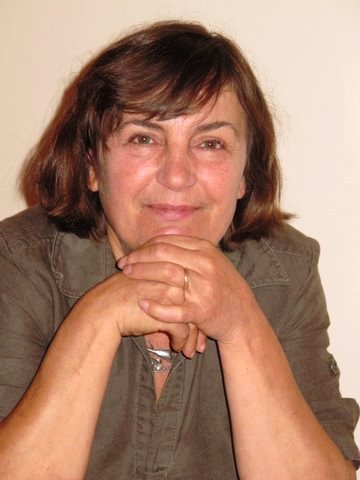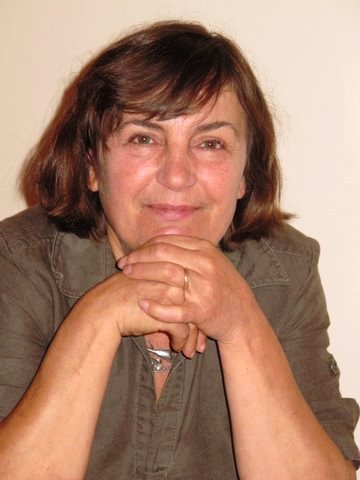 Prof. Irena Borowik
Irena Borowik, professor of Sociology in the Institute of Sociology at the Jagiellonian University, where she is head of Department for the Social Study of Religion. Her scientific interests concentrate on the topics related to sociology of religion, especially sociological theories of religion, religious change in Central and Eastern Europe, religiosity of Polish and other European societies, relations between religion, personal, collective identity and everyday life and recently on the role of religion in discourse of public space. She led many research projects hes based on national and international grants that resulted in publication of articles and books, including: Odbudowywanie pamięci. Przemiany religijne w Środkowo-Wschodniej Europie (Rebuilding of Memory. Religious Change in Central and Eastern Europe; 2000), Pluralizm religijny i moralny w Polsce. Raport z badań (Religious and Moral Pluralism in Poland, with Tadeusz Doktór; 2001), Jak w witrażach. Tożsamość a religia w biografiach Tatarów Krymskich, Rosjan i Polaków na Krymie (Like Stained Glasses. Idenitty and Religion in Biograpies of Crimean Tatars, Russians and Poles at Crimea, 2013). She initiated and edit serious of the translations of the most important books in sociology of religion, edited over 30 monographs in Polish and English and over one hundred articles. Co-founder and president of Nomos Publishing House (since 1991), co-founder of the scientific society ISORECEA (International for the Study of Religion in Eastern and Central Europe Association) and president of it in two first terms. She is a member of Polish and international scientific societies and program councils of some Polish and international journals.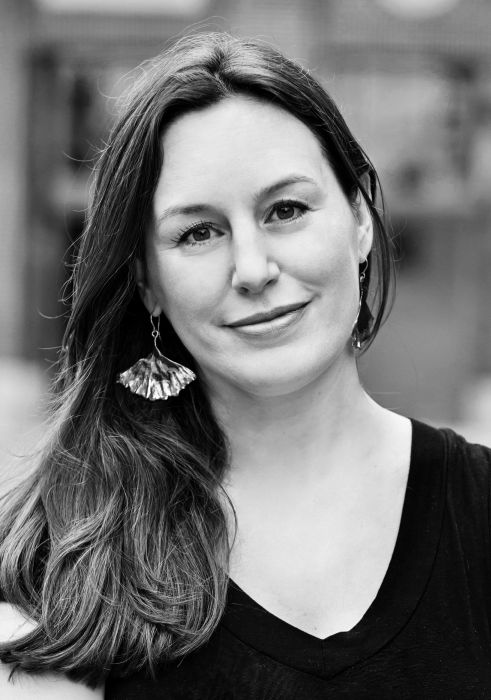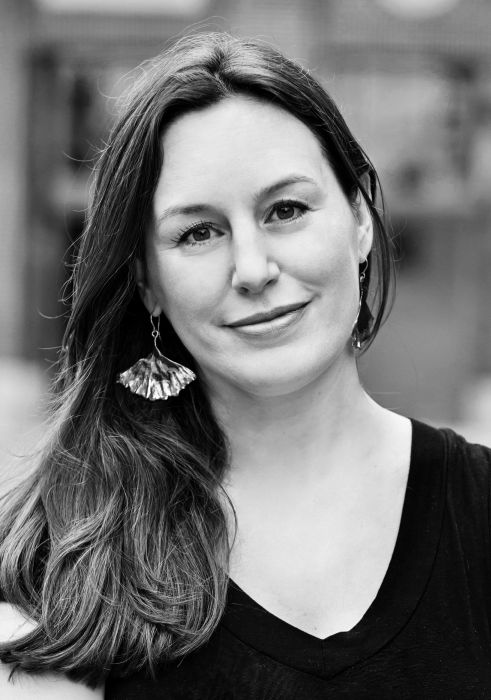 Prof. Geneviève Zubrzycki
Geneviève Zubrzycki is Professor of Sociology and Director of the Weiser Center for Europe and Eurasia at the University of Michigan. She studies national identity and religion, collective memory and national mythology, and the contested place of religious symbols in the public sphere. She's the author of the award-winning books The Crosses of Auschwitz: Nationalism and Religion in Post-Communist Poland (2006, Polish trans. 2014) and Beheading the Saint: Nationalism, Religion and Secularism in Quebec (2016), and the editor of National Matters: Materiality, Culture, and Nationalism (2017). Zubrzycki pursues her analysis of religion, secularism, and memory in a new monograph, tentatively entitled Antisemitism, Philosemitism and the Politics of Memory in Contemporary Poland.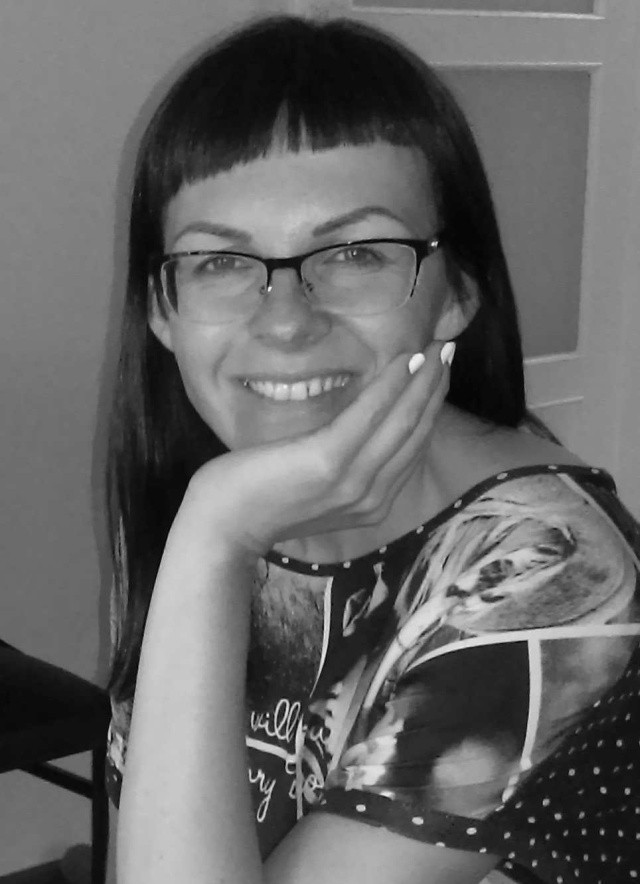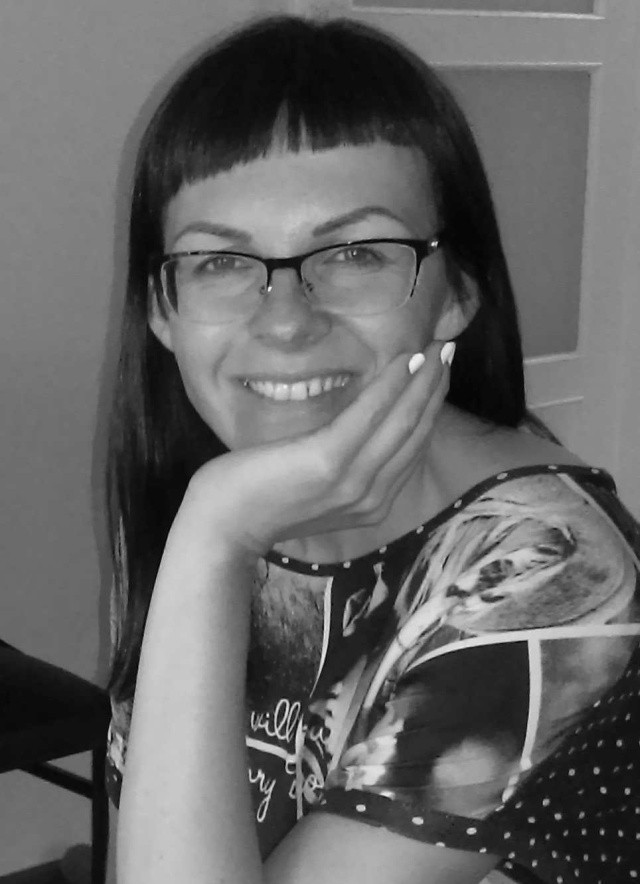 Dr Zuzanna Bogumił
Zuzanna Bogumił is Assistant Professor at the Maria Grzegorzewska Pedagogical University in Warsaw. She is currently coordinating two projects on the religious dimension of memory: "From Enemy to Martyr" and "Milieux de Mémoire in Central and Eastern Europe – a Polish case". She is the author of Pamięć Gułagu [Gulag Memory] (2012) forthcoming in English as Gulag Memories: The Rediscovery and Commemoration of Russia's Repressive Past with Berghahn Books in 2018, co-author of The Enemy on Display: The Second World War in Eastern European Museums (2015), co-editor of Stare i nowe tendencje w obszarze pamięci społecznej [The old and new tendencies in the social memory] (2018).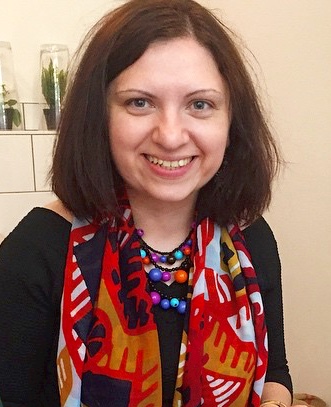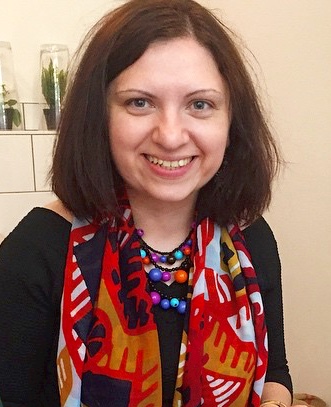 Dr Yuliya Yurchuk
Yuliya Yurchuk is a post-doctoral researcher at History Department at Södertörn University, Sweden. She defended her doctoral dissertation Reordering of Reordering of Meaningful Worlds: Memory of the Organization of Ukrainian Nationalists and the Ukrainian Insurgent Army in Post-Soviet Ukraine at Stockholm University in 2015. Her ongoing research deals with memory and religion in Ukraine and with historians' responses to Ukraine-Russia conflict, funded by Baltic Sea Foundation. She specializes in memory studies, nationalism in East European countries, and post-colonial studies. Her recent publications include Special Volume on Memory of Organization of Ukrainian Nationalists, in Journal of Soviet and Post-Soviet Politics and Society, 3:2, 2017 (co-edited with Andreas Umland); "Memory Politics in Contemporary Ukraine. Reflections from the post-colonial perspective" forthcoming in Memory Studies (co-authored with Barbara Törnquist-Plewa); Reclaiming the Past, Confronting the Past: OUN-UPA Memory Politics and Nation-Building in Ukraine (1991-2016), in War and Memory in Russia, Ukraine, and Belarus, ed. Julie Fedor, Markku Kangaspuro, Jussi Lassila, and Tatiana Zhurzhenko, Palgrave Macmillan Memory Studies, 2017.
With the "Genealogies of Memory" project we facilitate academic exchange between Central and East European scholars of individual and collective memory.
Read More