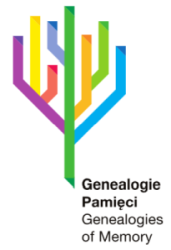 About Genealogies of Memory
With the "Genealogies of Memory" project we facilitate academic exchange between Central and East European scholars of individual and collective memory, and intend to promote this region's study of memory among the broader international academic community.
What is specific to the conferences and seminars held so far is, on the one hand, an attempt to define the specificity of Central and Eastern Europe as regards history and memory by looking at the changing practices of remembrance in the region during the twentieth and the twenty first centuries; and on the other hand, a proposal to see history and memory in a broader European and global context, and to search for possible application of memory research from this region within the broader international study of social and cultural memory. We are particularly interested in theoretical and methodological questions as viewed against specific historical and geographical contexts.
Our proposal is to approach memory with historical sensitivity. We want to emphasize the seemingly obvious, that historical experiences shape particular ensuing memory processes. Also, that research on memory should bear in mind the tight relation between history and memory, focusing on how historical processes shape memory processes.

Małgorzata Pakier and Joanna Wawrzyniak Conceptual Team & Initiators of the Project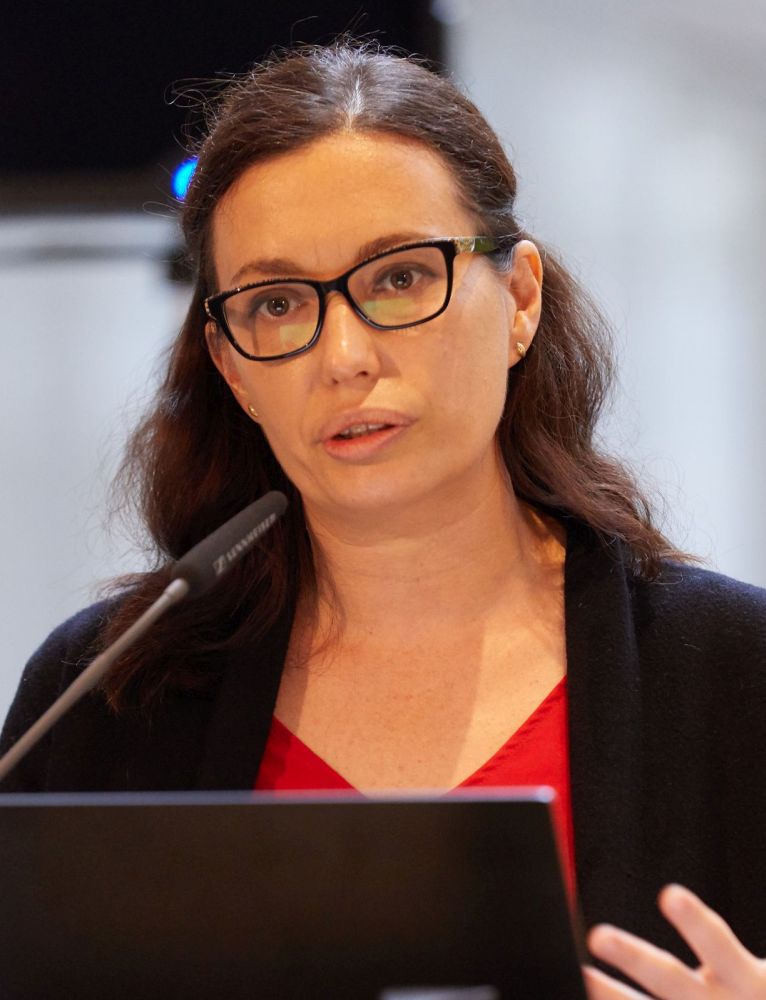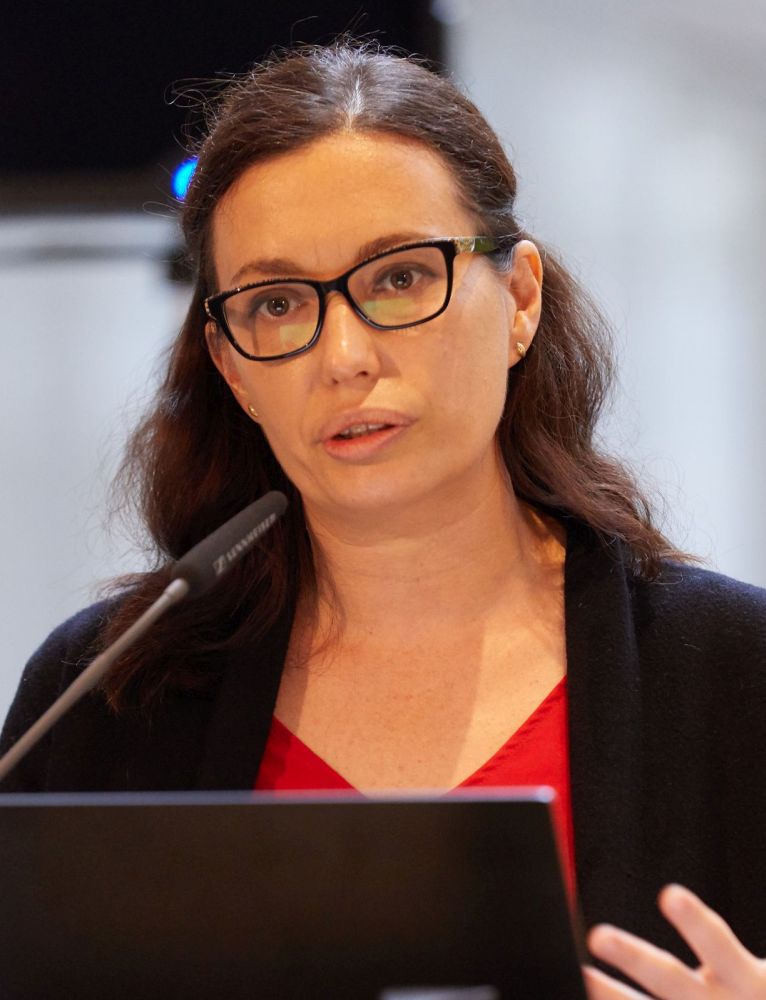 Dr Joanna Wawrzyniak
Dr Joanna Wawrzyniak is the head of the Social Memory Laboratory at the Institute of Sociology of the University of Warsaw. Her most recent publications in English include Memory and Change in Europe: Eastern Perspectives (co-edited with Małgorzata Pakier, 2016), Veterans, Victims and Memory: The Politics of the Second World War in Communist Poland (2015), and The Enemy on Display: The Second World War in Eastern European Museums (co-authored with Zuzanna Bogumił et al. 2015). She was a visiting fellow at Freiburg Institute for Advanced Studies (2012/2013) and at Imre Kertész Kolleg Jena (2013/2014). Joanna has co-conveyed the Genealogies of Memory program since its beginnings in 2011. E-mail: wawrzyniakj@is.uw.edu.pl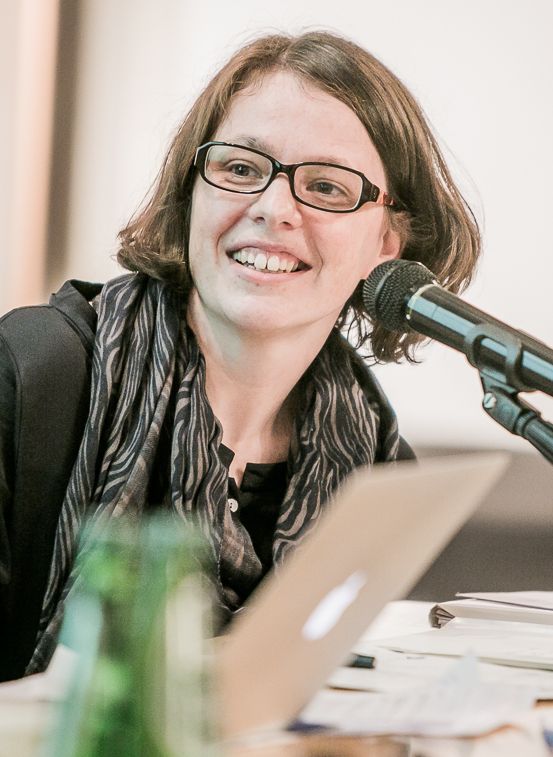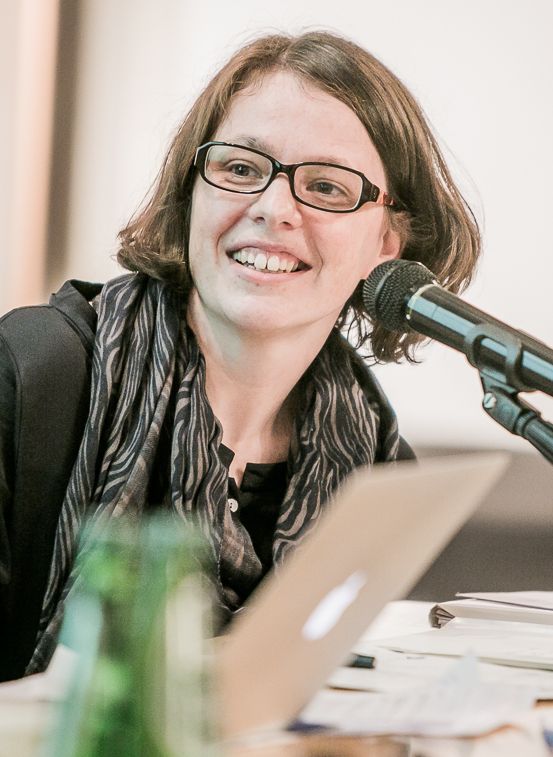 Dr Małgorzata Pakier
Dr Małgorzata Pakier is Head of the ENRS Academic Section. She is a member of the Social Memory Laboratory at the Institute of Sociology, University of Warsaw. Pakier received her PhD degree from the European University Institute, Florence, History and Civilization Department. Between 2011 and 2017 she was head of the Research and Publications Department at the POLIN Museum of the History of Polish Jews. In 2010 she was a Research Fellow at the Center for Advanced Holocaust Studies at the US Holocaust Memorial Museum, Washington, DC. She is the author of 'The Construction of European Holocaust Memory: German and Polish Cinema after 1989' (Frankfurt/M. 2013) and the editor of 'A European Memory? Contested Histories and Politics of Remembrance' (with Bo Stråth; Oxford-New York, 2010, 2012) and 'Memory and Change in Europe. Eastern Perspectives' (with Joanna Wawrzyniak, Oxford-New York 2015). Her academic interests include: Europeanization of memory, Holocaust representation, social/cultural memory, museum studies, film, and recently Jewish involvement in the communist movement in Poland from a biographical perspective. E-mail: malgorzata.pakier@enrs.eu