About In Between? – image and memory
24-31 August 2019, Pomerania, Poland
In Between? is an educational project initiated in April 2016. The participants are given an opportunity to conduct research in the European borderland regions using oral history methodology.
This year the workshop is devoted to the 80th anniversary of the outbreak of the Second World War on 1 September 1939 in Kashubia in Pomerania, close to the city of Gdańsk, and the topic of local memory regarding these historical events.
Interested candidates are welcome to send their application via e-mail to recruitment@enrs.eu by 7 July.
The application should include:
• artistic biography (max. 1000 characters with spaces), including information about interests, education, exhibitions, publications, awards;
• description of the candidates motivation to take part in the project (max. 1000 characters with spaces);
• portfolio in PDF format (max. 20 photographs with captions/project descriptions), not exceeding 5 MB;
• residency address, website address, e-mail address and phone number.
Before submitting your application, please read the 'Rules' carefully (link below). 'The Rules' include all the detailed conditions and requirements.
Read the Rules of application
Kashubia is a multi-ethnic region in Pomerania on the Baltic Sea for centuries inhabited by people of German, Kashubian and Polish tongue and over time successively ruled by different political powers. After the First World War the region of Kashubia was divided between Germany and Poland and the border between these countries was delineated close to Wejherowo, where the workshop will be taking place. Following the German invasion of Poland on 1 September 1939, the subsequent occupation policies in this area were characterised by forced Germanisation and persecution of ethnic Polish political and social elites. Throughout 1939-1940 more than 12 000 civilians lost their lives killed by Nazi German special troops. The victims included not only Polish inhabitants of the region, but also Polish, German and Czech people transported from the Third Reich territory, among them patients of psychiatric hospitals and Jews. These crimes took place in the Piaśnica forests, where today there is a memorial place. In the nearby city of Wejherowo a new museum has been established to tell this story and to keep the memory of the victims alive.
During the study visit organised on 24-31 August 2019, participants will take part in artistic workshops and lectures, as well as meet inhabitants of the region and witnesses to history, in search for contemporary traces of memory of the traumatic events that took place in the Piaśnica forests in 1939-1940. Part of the workshop will also be devoted to a presentation of different contemporary projects connecting memory and photography. Students taking part in this artistic workshop will be provided with a unique opportunity to learn how to implement photography techniques in order to comment on different historic issues. In their work, they can choose from various photography genres, like documentary, creative, landscape, portrait or still-life. As a result of the workshop in Pomerania, the students will prepare a photography exhibition, which will be presented on 3-5 September 2019 in Wejherowo during an international conference "Occupation policy of Nazi Germany. Pomerania in the autumn of 1939 and the Pomeranian Crime". Participants of the workshop interested in attending this conference are invited to stay longer in Pomerania at the expense of organisers.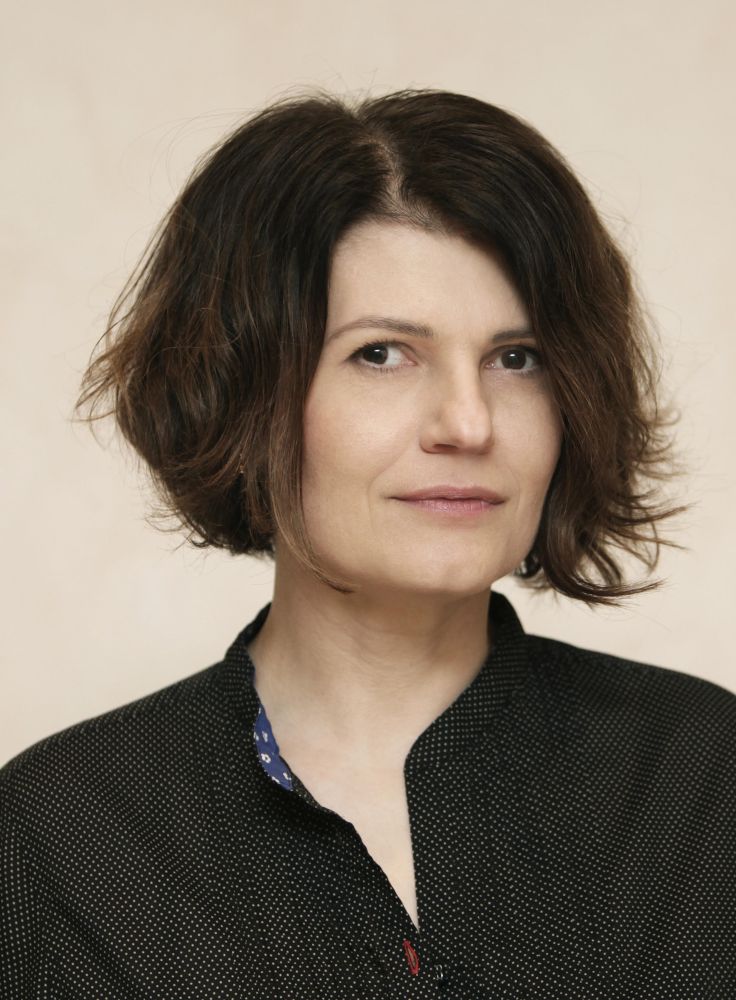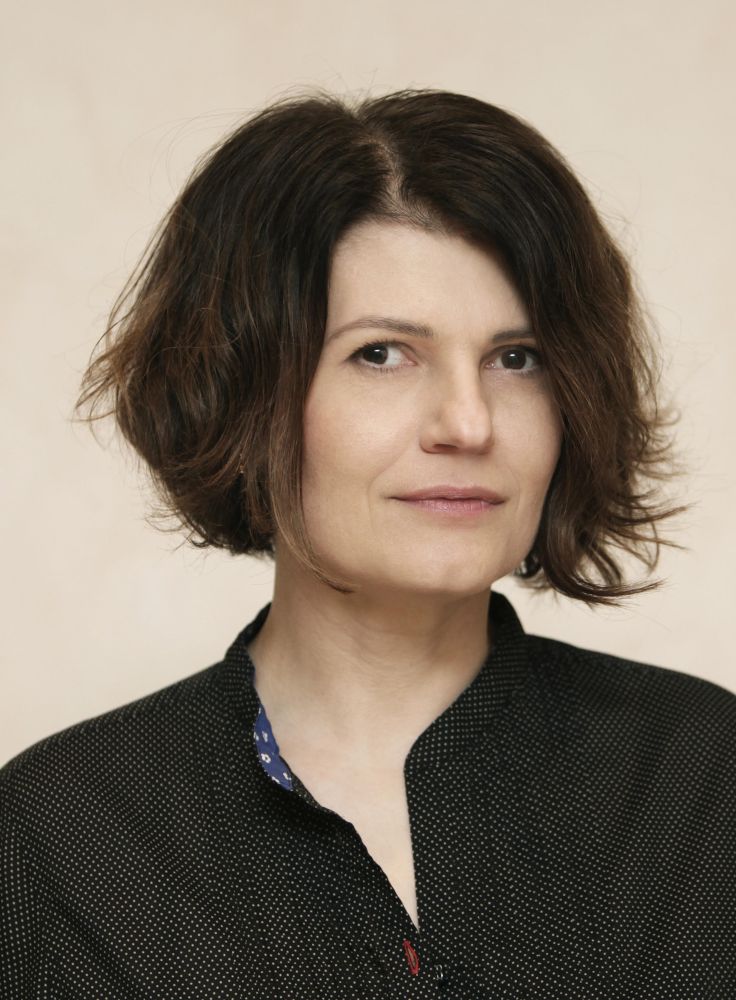 Katarzyna Sagatowska
Polish curator, photographer, lecturer and organiser of art events, as well as promoter of collecting photography in Poland. She graduated from the Institute of Creative Photography at the Silesian University in Opava, Czech Republic (where she is currently doing a PhD) and Warsaw Technical University.
Interested in the topic of interrelation between photography and memory – currently she is working with Max Houghton and Kateryna Radchenko on a Polish-British-Ukrainian exhibition devoted to this subject in the context of historical memory.
Co-author and -coordinator of the We Are All Photographers (Wszyscy Jesteśmy Fotografami) series – an accessible and friendly guide to the world of contemporary photography, including thematic meetings, film screenings and workshops for children.
Scholar of the Ministry of Culture and National Heritage and the City of Warsaw. Jury member in such contests as Young Creative Chevrolet, BZ WBK Press Foto, ShowOFF of Krakow Photomonth and Photographic Publication of the Year (Fotograficzna Publikacja Roku). Author of solo exhibitions and participant in numerous group exhibitions in Poland and abroad.
Founder and owner of JEDNOSTKA – gallery and publishing house. Photo: Adam Kuchna
In Between? is an educational project for students and young professionals focused on oral history.
Read More