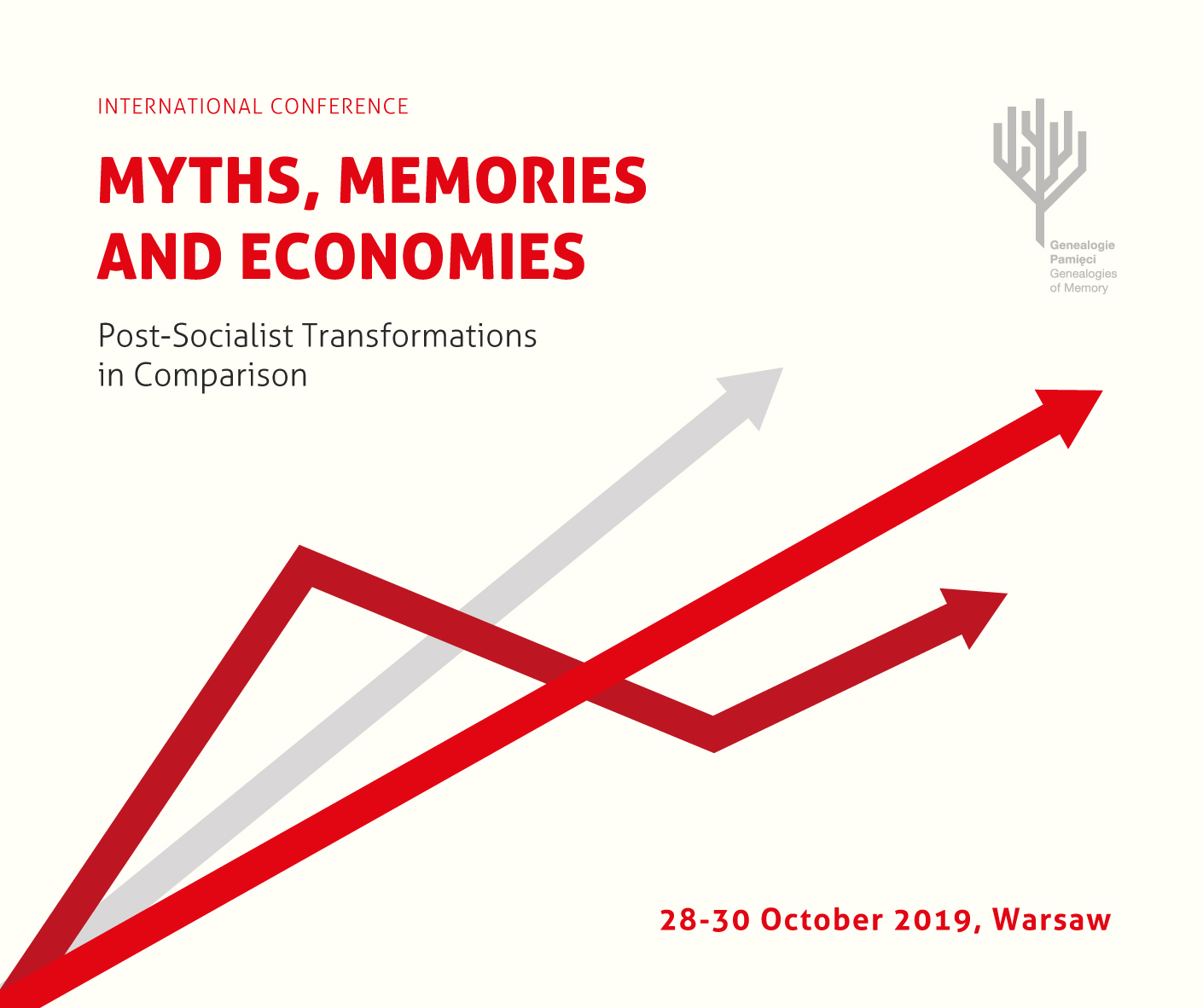 9th edition of Genealogies of Memories is coming soon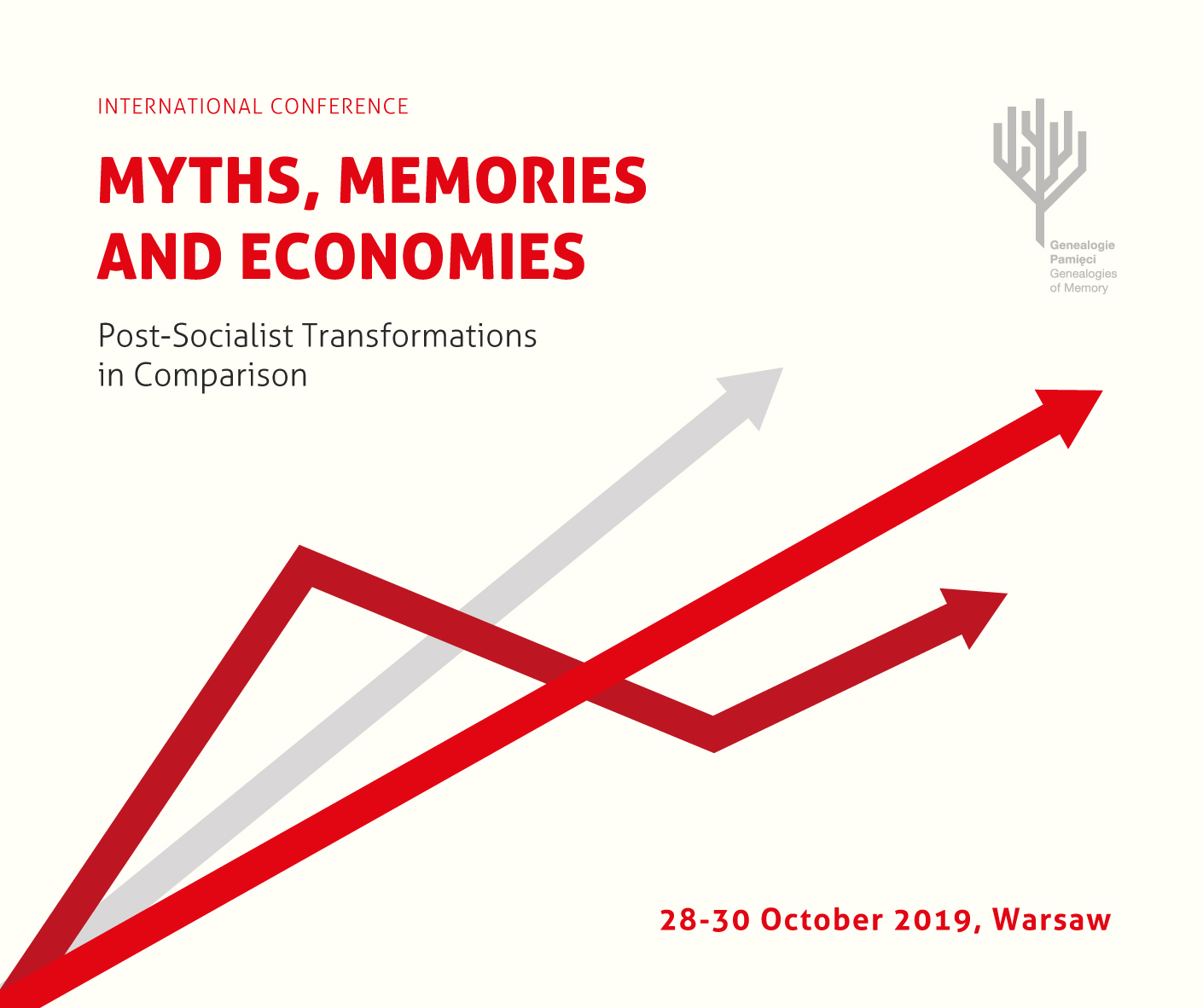 The conference "Myths, Memories and Economies: Post-Socialist Transformations in Comparison" is going to take place at the University of Warsaw Library on 28-30 October. The event will explore how the contemporary vision of the 1990s is being shaped and the role memory plays in the process of its historization.
The year 2019 marks the 30th anniversary of political changes in former state socialist countries of Eastern Europe. With the subsequent collapse of the Soviet Union, the early 1990s then witnessed some of the most wide-ranging political, social and economic transformations. Dozens of international researchers from different disciplines will therefore come to Warsaw between 28 and 30 October to reflect on the impact these transitions have had on the identity and memory of the Central and Eastern European societies. They will analyse popular myths produced within that period as well as the contradictory valences ranging from unlimited opportunities to traumatic failure.
Keynote speakers include Johanna Bockman (George Mason University), Thomas Lindenberger (Hannah-Arendt-Institute for Totalitarianism Studies at TU Dresden), Adam Mrozowicki (University of Wrocław) and Martin Schulze Wessel (Ludwig Maximilian University of Munich). Among others, the topics discussed will range from biographical perspectives on the system change, depiction of the 1990s in film and on Instagram to questions of blaming the "Other" and different policy legitimations established in the transformation period.
The event will be held in English. Entrance is free.
Read the full programme here
Myths, Memories and Economies: Post-Socialist Transformations in Comparisonconference
Date: 28-30 October 2019
Venue: University of Warsaw Library (BUW), Warsaw
Read the information duty
Read the rules governing participation in the event
---
Main organiser:
European Network Remembrance and Solidarity
Co-organiser:
LMU Munich
Partners:
Institute for Contemporary History, Academy of Sciences of the Czech Republic;
Institute of Sociology, University of Warsaw;
University of Exeter;
Leverhulme Trust;
Federal Institute for Culture and History of the Germans in Eastern Europe
Media partners:
New Eastern Europe
Rzeczpospolita
The event is held as a part of the '1989. Changes and Challenges' framework.