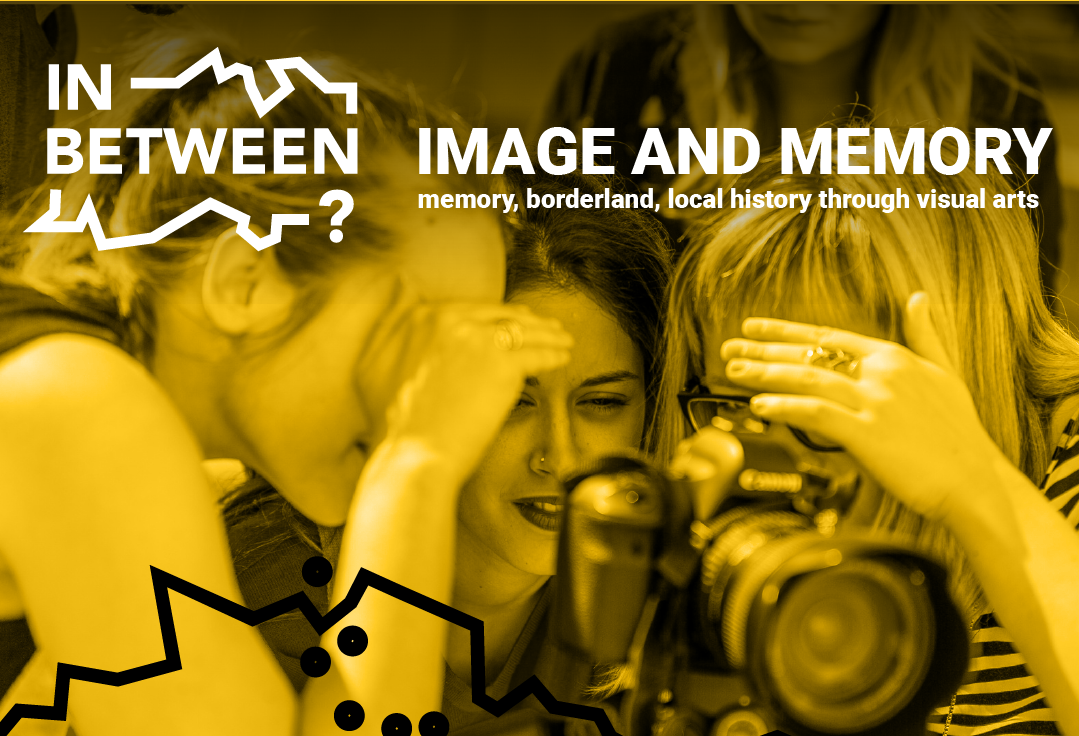 Results for In Between? - image and memory photography competition are in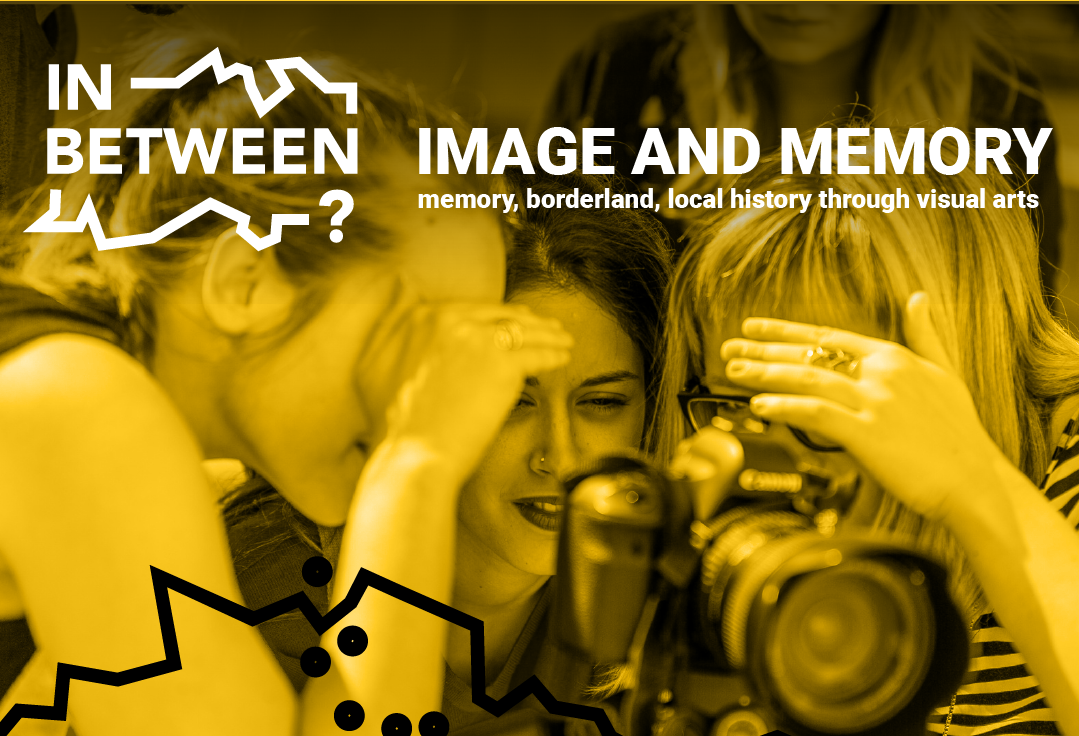 After its international jury has completed the evaluation process, the ENRS proudly presents the laureates of the 2020 edition of the In Between?- image and memory photography competition.
Jury members:
▪ Martin Kollár, Slovak artist
▪ Rafał Rogulski, Director of the ENRS
▪ Prof. Marcela Sălăgean, Member of Advisory Board, ENRS
▪ Dr Ewelina Szpak, Academic Department, ENRS
Award winners:
Heather Alder
Alexia Anastasiadi
Bohdana Korohod
Anna Szejbut

Entrants receiving distinctions:
Anna-Sofia Fritschle
Oksana Hirchak
Csongor Molnar

Entrants honoured for participation:
Adam Balogh
Ewa Jarosz
Emma Lassen
Foteini Stachtiaria

Congratulations!
Read more about the project and see the presentation of awarded artistic works