About In Between? – image and memory
23 October–7 November 2020, International Online Photography Workshop and Competition
In Between? is an educational project initiated in April 2016. The participants are given an opportunity to conduct research in the European borderland regions using oral history methodology.
This year, due to the COVID-19 pandemic, we invite young people interested in visual arts and memory studies to take part in a slightly different version of In Between?, which does not require traveling across Europe and live meetings, yet can still ensure a vivid dialogue between participants.
New application deadline: 7 October 2020
Interested candidates are welcome to send their application via e-mail to recruitment@enrs.eu by 7 October.
The application should include:
• artistic biography explanation of their idea for the future work inspired by the subject of memory and borders as well as a description of their previous academic-artistic activity (max. 1000 characters with spaces);
• description of the candidates motivation to take part in the project (max. 1000 characters with spaces);
• examples of photographic works are welcomed (maximum 3 photos);
• residency address, website address, e-mail address and phone number.
Before submitting your application, please read the 'Rules' carefully (link below). 'The Rules' include all the detailed conditions and requirements.
Read the Rules of application
Watch this year's edition teaser
At your place!
Europe and the rest of the world has found themselves in 2020 in special circumstances. When the pandemic, its manifestations and consequences have become the reference point for academic reflection and artistic activity, a number of terms can be rethought. When state administrative borders are restored and people cannot travel abroad, we would like to encourage young people to find traces of memory in their immediate neighbourhood, their own towns or own districts. What testimonies of unique local history may that new perspective reveal? Let us show that memory culture can still be a platform of cross-border dialogue between contemporariness and the past.
This year's formula assumes that after qualification, a group of 15 persons will be offered two webinars with Katarzyna Sagatowska - a Polish photographer, lecturer, organiser of art events and artistic curator of our project. Participants will be invited to obligatorily participate in two webinars on 23 and 26 October, first one introducing participants to each other and presenting the idea and rules of the project, the second one as a lecture on artists dealing with photography as a medium to cover topics of history and memory in the 20 century. After the webinar participants will be offered individual on-line meetings with the project's curator scheduled individually throughout the time of project delivery.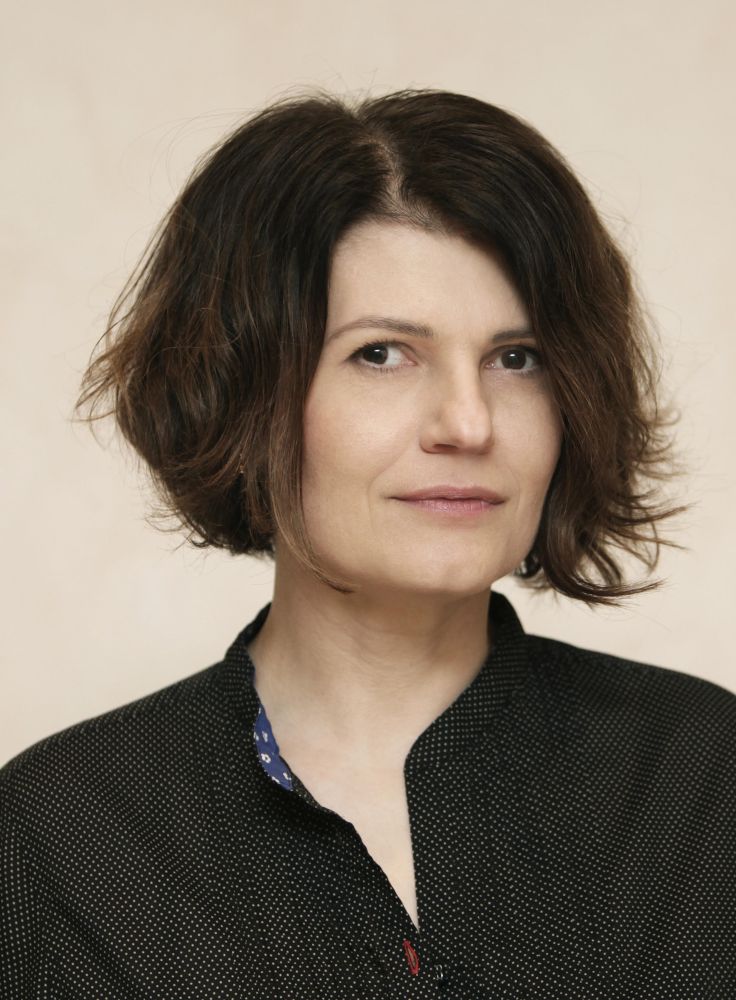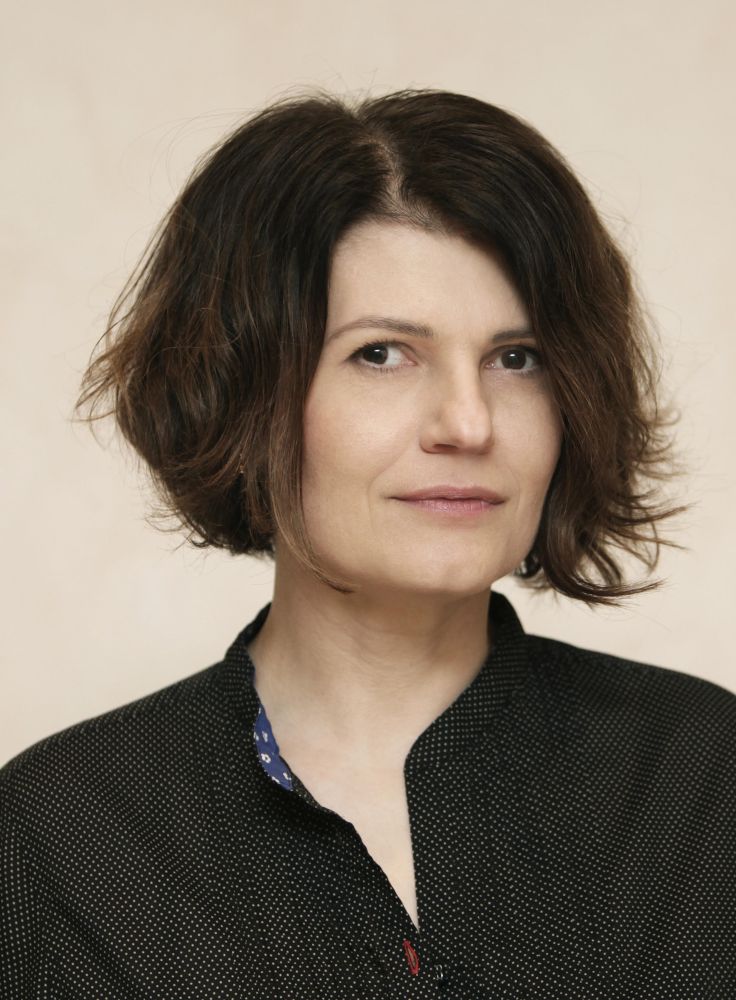 Katarzyna Sagatowska
Polish curator, photographer, lecturer and organiser of art events, as well as promoter of collecting photography in Poland. She graduated from the Institute of Creative Photography at the Silesian University in Opava, Czech Republic (where she is currently doing a PhD) and Warsaw Technical University.
Interested in the topic of interrelation between photography and memory – currently she is working with Max Houghton and Kateryna Radchenko on a Polish-British-Ukrainian exhibition devoted to this subject in the context of historical memory.
Co-author and -coordinator of the We Are All Photographers (Wszyscy Jesteśmy Fotografami) series – an accessible and friendly guide to the world of contemporary photography, including thematic meetings, film screenings and workshops for children.
Scholar of the Ministry of Culture and National Heritage and the City of Warsaw. Jury member in such contests as Young Creative Chevrolet, BZ WBK Press Foto, ShowOFF of Krakow Photomonth and Photographic Publication of the Year (Fotograficzna Publikacja Roku). Author of solo exhibitions and participant in numerous group exhibitions in Poland and abroad.
Founder and owner of JEDNOSTKA – gallery and publishing house. Photo: Adam Kuchna
About the photography competition
Within two weeks after the webinar, no later than on 8 November, the project organisers will expect to receive from all the participants their original works, which will be subject to evaluation by an international Jury.
Jury members of the photography competition:
▪ Dr Annemarie Franke (Projects Department, ENRS)
▪ Martin Kollár, Artist from Slovakia
▪ Rafał Rogulski (Director of ENRS)
▪ Prof. Marcela Sălăgean ( Member of Advisory Board, ENRS)
▪ Dr Ewelina Szpak (Academic Department, ENRS)
The Jury comprised of researchers dealing with politics of memory and artists practising photography shall select the competition's laureates, the number of the latter determined at the discretion of the former, as well as cash prizes given in the form of prepaid vouchers for photo equipment, up to the total amount of 1500 Euro.
The winning works will be presented on the website and social media channels of the ENRS and its institutional partners.
In Between? is an educational project for students and young professionals focused on oral history.
Read More