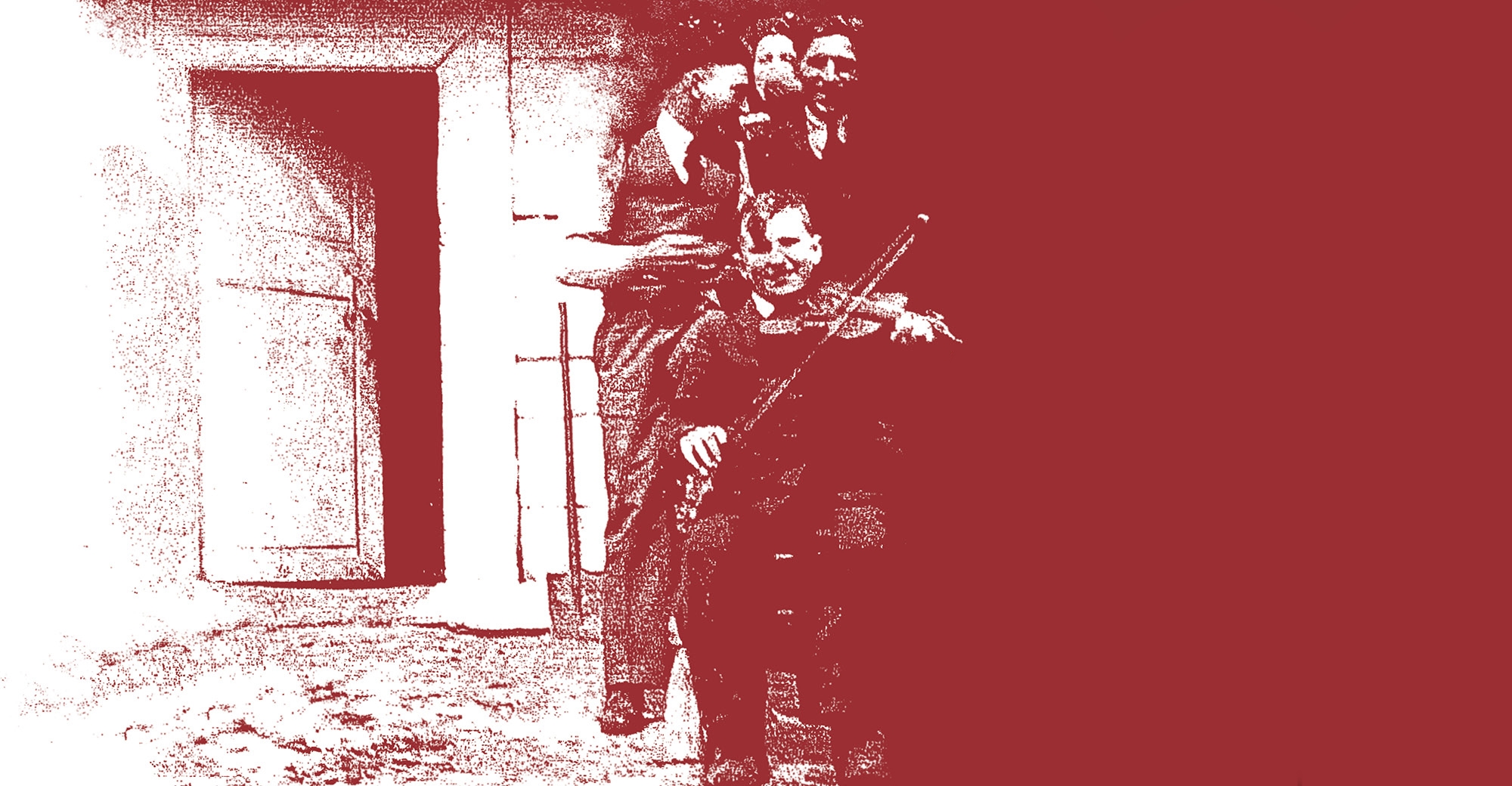 Exhibition 'Between Life and Death...' in Bern: debate and film screening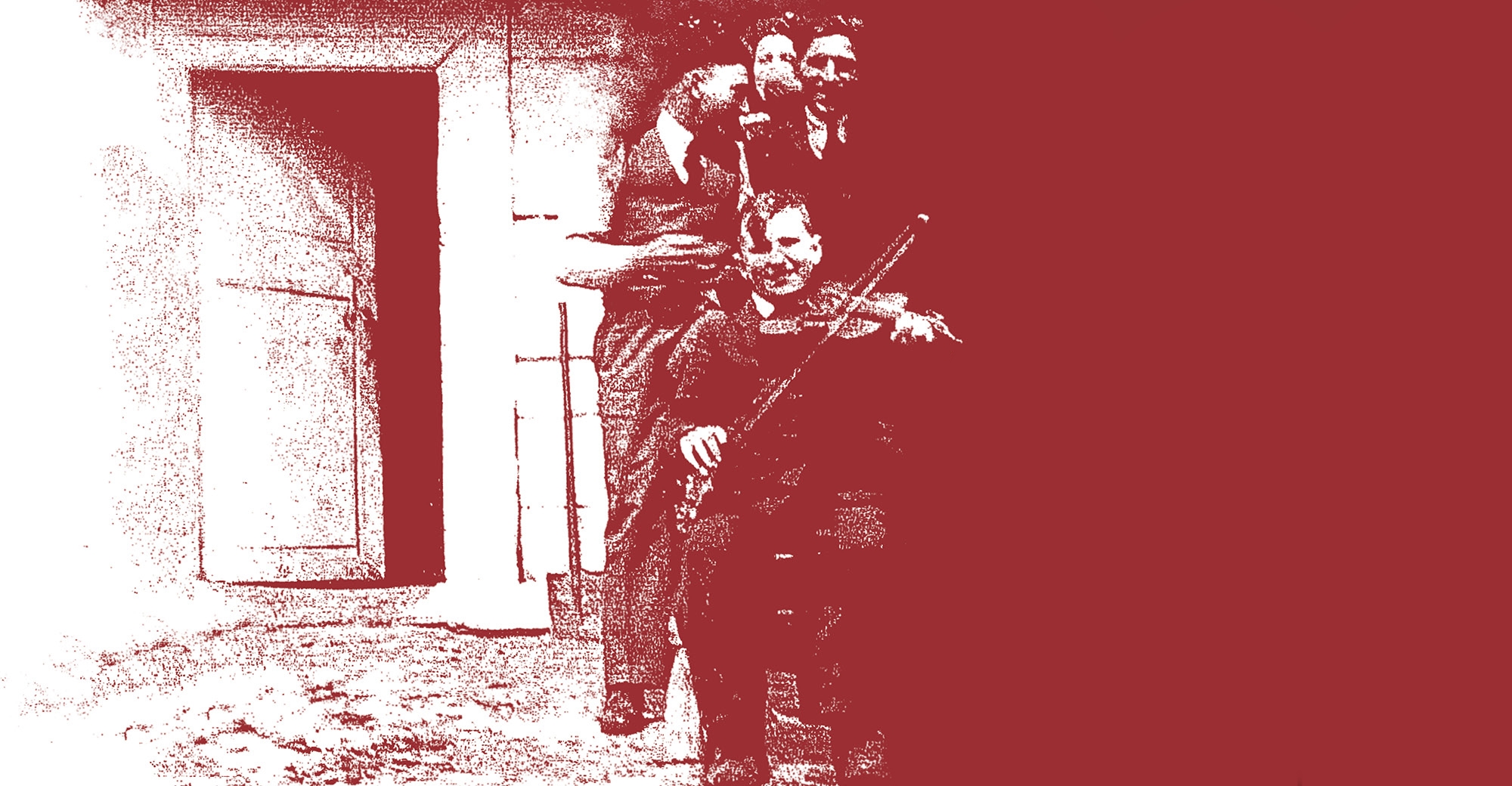 We invite you to a special event accompanying the showing of the exhibition "Between Life and Death" at the Yehudi Menuhin Forum in Bern on 11 February at 7 p.m. The evenining will commence with a screening of a film about the Bernese group and followed by a discussion with, among others, Jewish Holocaust survivors rescured by the assistance of this group.
The film "Passports to Paraguay" (Pol. Paszporty Paragwaju) was directed by Robert Kaczmarek. The film tells a little-known story of Polish-Jewish cooperation, which primary goal was to save Jewish lifes. In the years 1942-1943, an informal group consisting of Polish diplomats and Jewish organization activists functioned in the Polish parliament in Bern. They were called the Bernese group. The group consisted of four diplomats from the Polish Legation in Bern, a representative of the RELICO Assistance Committee for the Jewish Victims of the War established by the World Jewish Congress and a representative of Agudat Israel. Together they worked to obtain passports from South American countries. False documents were sent to Jews in occupied Europe, who, thanks to them, mostly avoided deportation to German death camps. Holders of these passports were sent to internment camps in Germany (Tittmoning, Liebenau, Bölsenberg) and occupied France (Vittel). Some of them survived the war.
Then, there will be a discussion with Leonie de Picciotto and Uri Strauss who as children were included in false passports of their parents, as well as Jakub Kumoch, Polish ambassador to Switzerland, and Markus Blechner, the Honorary Consul of the Republic of Poland in Zurich. Prof. Jan Rydel of the ENRS Steering Committee will be the moderator.
The event is organised by the Polish Embassy in Bern and accompanies the showing of the exhibition "Between Life and Death. Stories of Rescue during the Holocaust" in Bern. The travelling display, which tells stories of rescue of Jews during the Holocaust, will be on view at the Yehudi Menuhin till 26 February. The exhibition is a joint project of the ENRS, POLIN Museum of the History of Polish Jews and the Silent Heroes Memorial Center.
Learn more about the "Between Life and Death" exhibition