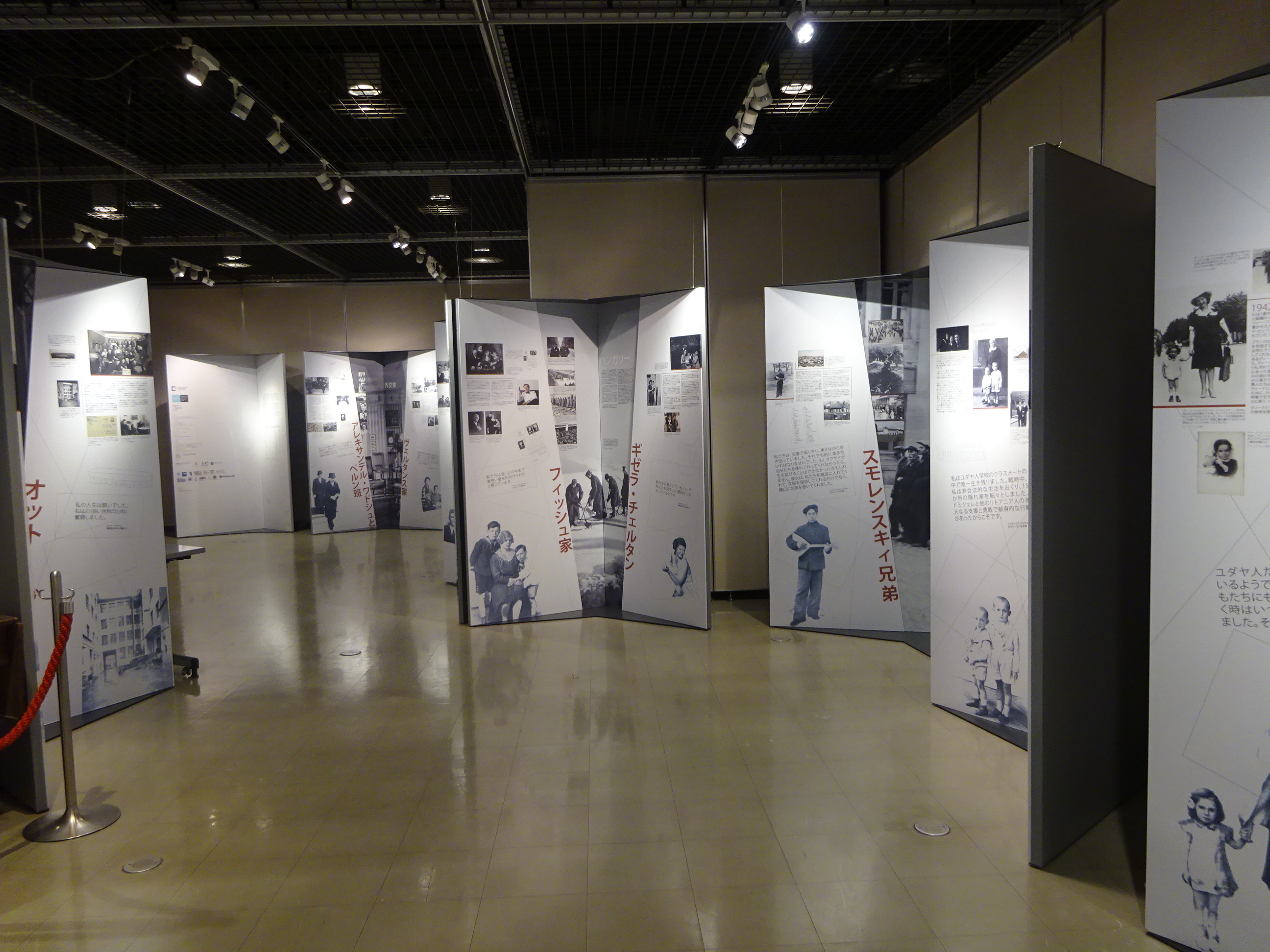 "Between Life and Death" opening in Osaka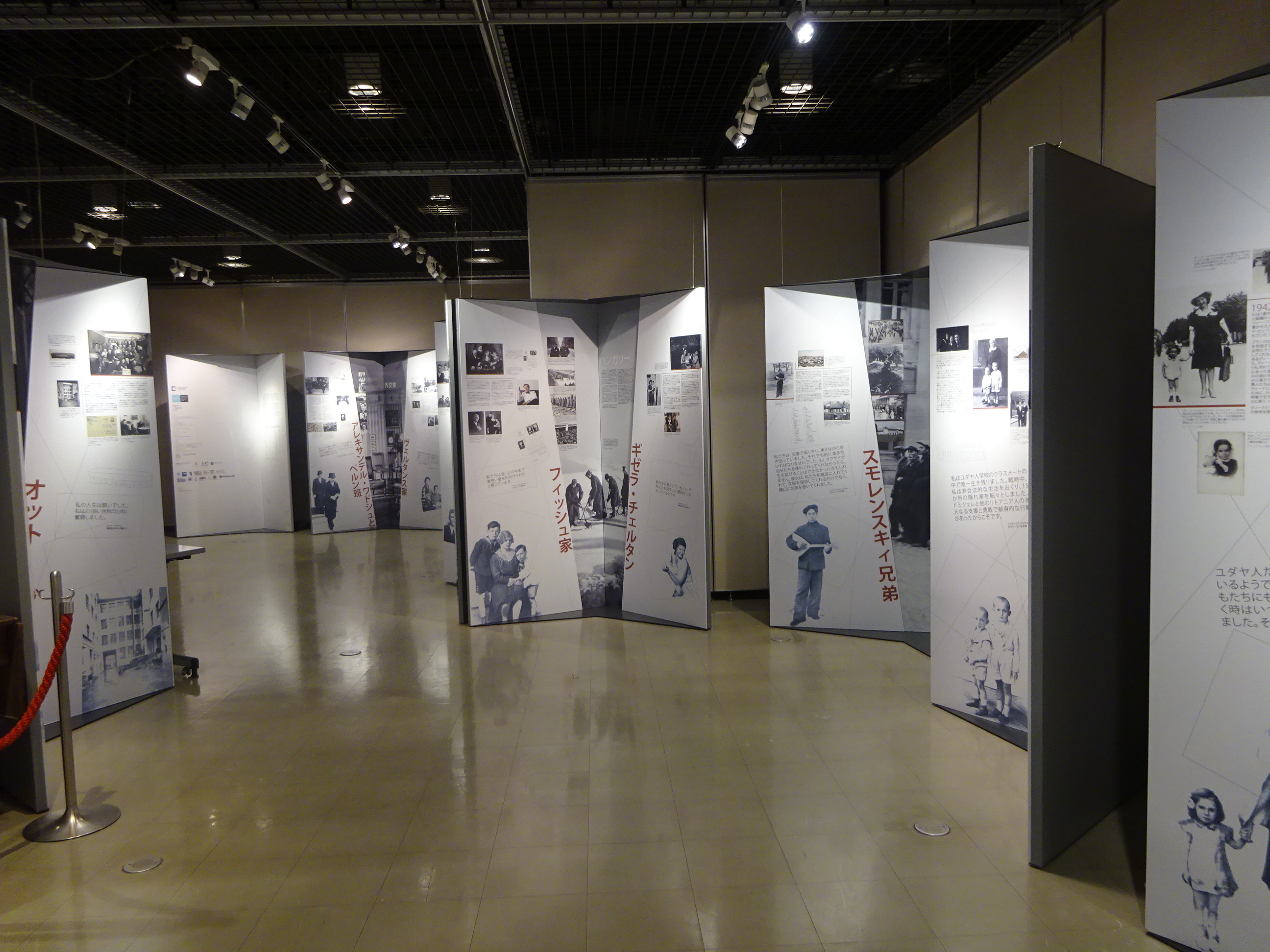 The travelling exhibition "Between Life and Death. Stories of Rescue during the Holocaust" has set off on tour in Japan. It was opened on 19th January at the Osaka International Peace Center, in Osaka.
The exhibition featuring accounts of rescue and survival of the Jews during the Second World has been travelling around Europe since 2018. It came to Japan on the footsteps of the diplomat Chiune Sugihara – the Japanese consul in Lithuania, who saved around 6,000 people by issuing them transit visas to Japan. His story is represented in the special part dedicated to the members of the international diplomatic corps, who helped Jews in their escape to safety.
The exhibition was translated into Japanese and is hosted by the Osaka International Peace Center. OIPC – also known as Peace Osaka – is an internationally renowned peace museum depicting the destruction of the city, inflicted by U.S. air raids, between March and August 1945. Apart from recalling dramatic and painful events, its mission is to put the past in perspective, in order to educate future generations in the spirit of peace.
Due to the newest restrictions aimed at preventing the spread of COVID-19 in Japan, the official ceremony has been cancelled. Nevertheless, "Between Life and Death" is open to the public and can be visited until 30th March.
Our local partners in Japan are: Osaka International Peace Center, Polish Institute in Tokyo and Polish Embassy in Japan. This latest edition was co-financed by the Ministry of Culture and National Heritage of the Republic of Poland as part of the program "Inspiring Culture".
Learn more about the exhibition
View the exhibition catalogue [JP]
Exhibition "Between Life and Death. Stories of Rescue during the Holocaust"
Osaka International Peace Center
Japan, 〒540-0002 Osaka, Chuo Ward, Osakajo, 2番1号
19 January –30 March 2021