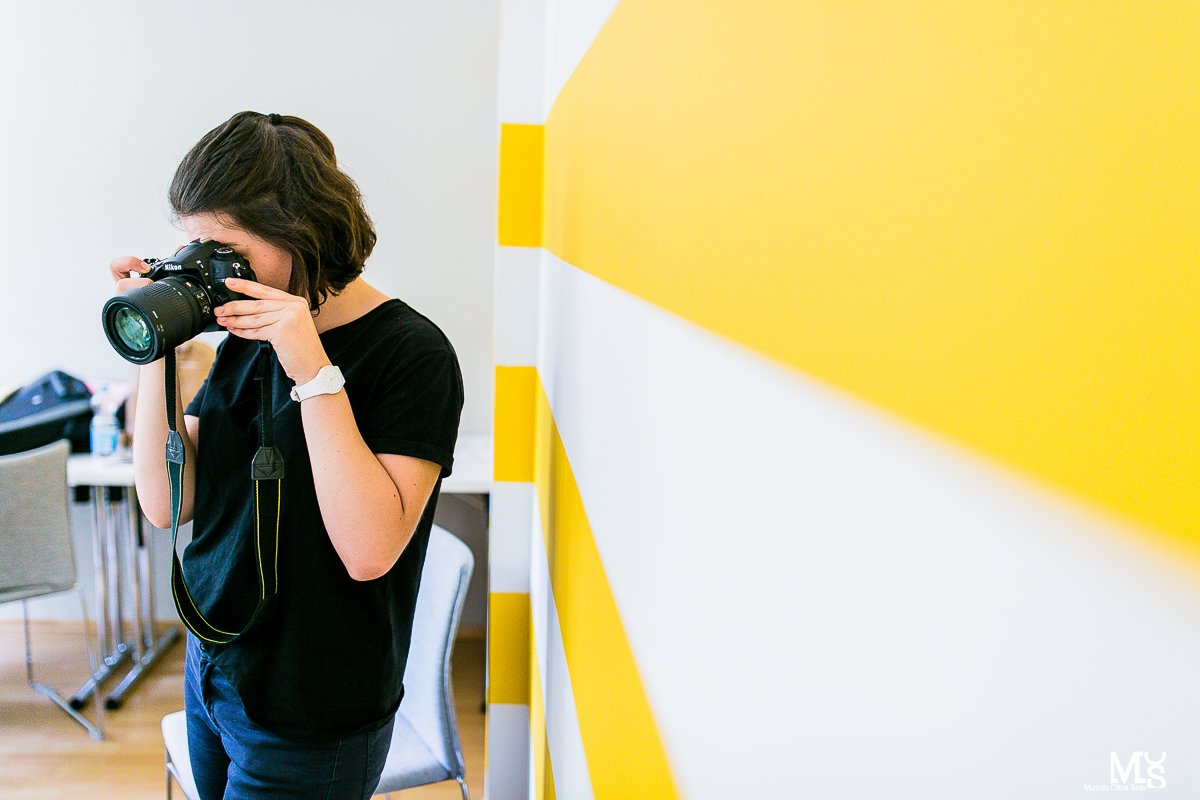 "In Between? – image and memory" starts in Pomerania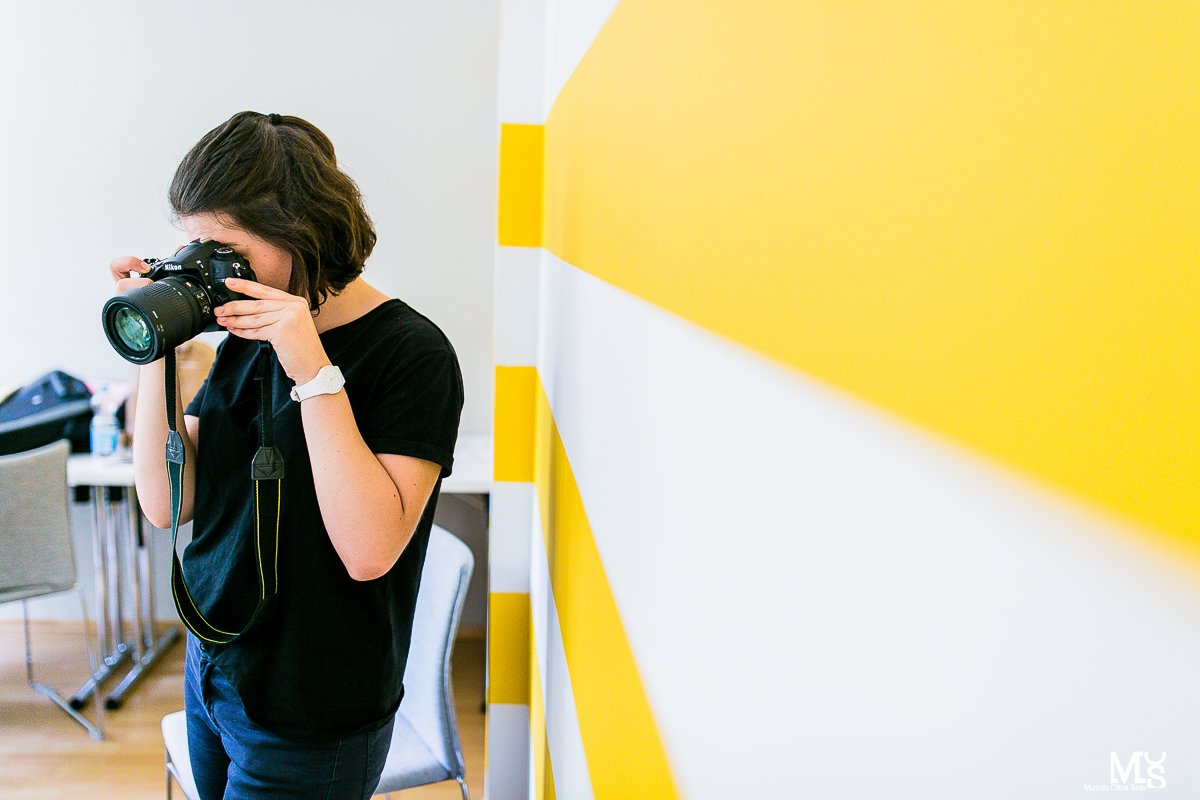 From 25 till 31 August, 12 young photographers from across Europe will explore the difficult past and the multicultural character of the Kashubia region in Pomerania, near the city of Gdańsk. Their week-long study visit will be held within the framework of an international project "In Between? – image and memory", which focuses on the relations between visual arts and memory studies.
Photography workshops, meetings with local residents, lectures on the Second World War are just some of the events included in the interdisciplinary agenda of the visit to the former Polish-German borderland. The aim will be to reflect on the region's complex multicultural past, including its most tragic chapter: the mass executions in Piaśnica forests of 1939-1940, in which Nazi Germans murdered around dozen thousands people, inter alia members of Polish intelligentsia from Gdańsk Pomerania as well as Poles, Czechs and Germans who lived within the Third Reich but opposed the Nazi ideology.
Read more about the project
---
The project is organised by:
ENRS
In cooperation with:
Piaśnica Museum in Wejherowo, branch of the Stuffhof Museum in Sztutowo
Federal Institute for Culture and History of the Germans in Eastern Europe
The project is co-financed by:
Foundation for Polish-German Cooperation
Partner institutions:
Centre for Contemporary Art Łaźnia
Museum of the Second World War
Institute of National Remembrance – branch in Gdańsk