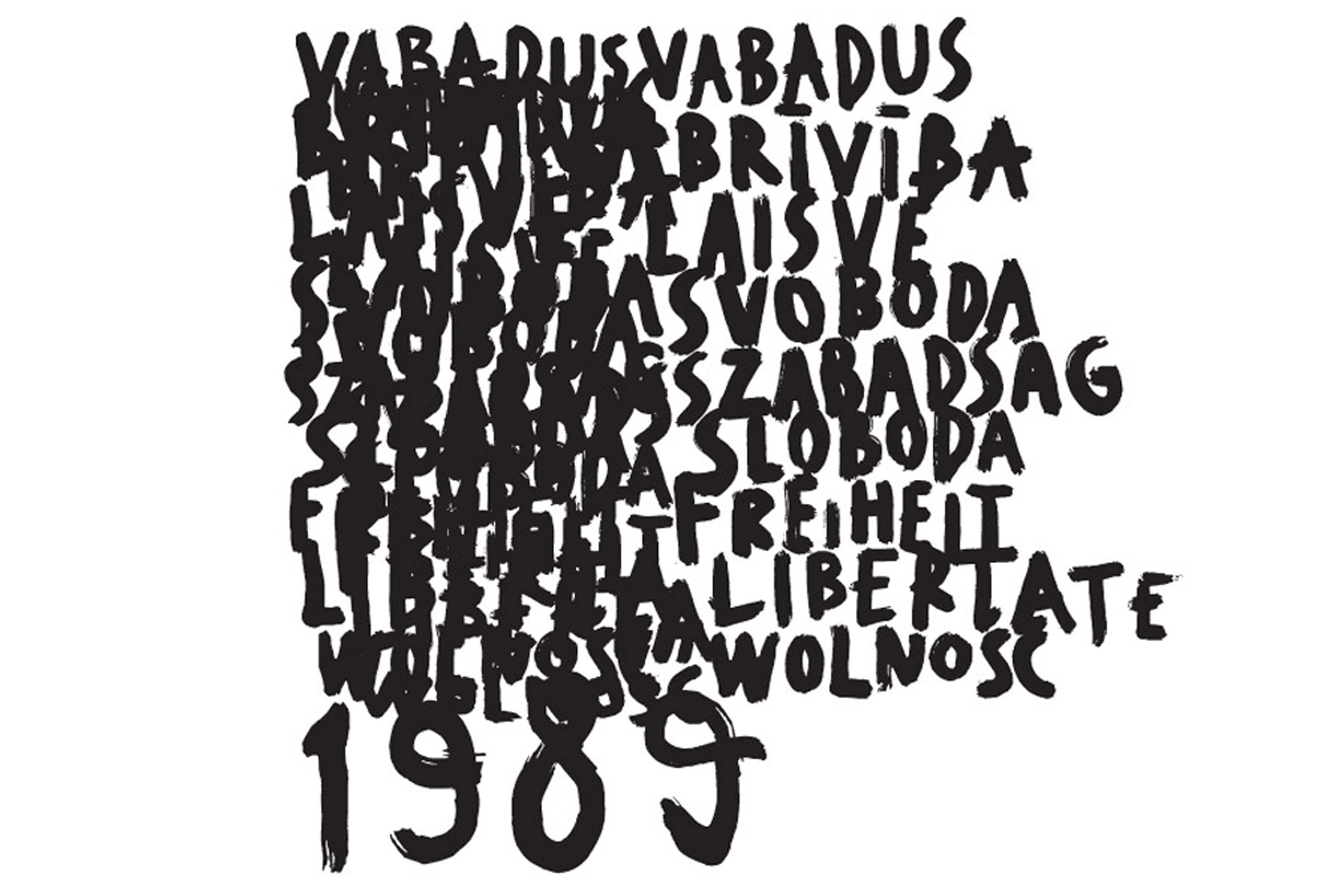 Join us for the conference on the 30th anniversary of Polish Round Table Talks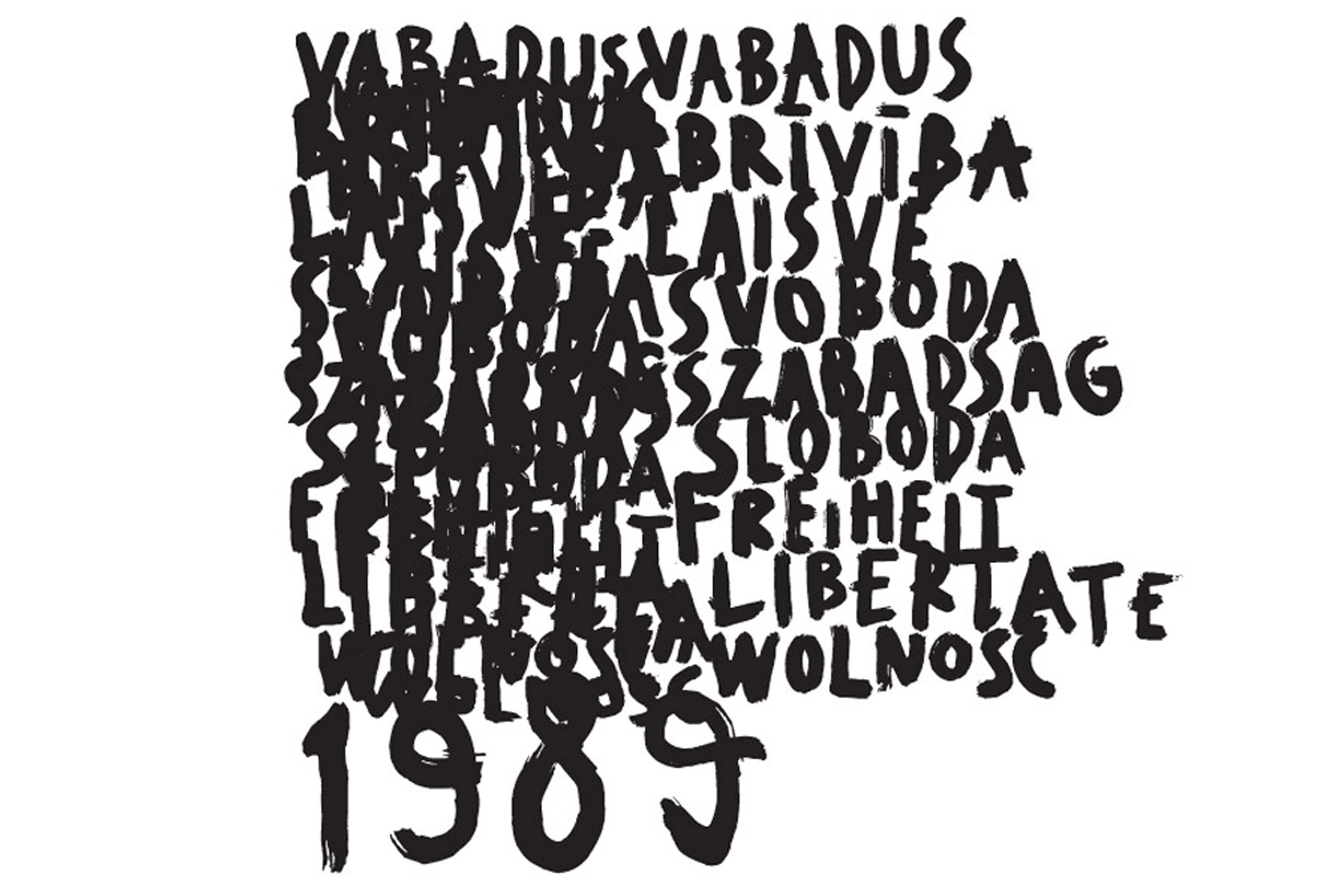 How did communism fall? This multi-faceted issue will be among the main questions explored during an international conference organised in Warsaw on 4-5 April, on the 30th anniversary of the Polish Round Table Talks.
The year 1989 saw a culmination of many years of dissident efforts which meant freedom and democracy for East-Central Europe. The rise of a number of sovereign countries brought joy and high hopes for their citizens, but also doubts and anxiety as to what the future might hold.
Thirty years later, experts from different countries will meet in Warsaw to discuss these turbulent events, their interpretations today and the legacy of the fall of the Iron Curtain for the next generations.
Among the confirmed speakers are: Prof. Csaba György Kiss, co-founder of the Hungarian Democratic Forum, Prof. James Mark of the University of Exeter, A. Ross Johnson, a research fellow at the Hoover Institution, adviser to the Radio Free Europe/Radio Liberty Archive Project, Prof. Wojciech Roszkowski of Warsaw School of Economics, Wolfgang Templin – politician of the democratic opposition in Eastern Germany, as well as longtime collaborator of Václav Havel and current director of the Václav Havel Library, Michael Žantovský.
See the full programme & list of speakers
Please note that there are two seperate venues for the conference.
The first day at the Presidential Palace is by invitation only, but will be livestreamed in Polish at www.prezydent.pl.
The second day on 5 April (Friday) is open to the public and is being held at Rzeczpospolita Palace (Plac Krasińskich 3/5)
The event is carried out as a part of international series of conferences "1989 – Changes and Challenges" devoted to the collapse of communism in Europe.
Read more about "1989 – Changes and Challenges"
---
The conference is organised by the Ministry of Culture and National Heritage in cooperation with Chancellery of the President of the Republic of Poland, Polish History Museum, ENRS, and National Library.