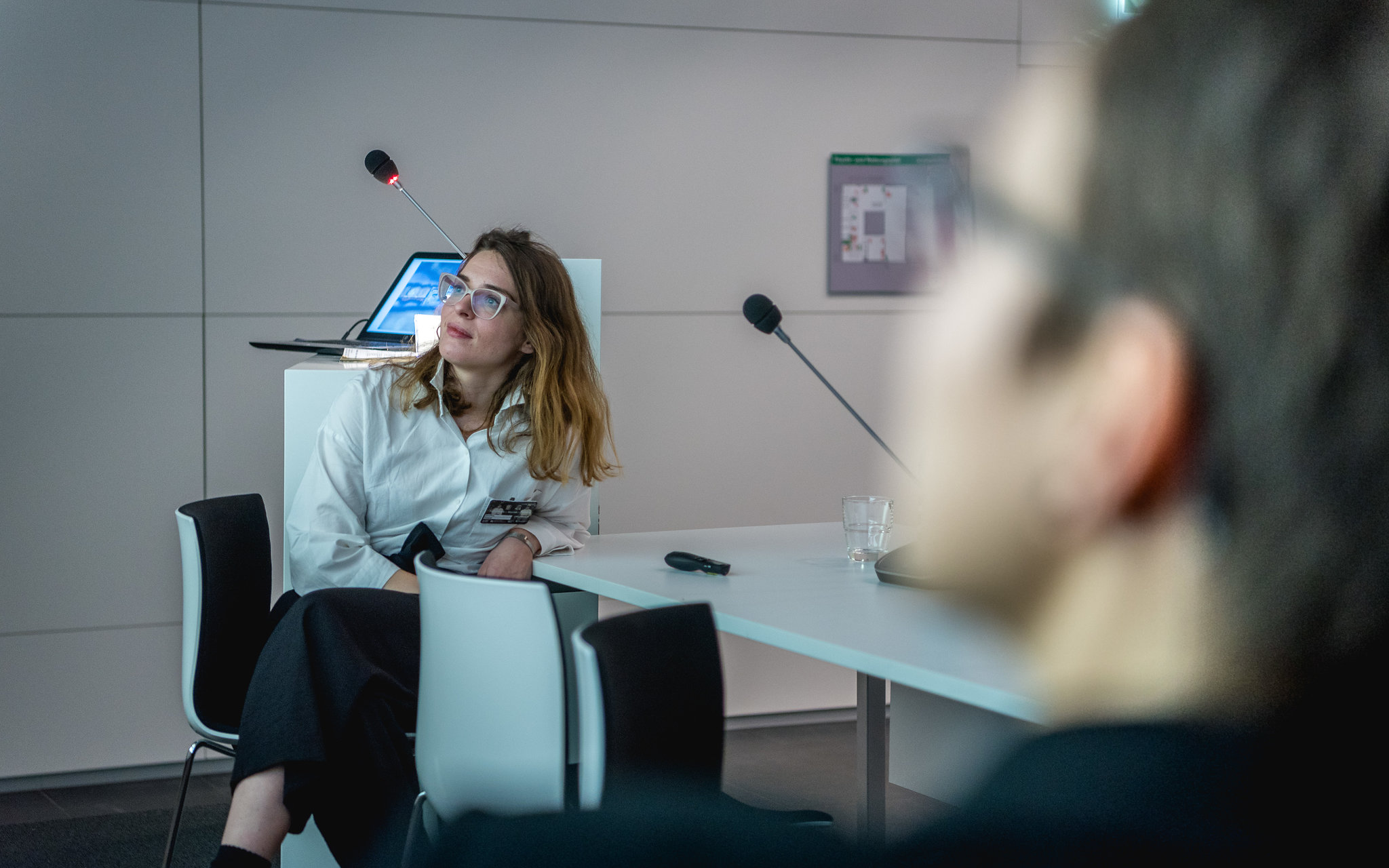 Karolina Dziełak to present the In Between? Project at DisTerrMem Workshop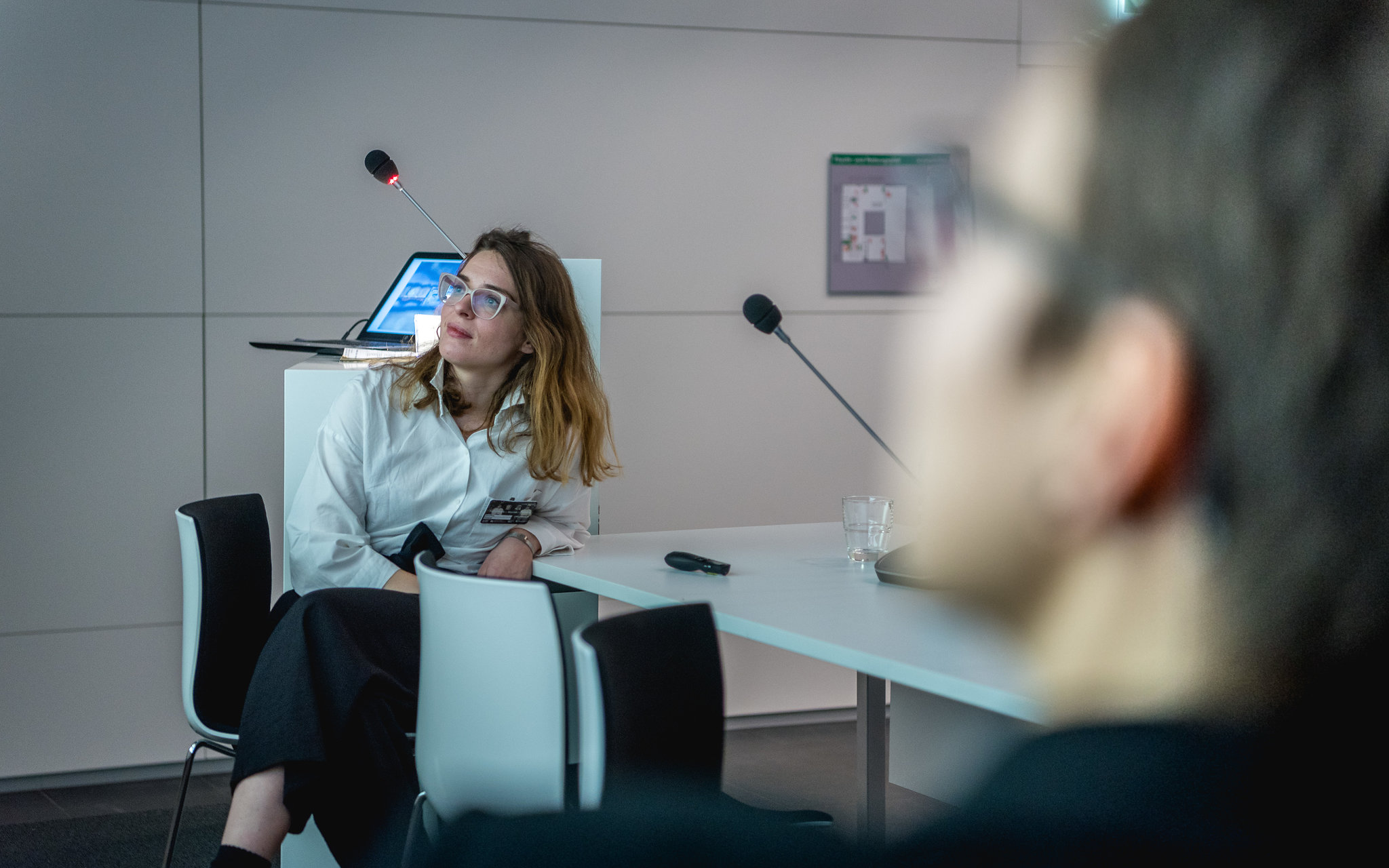 Our senior project manager Karolina Dziełak is going to present the In Between? project at the DisTerrMem Workshop on 15 October in Warsaw.
The workshop entitled "Borderland Memories in Comparative Perspective" is part of the Disputed Territories and Memories program for researchers working collaboratively to explore the management of competing memories across borders.
The first part of the workshop is a virtual training on 14 October; its aim is to share knowledge and provide essential practical skills to the participating researchers and practitioners. Meanwhile, the second day will bring together scholars, civil society stakeholders and project managers in order to discuss both possible theoretical frameworks coming from the memory studies perspective, and specific examples of how cultural agents deal with the borderland's contentious pasts in practice.
Karolina Dziełak as a representative of the ENRS will present the In Between? project: an initiative for students and young professionals focused on oral history in the European borderlands. Gaining theoretical knowledge and interdisciplinary and practical skills, the participants collect audio and video recordings of individual historical narrations, and scans of private photographs in order to share them with museums and historical archives.
The workshop will be an opportunity to exchange different approaches and discuss problems of managing competing memories of disputed territories.
Read more about the DisTerrMem program
Read more about the InBetween? Project