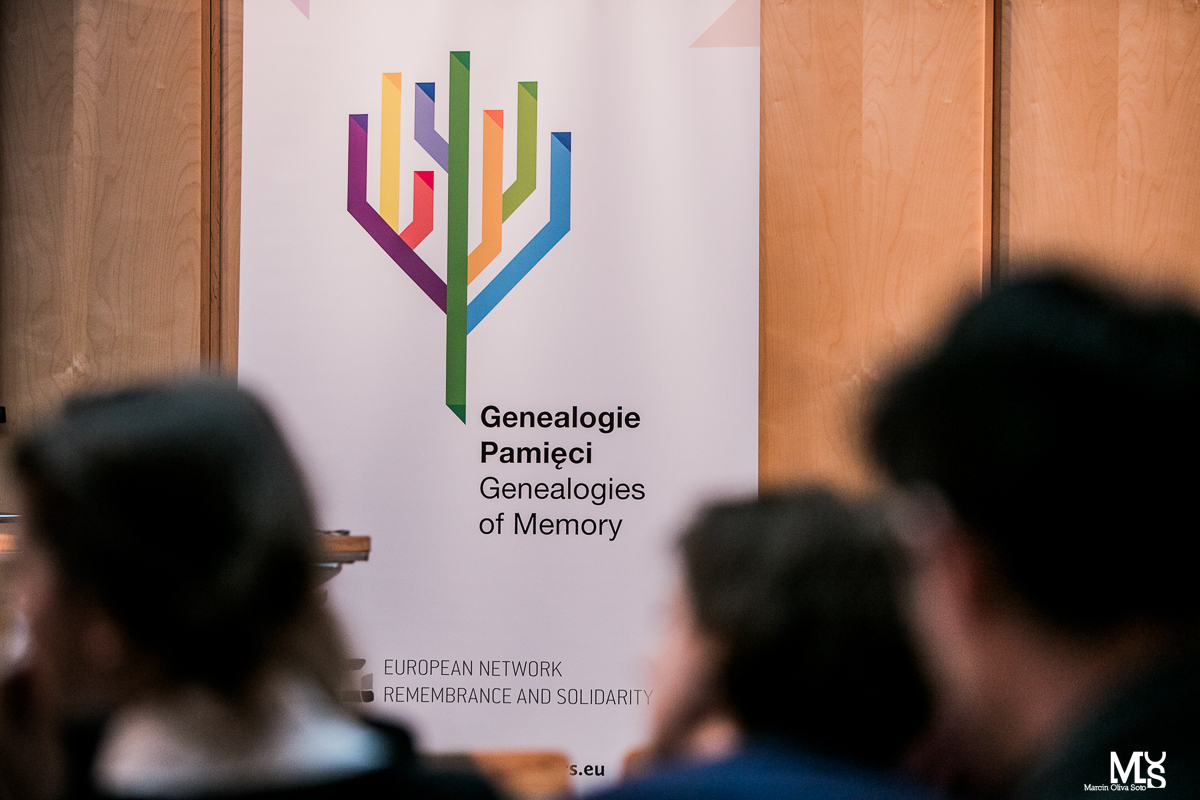 Programme of the 9th Genealogies of Memory is here!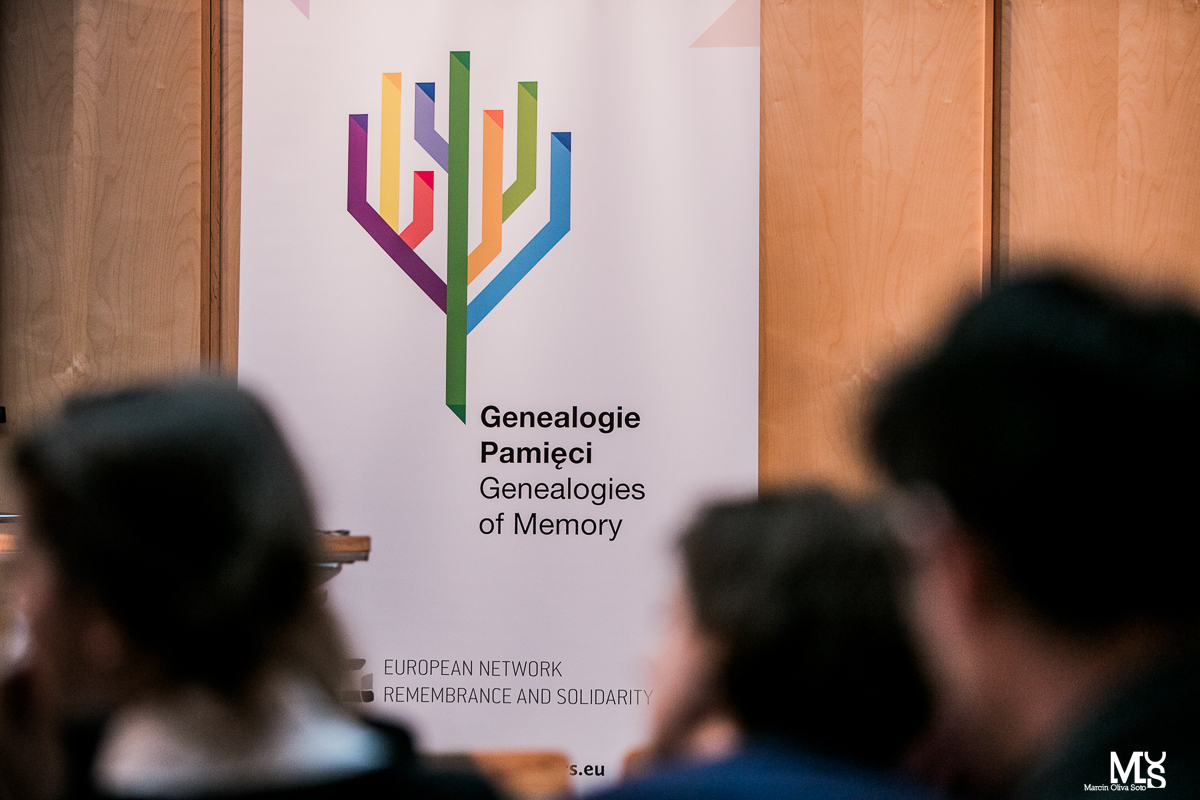 The full programme of "Myths, Memories and Economies: Post-Socialist Transformations in Comparison" conference is now available on-line. The three-day event will be held in Warsaw on 28-30 Oct.
Read the full programme here
The 9th edition of the Genealogies of Memory conference is dedicated to memory of relatively recent, yet turbulent period in the history of Central and Eastern Europe: the post-1989 economic transformations. 30 years after the initiation of the changes, memory scholars from across the continent will gather to analyze the memory sedimentation of characteristic – and often problematic – phenomena of the 1990s.
Topics for discussion include, among others, the key narratives on the period in question, their contested and consensual dimensions, cultural representations and current echoes.
Keynote lectures will be given by Johanna Bockman, Thomas Lindenberger, Adam Mrozowicki and Martin Schulze Wessel.
---
Organiser:
European Network Remembrance and Solidarity
Partners:
Institute for Contemporary History, Academy of Sciences of the Czech Republic;
Institute of Sociology, University of Warsaw;
University of Exeter;
Leverhulme Trus
The event is held as a part of the '1989. Changes and Challenges' framework.