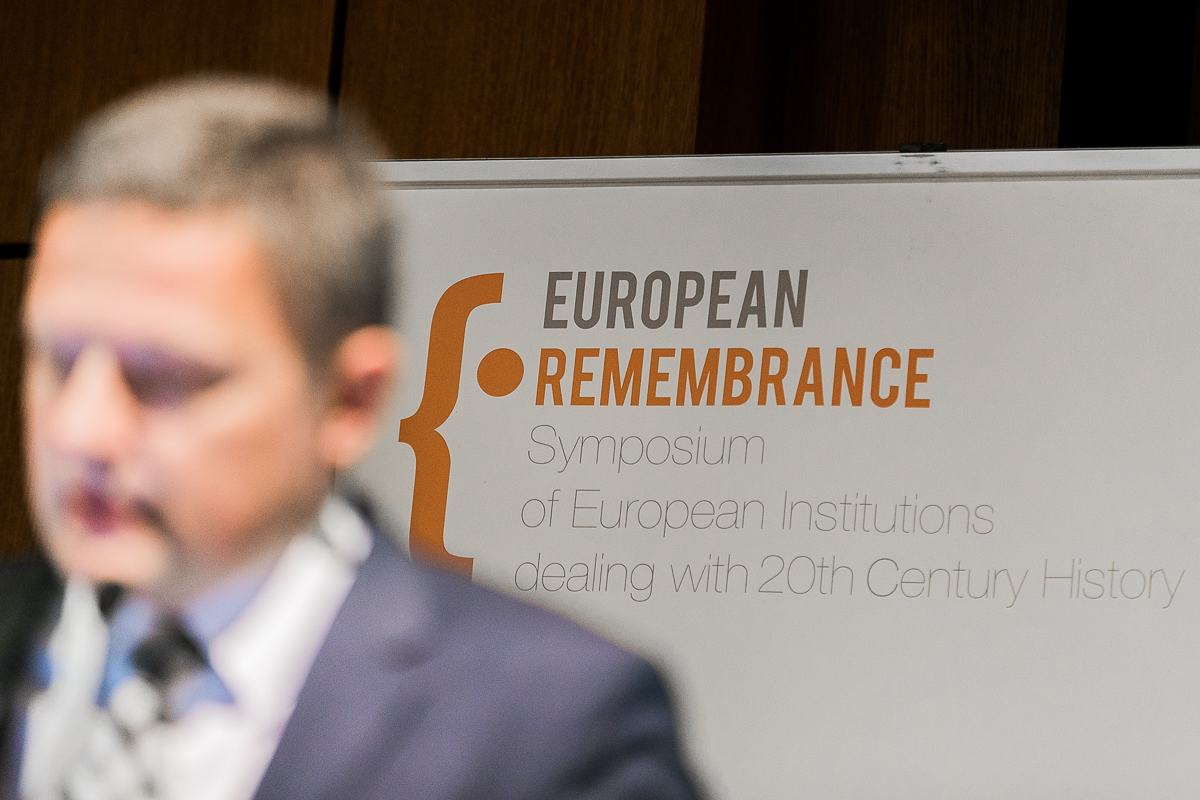 Register now for the European Remembrance Symposium in Paris!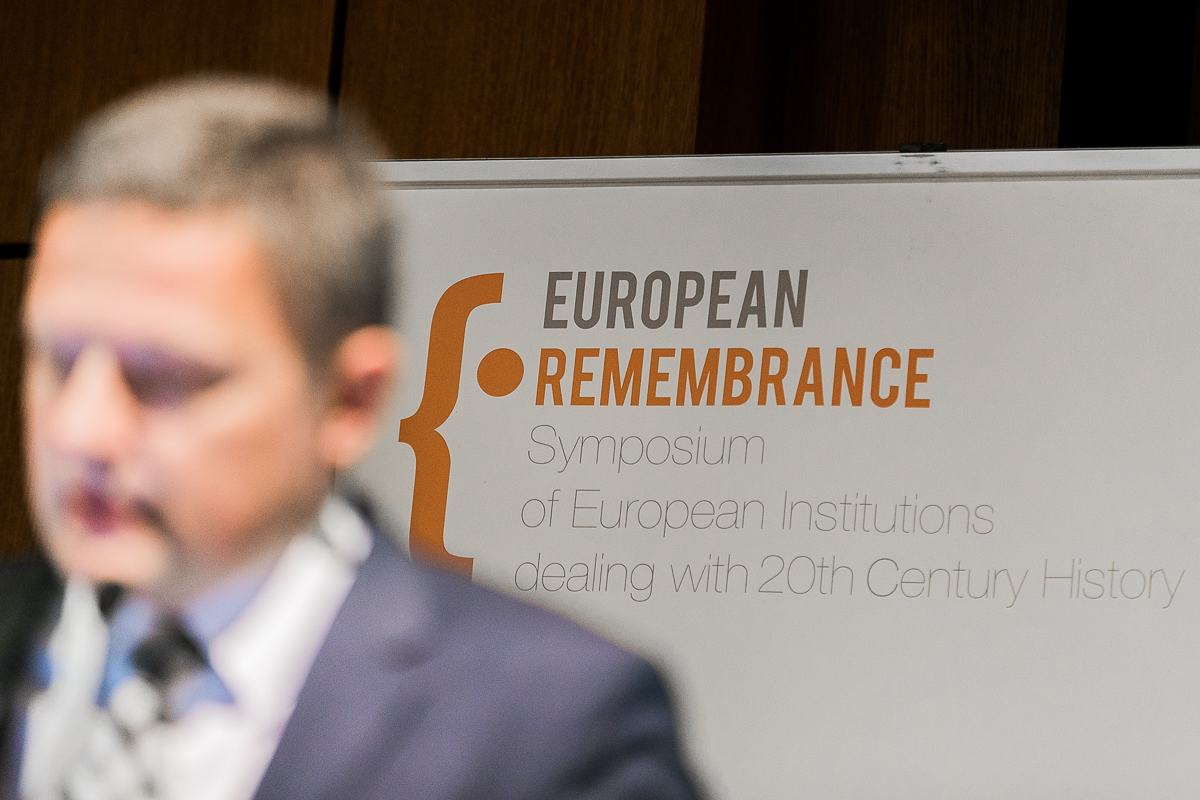 We are happy to announce that the registration for the 8th European Remembrance Symposium is now open! This year's theme is "The Making and Re-Making of Europe: 1919-2019". Come join us in Paris between 27 and 29 May!
Please note that the registration for the event has been now closed
The eight edition of the European Remembrance Symposium will be dedicated to the issue of how we deal with, narrate and remember decisive changes in the 20th-century history of Europe, such as the years 1919, 1945, 1989.
Confirmed speakers so far include:
Opening session: Turning points in Europe's order: conditions and consequences
Rev. Prof. Piotr Mazurkiewicz
Prof. Richard Overy
Prof. Adrian Pop
Prof. Arnold Suppan
Prof. Jay Winter
Dr Agnieszka Nogal (moderator)
1st session: Re-makings of Europe: New orders
Prof. Gabriele Della Morte
Prof. Chantal Delsol
Prof. Wanda Jarząbek
Prof. Andres Kasekamp (moderator)
2nd session: New orders: trauma and recovery
Prof. Marie-Janine Calic
Prof. Catherine Horel
Prof. Andrzej Nowak
Prof. Andrejs Plakans
Dr Oldřich Tůma (moderator)
3rd session: Re-makings of Europe: legacies on display
Dr Berber Hagedoorn
Prof. Aleksandra Hnatiuk
Prof. Anthony O'Hear
Prof. Martin Pekár
Dr Andrzej Szczerski (moderator)
Book presentation: 'Europe's Postwar Periods: 1989, 1945, 1918: Writing History Backwards'
Dr Péter Apor
Prof. Johne Horne
Prof. Piotr Biłos (moderator)
Round table discussion: Century of change. Where do we stand now?
Prof. Rémi Brague
Prof. Marek Cichocki
Prof. Chantal Delsol
Prof. Ferenc Miszlivetz
Markus Meckel (moderator)
The event is open to professionals from various academic fields: history, politics, economy, culture and art.
Learn more about this year's edition
Please note that the general registration closes on 22 May. However, participants willing to apply for travel and / or accommodation reimbursement must register earlier, by 30 April. The number of reimbursements is limited.
---
Organiser:
European Network Remembrance and Solidarity
Main partner:
European Centre for Sociology and Political Science (CESSP),
University of Paris I-Panthéon-Sorbonne
Local partners:
The Kultura Literary Institute Association;
Shoah Memorial
Polish Institute in Paris
In collaboration with:
Institute of Contemporary History (USD), Czech Academy of Sciences
The Federal Institute for Culture and History of the Germans in Eastern Europe (BKGE)
European Solidarity Centre
EUROM European Observatory on Memories
Solidarity Foundation, University of Barcelona
Herder Institute for Historical Research on East Central Europe
Polish History Museum
The Committee of National Remembrance (Hungary)
The Nation's Memory Institute (Slovakia)
With the support of the Europe for Citizens programme of the European Union