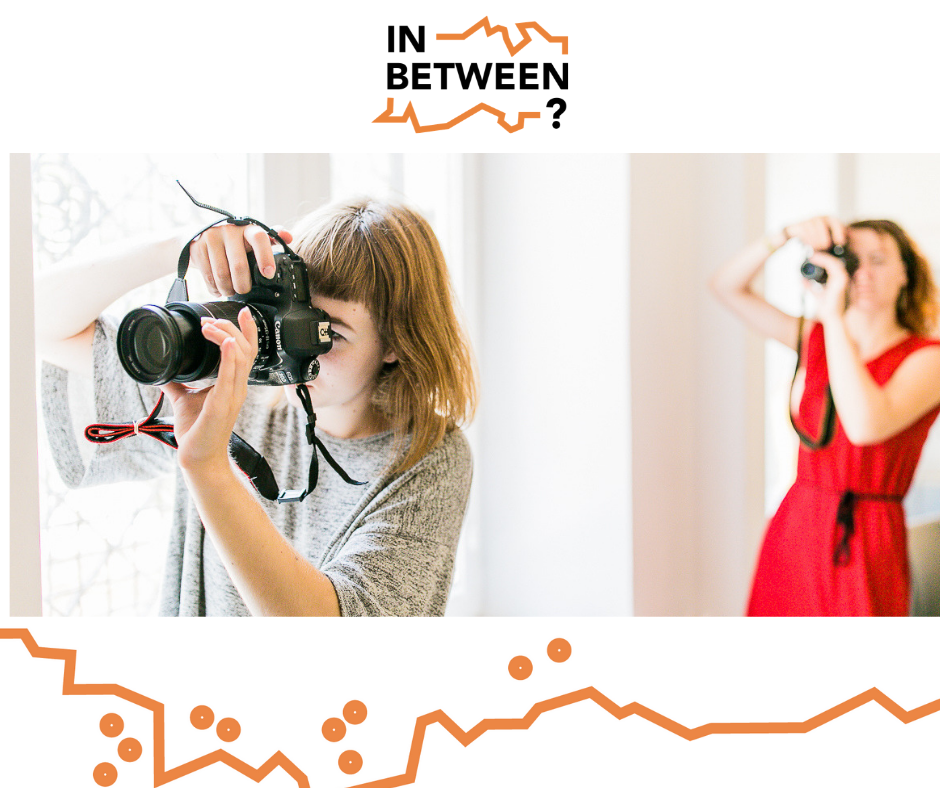 Results for the 2019 edition of the In Between are in!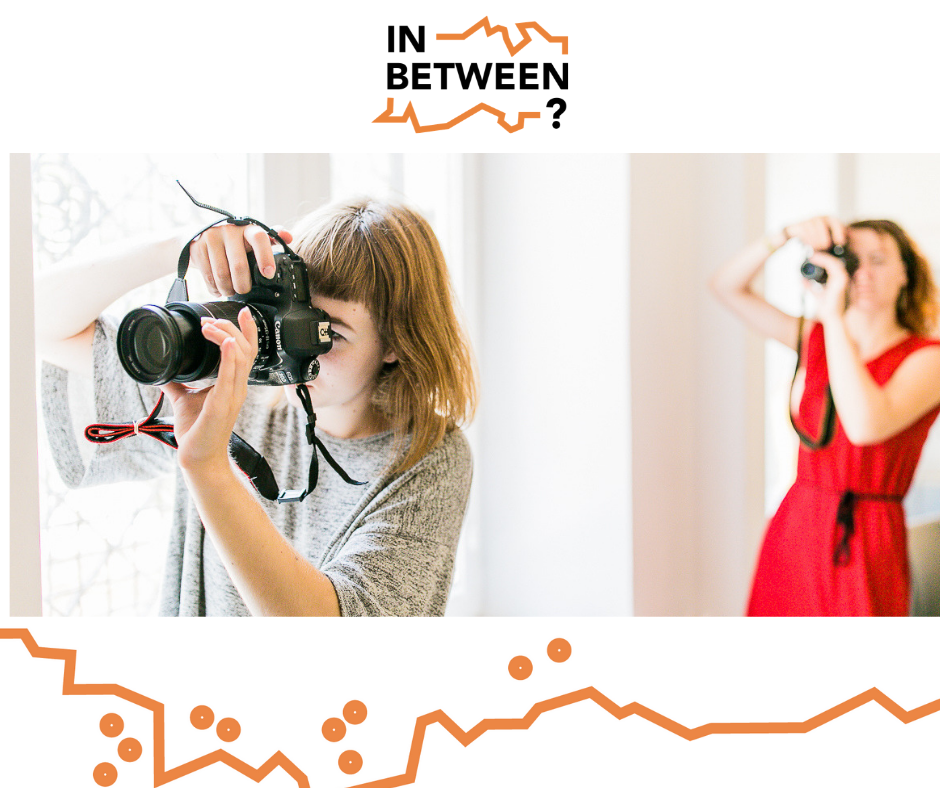 See who will join us for the workshops and study visit to Pomarania in August.
After careful consideration, the Recruitment Committee has selected the participants of the 2019 edition of the "In Between?" project.
Please find the candidates qualified to the "In Between?" project listed below.
Alexia An
Matylda Awdziejczyk
Pawel Grabowski
Riley Graham
Merlin Kaziaj
Olha Korop
Raluca Patricia Nistor
Iskrena Raykova
Alice Straniero
Anna Szejbut
Foteini Terzaki
Armend Enver Vojvoda
Congratulations!
Learn more about the In Between project.
---
The project is organised by:
ENRS
In cooperation with:
Piaśnica Museum in Wejherowo, branch of the Stuffhof Museum in Sztutowo
Federal Institute for Culture and History of the Germans in Eastern Europe
The project is co-financed by:
Foundation for Polish-German Cooperation
Partner institutions:
Centre for Contemporary Art Łaźnia
Museum of the Second World War
Institute of National Remembrance – branch in Gdańsk