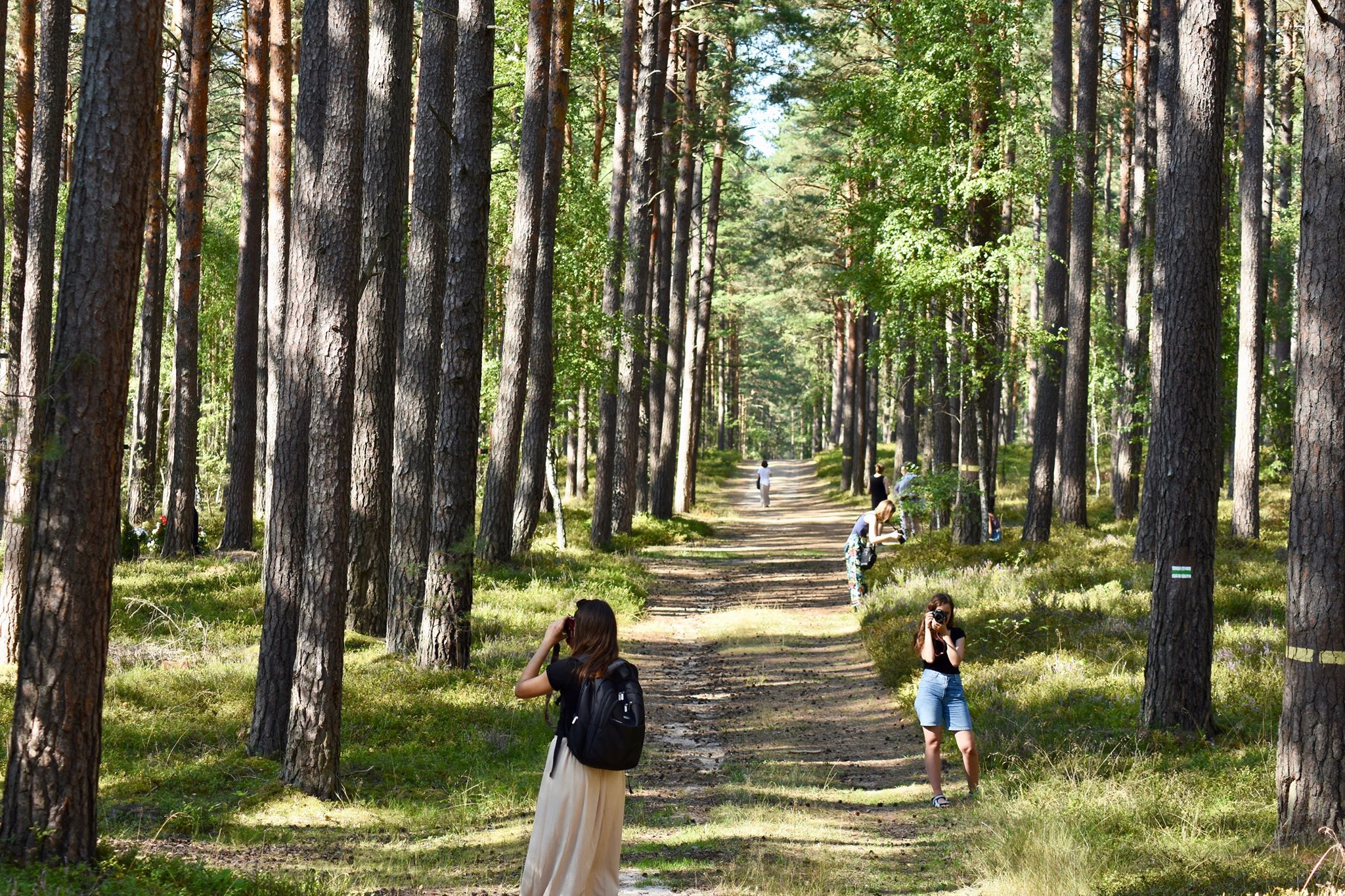 Results of the In Between presented at CSW Łaźnia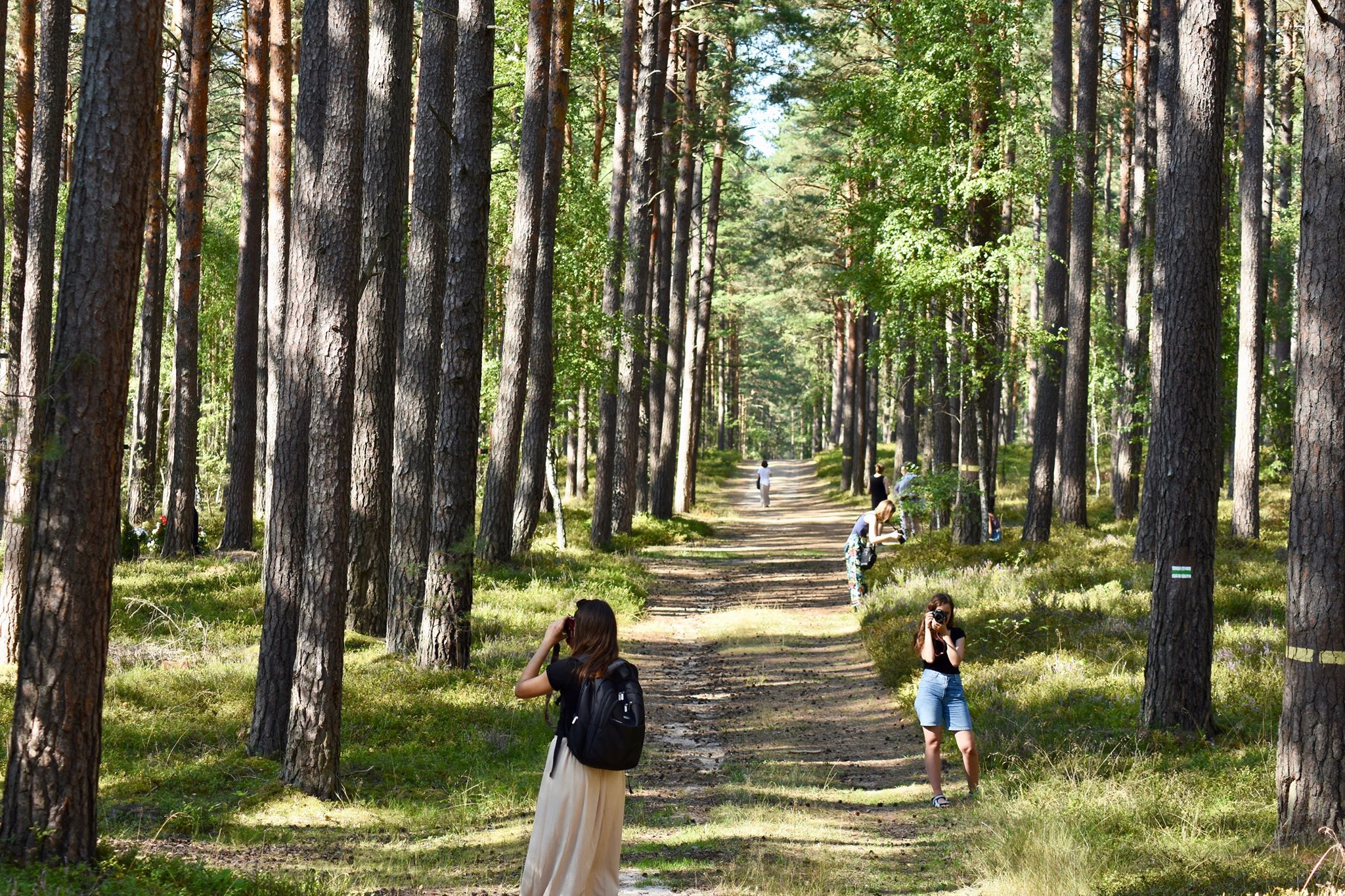 Works created as a part of the "In Between? - image and memory" project will be on show at Centre for Contemporary Art LAZNIA in Gdańsk on 25-26 January.
"From 1939 to 1940, the Germans carried out mass murders in the Piaśnica forests. In 1944, they tried to destroy evidence of this crime. They did not succeed - traces remained. Empty graves remained, full graves remained, despairing empty hearts of relatives remained, empty houses remained and memories of witnesses remained (albeit few).
Today, 80 years after the outbreak of the Second World War, the memory of Piaśnica is still alive. While working near Wejherowo with young artists from various parts of Europe, we looked for ways to educate these artists about the events of Piaśnica, whilst utilising photography as a means of conveyance. We searched for narrative and visual language that could show the importance of history for present and future generations."
- Katarzyna Sagatowska, curator of the exhibition and author of photography workshops
Participants of the project and authors of the works: : ●Alexia Anastasiadi ●Matylda Awdziejczyk ●Paweł Grabowski ●Riley Graham ● Lisa Heyer ● Merlin Kaziaj ● Olha Korop ● Raluca Patricia Nistor ● Anna Szejbut ●Alice Straniero ● Fotini Terzaki
Learn more about the "In Between? - image and memory"
---
The "In Between? - image and memory" project was organised by:
ENRS
In cooperation with:
Piaśnica Museum in Wejherowo, branch of the Stuffhof Museum in Sztutowo
Federal Institute for Culture and History of the Germans in Eastern Europe
The project is co-financed by:
Foundation for Polish-German Cooperation
Partner institutions:
Centre for Contemporary Art Łaźnia
Museum of the Second World War
Institute of National Remembrance – branch in Gdańsk