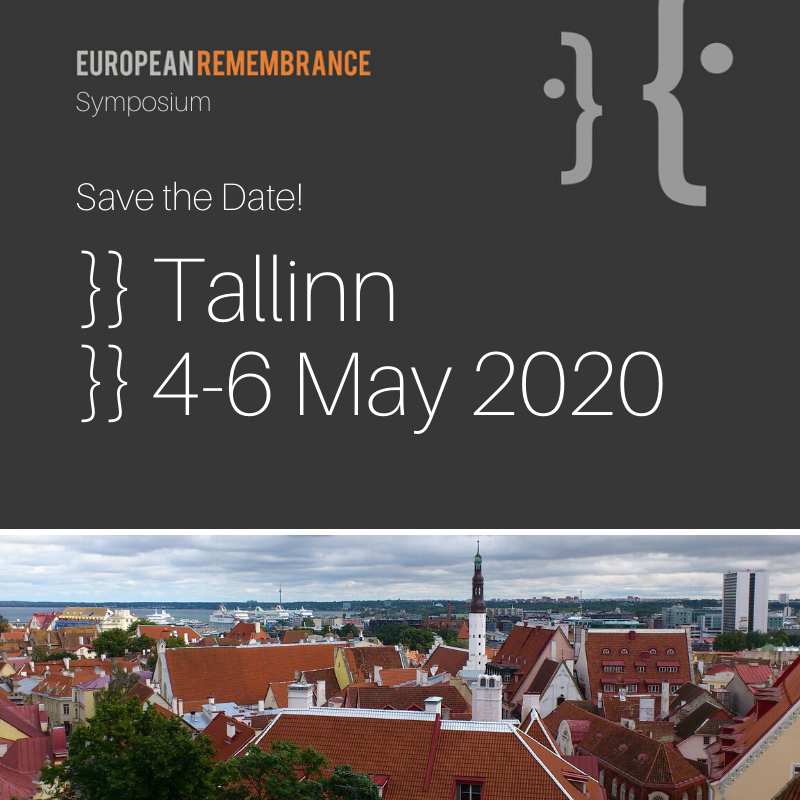 9th European Remembrance Symposium goes to Tallinn, 4-6 May 2020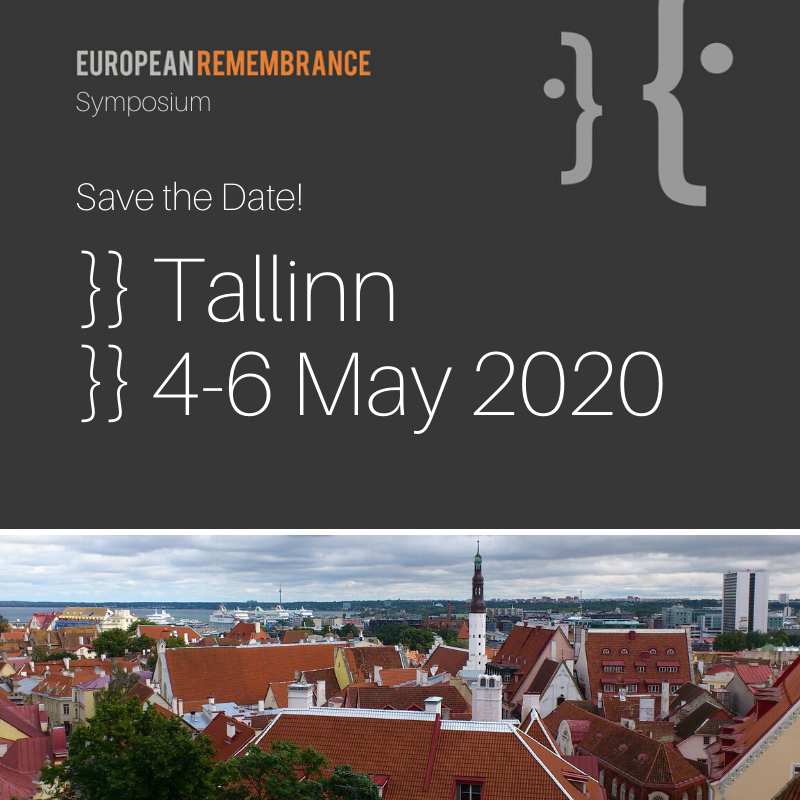 We have the pleasure to invite you to the 9th European Remembrance Symposium. The next-year's edition will take place in Tallinn on 4-6 May.
The European Remembrance Symposium is an annual meeting for professionals dealing with 20th-century European history. Its goal is to create a space in which they can exchange experiences and together discuss the challenges facing Europe's culture of remembrance.
The next year's edition is organised in cooperation with the Estonian Institute of Historical Memory.
Date: 4-6 May 2020
Place: Tallinn, Estonia
More information will follow.
Read more about the Symposium