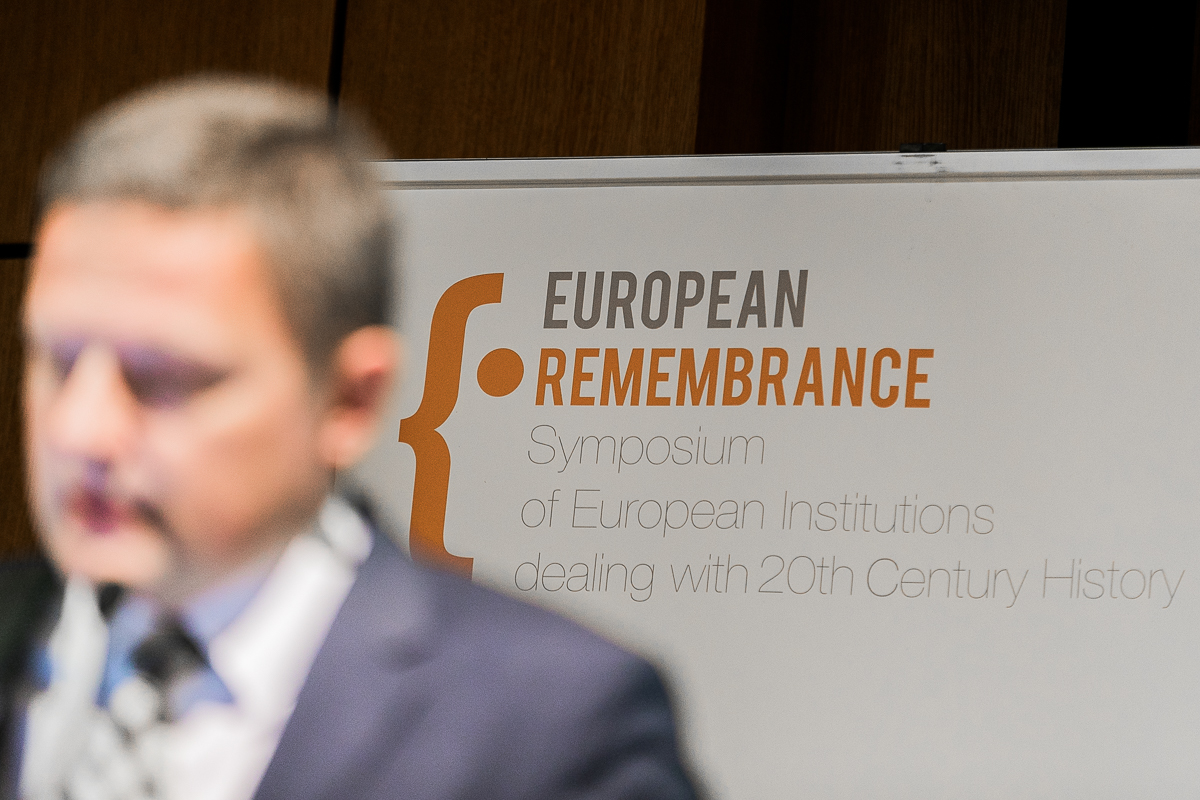 The 8th European Remembrance Symposium starts on Monday, 27 May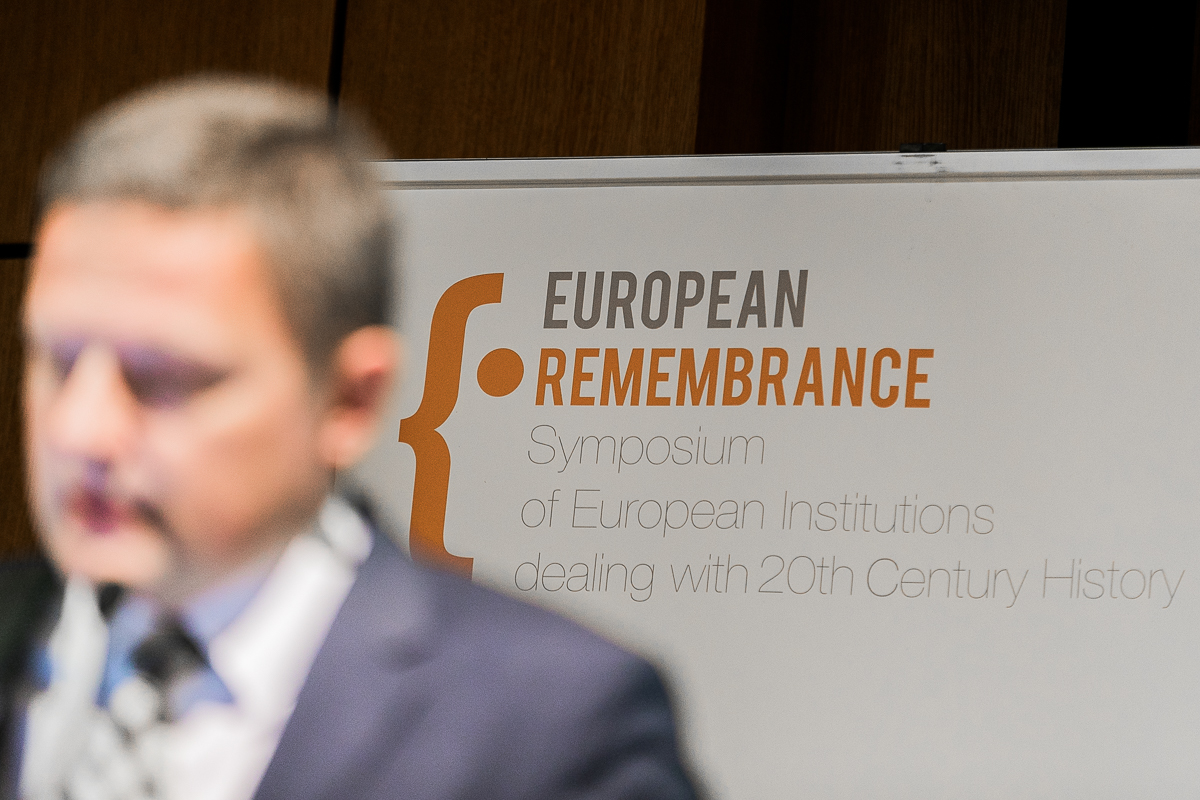 The 8th European Remembrance Symposium entitled "The Making and Re-Making of Europe: 1919-2019" is coming to Paris between 27 and 29 May!
See the full programme here
The eight edition of the European Remembrance Symposium will be dedicated to the issue of how we deal with, narrate and remember decisive changes in the 20th-century history of Europe, such as the years 1919, 1945, 1989.
Over 25 experts from across Europe will take the stage to share their reflections on European Remembrance ( >>see the full list of speakers and chairs here<< ).
Participants will also be able to show their projects as a part of the turbo presentations section, as well as take part in guided visits to selected museums and memorial sites.
The event is open to professionals from various academic fields: history, politics, economy, culture and art.
Please note that there are two separate venues for the symposium:
Day 1, Monday 27 May 2019
Sessions: Amphithéâtre Oury, Université Paris 1 Panthéon-Sorbonne
Entrance at the 14, rue Cujas, 75005 Paris
Days 2 and 3, Tuesday 28 May and Wednesday 29 May 2019
Amphithéâtre III, Faculté de Droit – Université Paris 1 Panthéon-Sorbonne
Entrance at the 131, rue Saint-Jacques, 75005 Paris
---
Organiser:
European Network Remembrance and Solidarity
Main partner:
European Centre for Sociology and Political Science (CESSP),
University of Paris I-Panthéon-Sorbonne
Local partners:
The Kultura Literary Institute Association;
Shoah Memorial
Polish Institute in Paris
In collaboration with:
Institute of Contemporary History (USD), Czech Academy of Sciences
The Federal Institute for Culture and History of the Germans in Eastern Europe (BKGE)
European Solidarity Centre
EUROM European Observatory on Memories
Solidarity Foundation, University of Barcelona
Herder Institute for Historical Research on East Central Europe
Polish History Museum
The Committee of National Remembrance (Hungary)
The Nation's Memory Institute (Slovakia)
With the support of the Europe for Citizens programme of the European Union