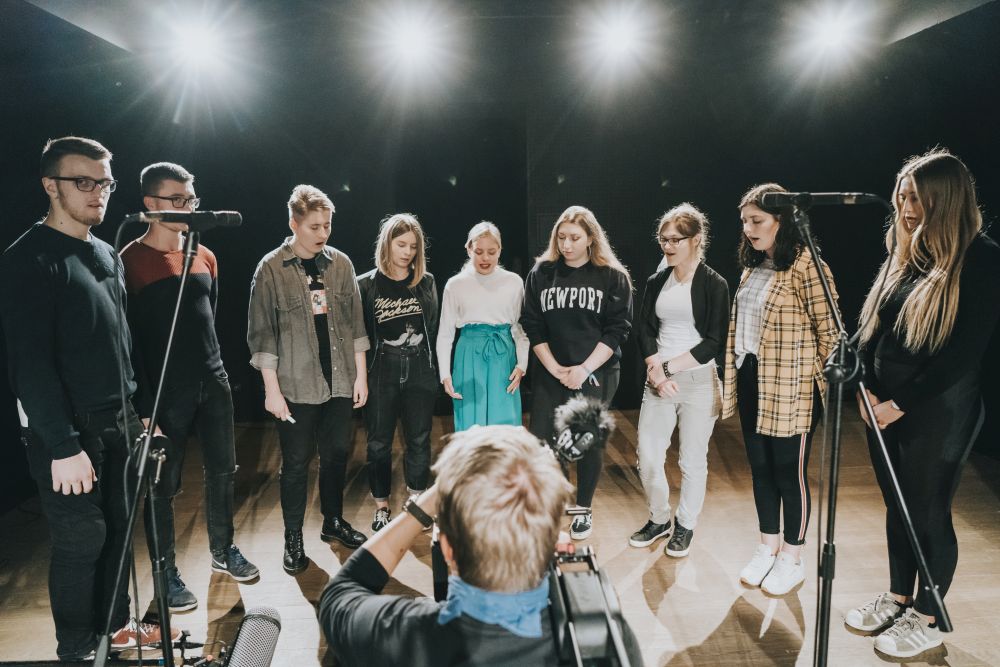 Watch on-line: Sound in the Silence 2018 documentary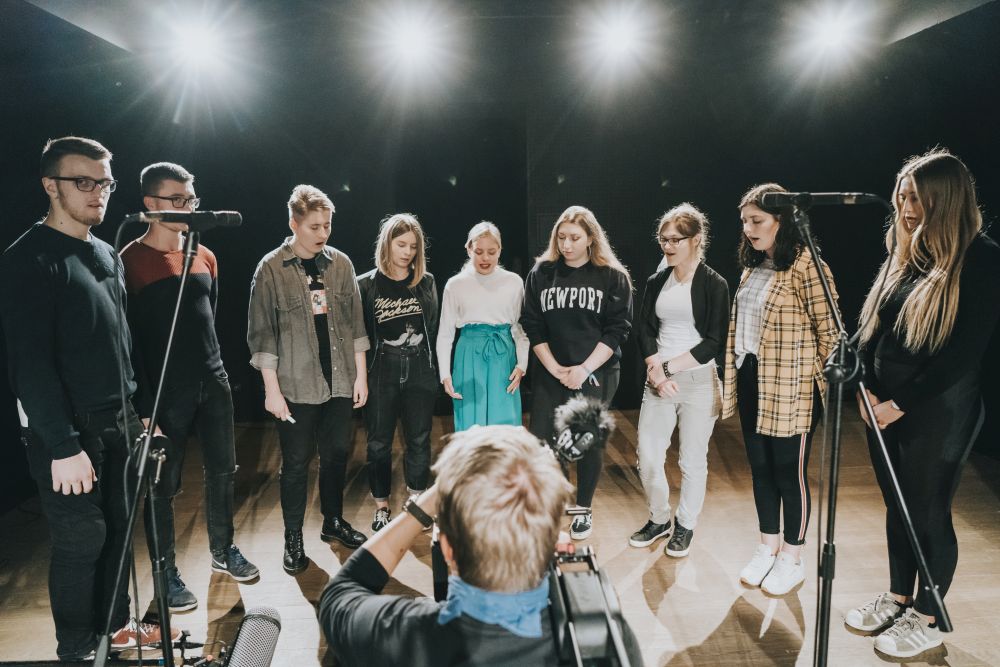 See interdisciplinary history education in action We invite you to watch the latest Sound in the Silence documentary: "An act against all odds" depicting the 2018 edition of the project.
The documentary focuses on an international group of artists and youth who came to Poland's capital in order to learn about the acts of protest and the struggle against the aggressor that took place there during the Second World War.
Together they explored the history of the two Warsaw uprisings – the Warsaw Ghetto Uprising of 1943 and the Warsaw Uprising of 1944. Although these two armed acts of resistance are very distinctive and different from each other, they have both come to symbolise the fight for identity and are intricately etched in the city's history.
The objective, however, was to transcend political and military language. In addressing the heroism of those who dared to resist, participants researched the daily life of not only the insurgents, but also the defenceless civil population in the face of overwhelming violence.
This exchange of varying experiences and sensitivities culminated in production of the final performance: an interdisciplinary work through which the teenagers interpreted newly acquired historical knowledge and expressed their opinions and emotions.
Learn more about the 2018 edition of the Sound in the Silence