About Sound in the Silence 2017
22 September – 1 October, Ravensbrück Memorial
Sound in the Silence is an educational project born out of the need to find an engaging way to familiarise pupils of upper secondary schools with difficult aspects of Europe's past.
In 2017, four groups of students, each from a different European country, visited Ravensbrück, a former Nazi German concentration camp for women. They learned about its history, with special emphasis put on the art created within the camp. Together with artists representing different disciplines, the participants explored the concept of art understood as documentation, witnessing and spiritual resistance. This exchange of varying experiences and sensitivities culminated in the creation of the final performance: an interdisciplinary act through which the teenagers interpreted the newly acquired historical knowledge and could express their opinions and emotions.
This year our project will be held in the former Ravensbrück Women's Concentration Camp – the largest concentration camp for women in the German Reich. German authorities began construction of the camp in November 1938, at a site near the village of Ravensbrück in northern Germany, about 50 miles north of Berlin. The first prisoners interned at Ravensbrück were approximately 900 women whom the SS had transferred from the Lichtenburg women's concentration camp in Saxony in May 1939. By the end of 1942, the female inmate population of Ravensbrück had grown to about 10,000. In January 1945 the camp had more than 50,000 prisoners, mostly women. The inmates came from over 30 countries.
Partner of 2017 edition: The Ravensbrück Memorial
The SS established the largest concentration camp for women on German territory at Ravensbrück. Ravensbrück Memorial presents the camp's history in various exhibitions and commemorates the fate of tens of thousands of women who were imprisoned in the concentration camp and had to conduct forced labour. Since 2002, there has been an international youth meeting centre at the memorial.
The Ravensbrück Memorial website
This year four selected groups from four European countries will spend eight days between 22 September and 1 October visiting former Concentration Camp Ravensbrück in Germany. They will learn about its history, with a special attention given to art created within the camp. Together with artists representing different disciplines, they will explore the concept of art understood as documentation, witnessing, and spiritual resistance.
There is no one category of art made by concentration camp prisoners – each piece represents a unique sensitivity. Art offered a way for the prisoners to hold on to their humanity and to transcend the horrors of their daily lives. Sometimes it was a means of communicating, literally, with the outside world. It could also constitute a type of rebellion against the Nazi forces' attempts to erase all details of prisoners' personal lives. Some artists chose to create even in the face of danger, as it was often life-threatening should one be caught.
Art supplies were virtually nonexistent, though some artists worked for the so-called "good kommandos" who gave them extra resources. Others improvised with whatever they could find. Due to the very limited access to paper and coloured pencils, prisoners drew on any material available: scraps of paper, margins of newspapers, cigarette papers, packaging paper. Modelled in plastic, made from string, straw and hair, fashioned from toothbrush handles and parts of combs—assorted small objects were made both by professional artists and self-taught people with a touch of talent and access to supplies. Even bread could become the material, and was used to craft rosaries as well as figurines and portraits.
While some of the artists created their works while being locked up in the camps and ghettos, others used artistic means to express their experiences only after the liberation. A number of them turned to art as an outlet for their trauma, as they found it difficult to express in words and – in the decades immediately after the war – they were not always encouraged to discuss it. Their works capture the ongoing legacy of loss, desperation and exclusion, giving us a unique insight into the victims' perspective.
Schools taking part in the project
Botosani, Romania: Mihai Eminescu National College
Mihai Eminescu National College was created in 1870. Acting initially as a girl-only school, it was first called "Carmen Sylva", after the literary name of Queen Elisabeth of Romania. On 17 May 1957, the college was renamed after the great Romanian poet, Mihai Eminescu. The school functioned in different historical buildings in Botosani, including Vasilievici House, Monoly Houses, Arapu Houses, before being granted its current location in 1971. The school has a long tradition of engaging in humanistic endeavors. During the First World War, it hosted the Regional Hospital No.284, and during the Second World War, it welcomed and supported Polish refugees. Although at the beginning the high school's main focus was on mathematical and exact sciences, in the last years, along with the foundation of the theatre club "Atelierul de teatru", the college developed an artistic side, making a name for itself on local and national level.
Budapest, Hungary: Fazekas Mihály Gimnázium
Over the past 40 years Fazekas Mihály Gimnázium has built up a reputation for excellence, especially in mathematics and in the exact sciences. The school's history reaches back to 1911 when the mayor of Budapest opened an elementary school at the site to meet the increasing demand for education in the expanding city. A year later, the building became temporary home to the Pedagogical Seminary, whose purpose was to provide guidance and later supervision for all teachers and schools in the city. The elementary school thus became a training school where teachers could become acquainted with the latest pedagogical techniques. The seminars given at the school became enormously popular between the two World Wars. The building was severely damaged both in the Second World War and again in the 1956 revolution. Since 1957 the Seminary has enjoyed its most successful period ever. Fazekas's prestigious reputation is linked to special mathematics classes which were started in 1962, when Imre Rábai gathered some promising talent who went on to achieve world fame for the school in the subject. Ever since, numerous Fazekas alumni have excelled on the world stage, particularly in mathematics and the natural sciences.
Hamburg, Germany: Irena Sendler Schule
The Irena Sendler School has existed as a comprehensive school since 1970s . Today the school is one of the larger schools in Hamburg, with about 1300 students. Patron of the school – Irena Sendler – was a Polish nurse and social worker who served in the Polish Underground in German-occupied Warsaw during the Second World War, and was the head of the children's section of Żegota, the Polish Council to Aid Jews (Polish: Rada Pomocy Żydom), which was active from 1942 to 1945. Sendler smuggled approximately 2,500 Jewish children out of the Warsaw Ghetto and then provided them with false identity documents and shelter outside the Ghetto, saving those children from the Holocaust. The German occupiers eventually discovered her activities and she was arrested by the Gestapo, tortured, and sentenced to death, but she managed to evade execution and survive the war. In 1965, Sendler was recognised by the State of Israel as Righteous among the Nations. Late in life she was awarded the Order of the White Eagle, Poland's highest honor, for her wartime humanitarian efforts.
Warsaw, Poland: Klementyna Hoffmanowa Highschool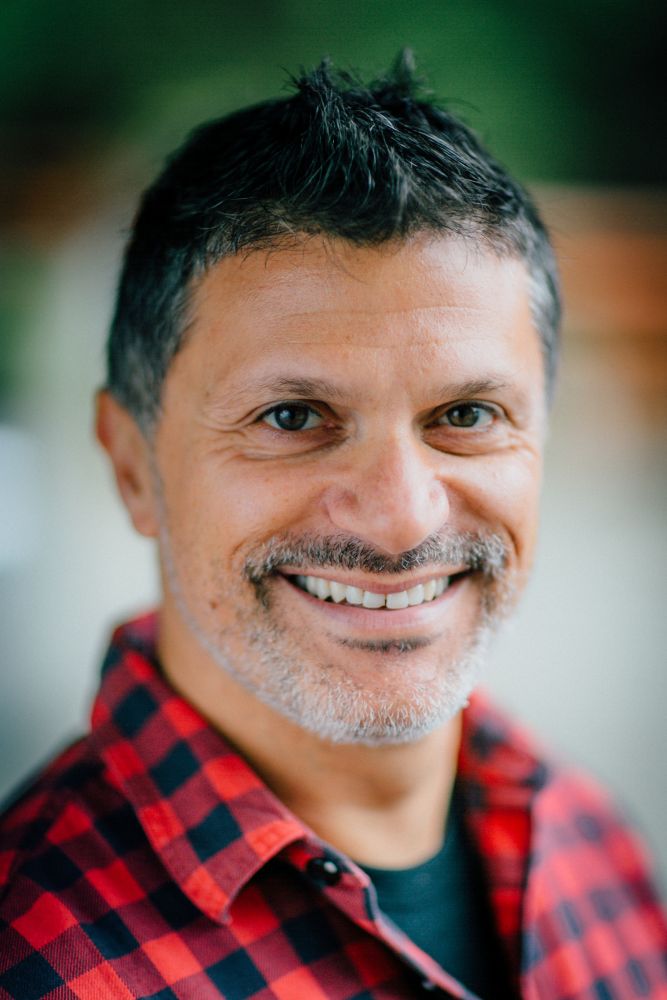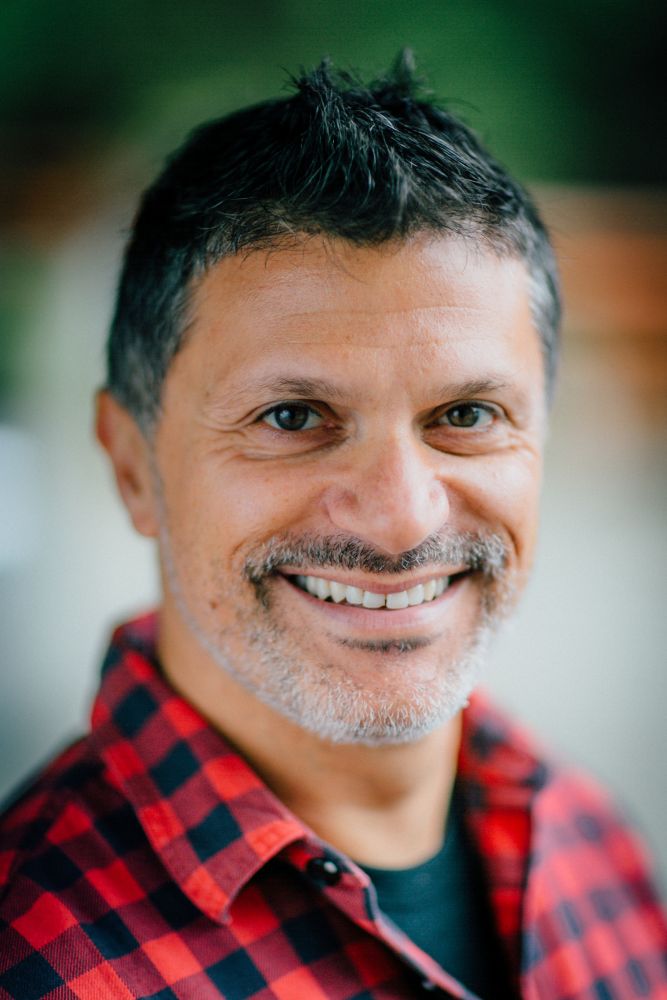 Dan Wolf
Dan Wolf is an actor, rapper, playwright, director, producer and educator. His work crosses artistic and cultural borders to combine conventional theater styles with the themes, language, music, history and aesthetics of the Hip-Hop generation. Dan is a founding member of the critically acclaimed Hip Hop music and theater collective Felonious and Artistic Director of Sound in the Silence. His play "Angry Black White Boy", based on the novel by Adam Mansbach, premiered at Intersection for the Arts in October 2008, ran for 12 sold-out weeks and was named Top Ten Best Theater Plays by the San Francisco Chronicle and San Francisco Examiner. His play "Beatbox: A Raparetta" (co-authored with Tommy Shepherd) has been produced in San Francisco, Oakland, Petaluma, Germany, and at the New York Hip Hop Theater Festival. "Beatbox" is published by TCG in the Hip Hop Theater anthology "Plays from the Boom Box Galaxy". His play "Stateless: A Hip Hop Vaudeville", a hip-hop and beatbox infused theatrical collaboration with Tommy Shepherd, balancing German and Jewish history with the problems of racism and the African American experience, has been produced in San Francisco, Hamburg and New York. Dan co-created and performed in "Block By Block," a multi-disciplinary performance that brought a San Francisco block party into the de Young Museum. Dan's play "Anansi the Spider", created in collaboration with Tommy Shepherd, toured to Bay Area schools for Marin Theater Company in 2012. Dan is part of a team of artists that adapted "Can't Stop Won't Stop", Jeff Chang's seminal book on Hip Hop culture, for the stage at Z Space in San Francisco in January 2016. Dan is developing "Curren$y", a hip hop adaptation of Shakespeare's "The Merchant of Venice".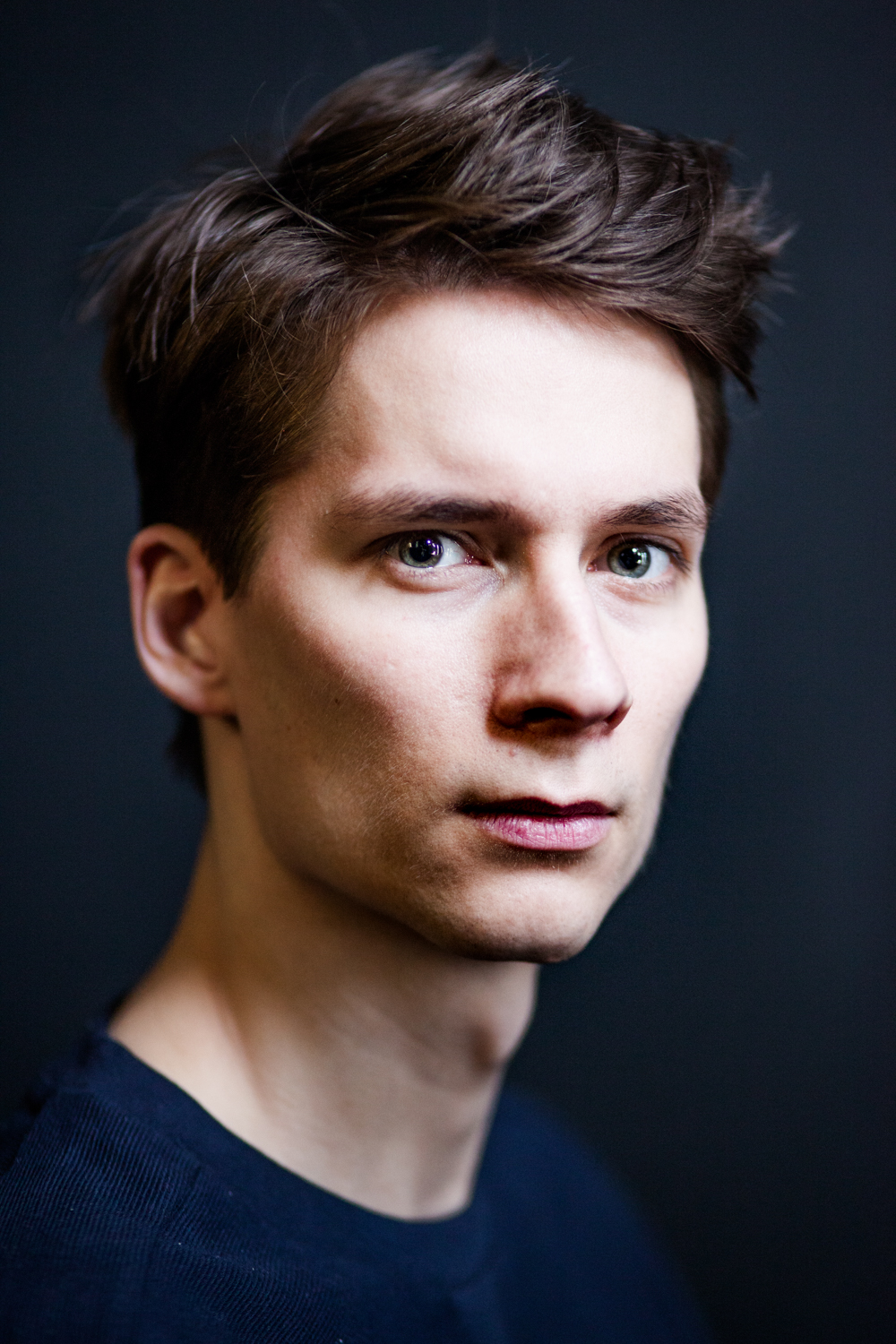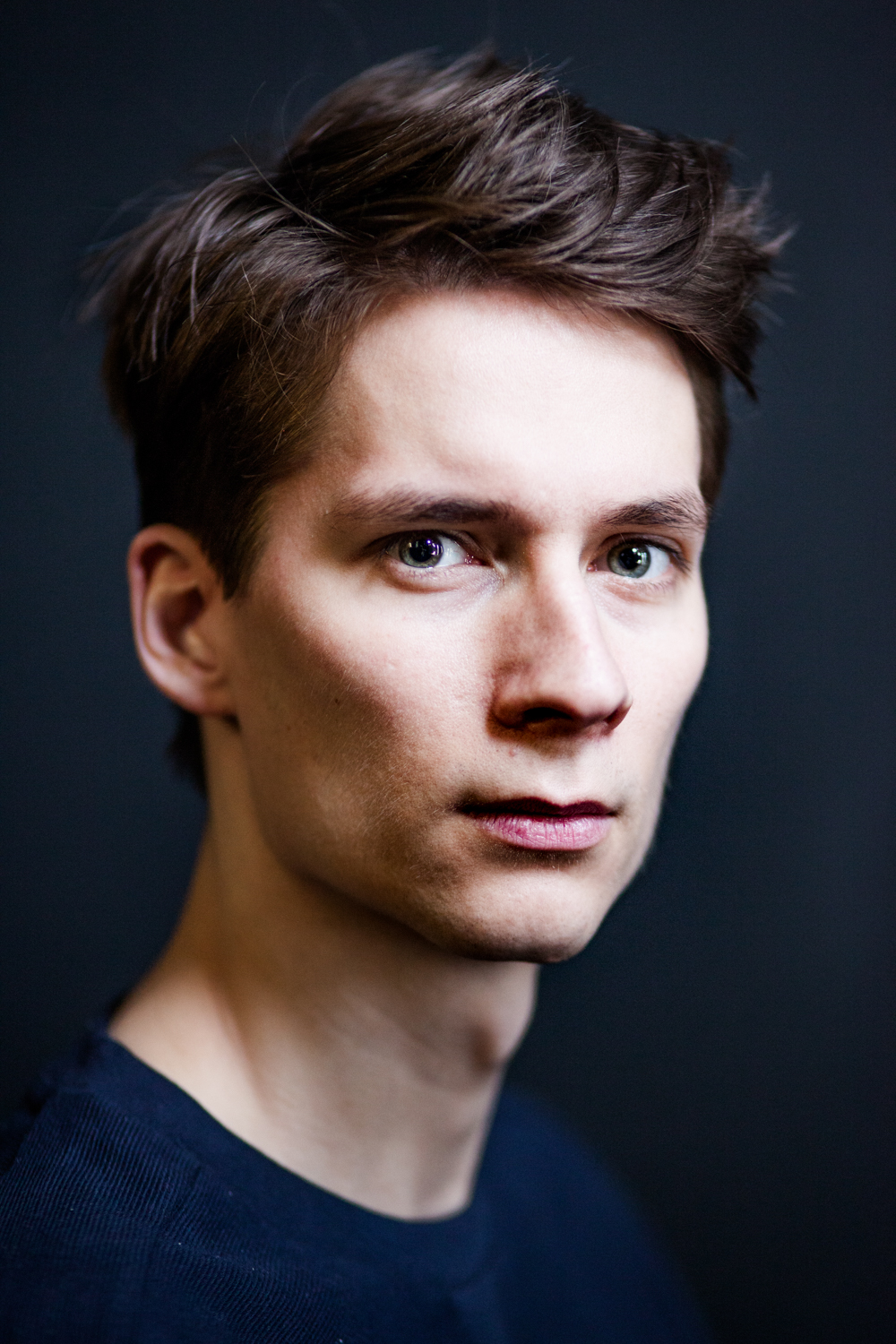 Michał Barczak
He graduated from National Filmschool in Łódź in acting department (2015) and Balletschool in Poznań (2009). Dancer in Grand Theatre – Łódź (2009 – 2011), actor in St.I.W. Theatre (2017-2017). He cooperated with Och-Theatre, Bogusławski Theatre and National Theatre in Warsaw. Laureate of the Minister of Science and Higher Education Award for outstanding achievements in the academic year 2013/2014.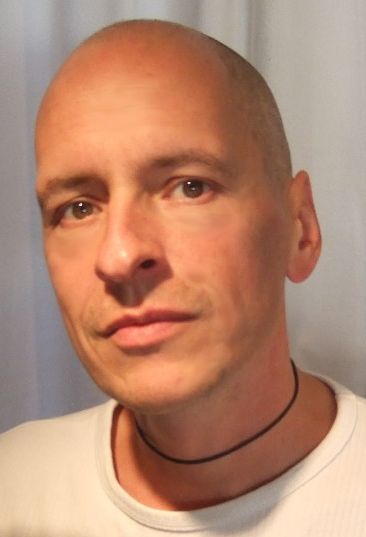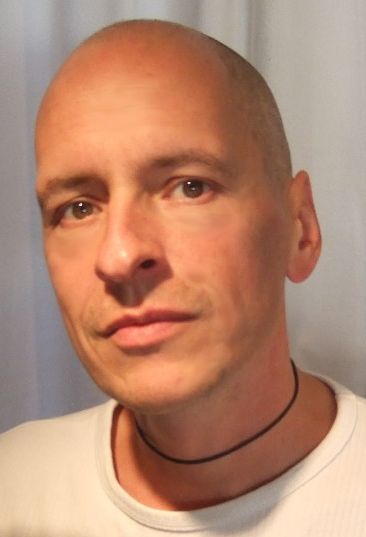 Christian W. Find
Christian W. Find works as editor for the RBB Culture Radio and is an author and speaker for the ARD sound broadcasting and Deutschlandradio Kultur, the German public broadcasting service. His experience includes organisation of international sound projects and festivals. Guest lecturer for public relations at universities for social work in Berlin. He holds a Master's Degree in Protestant Theology, Heidelberg and Hamburg. Among his projects are: "Tonspurleben" – Audio-biography project, Berlin; "Durch die Blume" – interactive sound sculpture, Berlin, Basel, Amsterdam, Copenhagen, Liverpool, Hamburg; "Radioaton" – Radio-Project, Hamburg.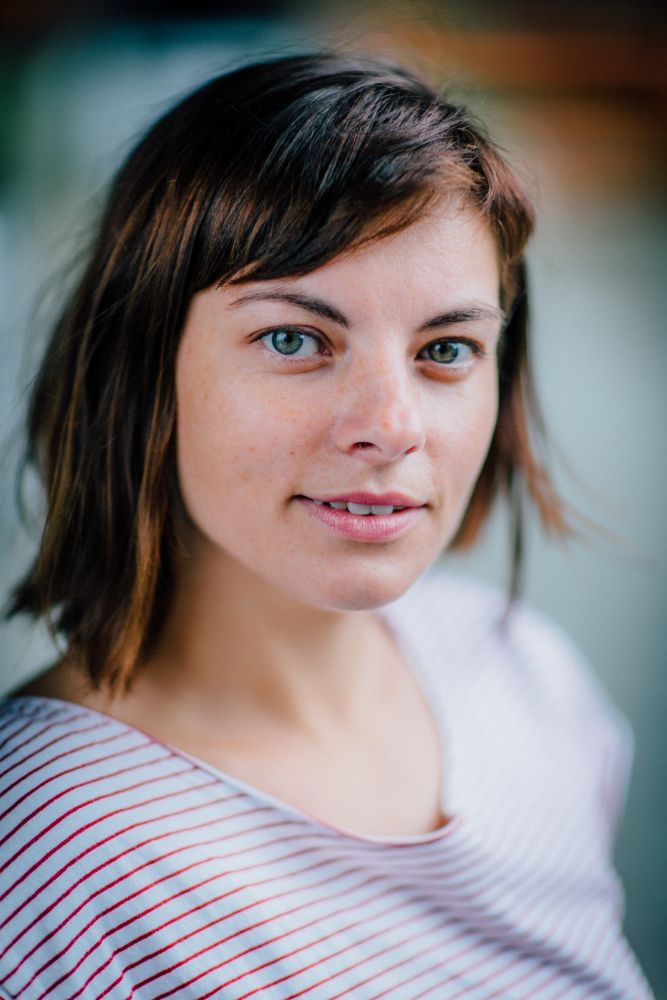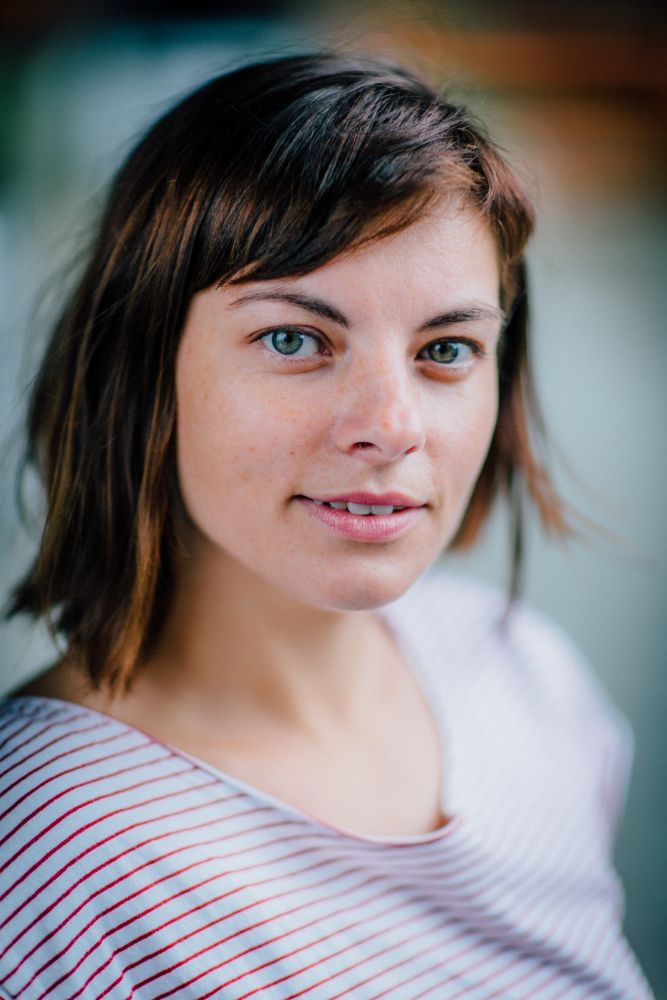 Katarina Rampackova
Katarina Rampackova is a choreographer, performer, teacher and dance activist born in Kosice, Slovakia. After studying physical theater at Scuola Teatro Dimitri in Switzerland, she graduated Master of Arts in choreography at Academy of Performing Arts in Prague. Currently she lives in Barcelona, where she works together with her colleague Laura Alcala Freudenthal on a dance project for and with children as a facilitator and choreographer, as well as educator. In Kosice she runs a project called 'Priestor Súčasného Tanca' (A space of Contemporary Dance), which helps create the community of contemporary dance in Kosice and integrate it in a public life. Katarina also works on different performative projects with Slovak and foreign artists from other fields.
Sound in the Silence is a way to find a new way of looking at the history of Europe, of our nations, states, regions and of transferring the past into our present lives.
Read More