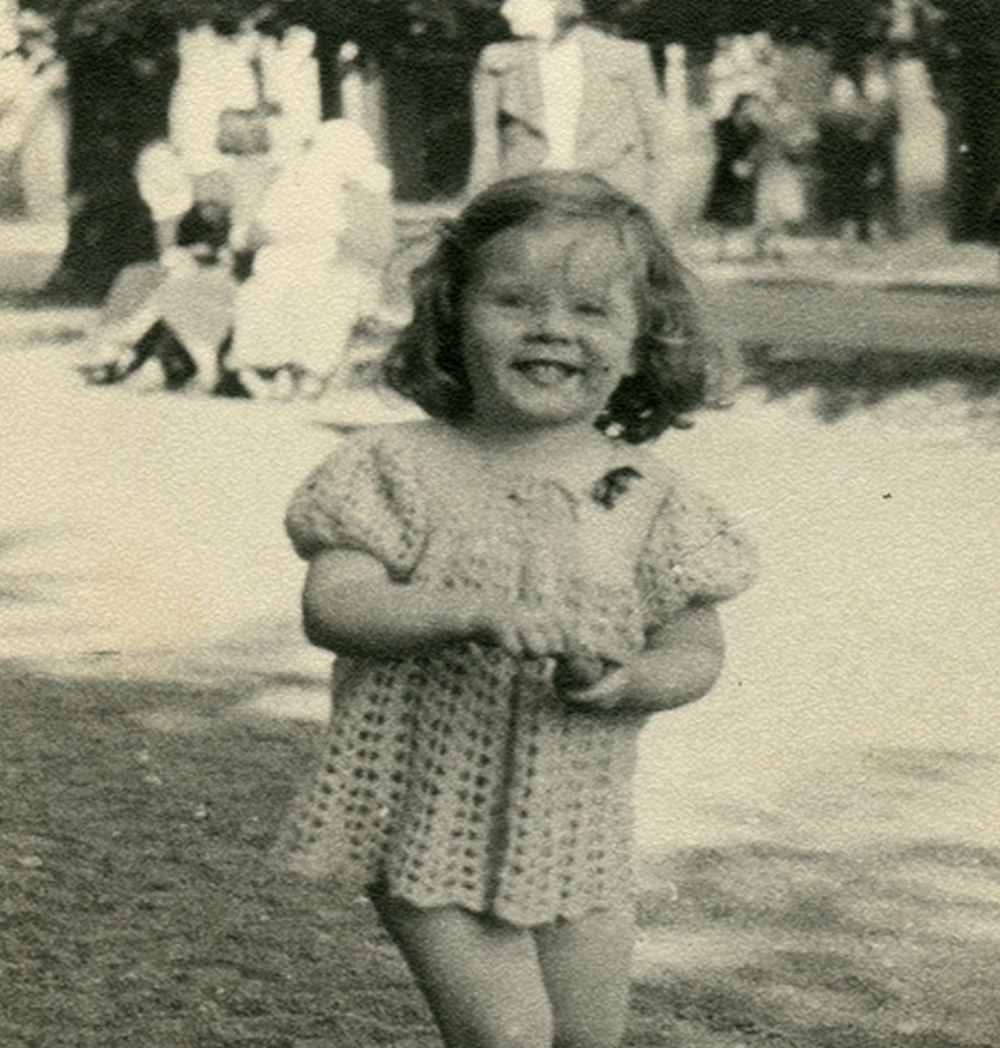 Meet Juliana Zarchi: protagonist of our 23 August clip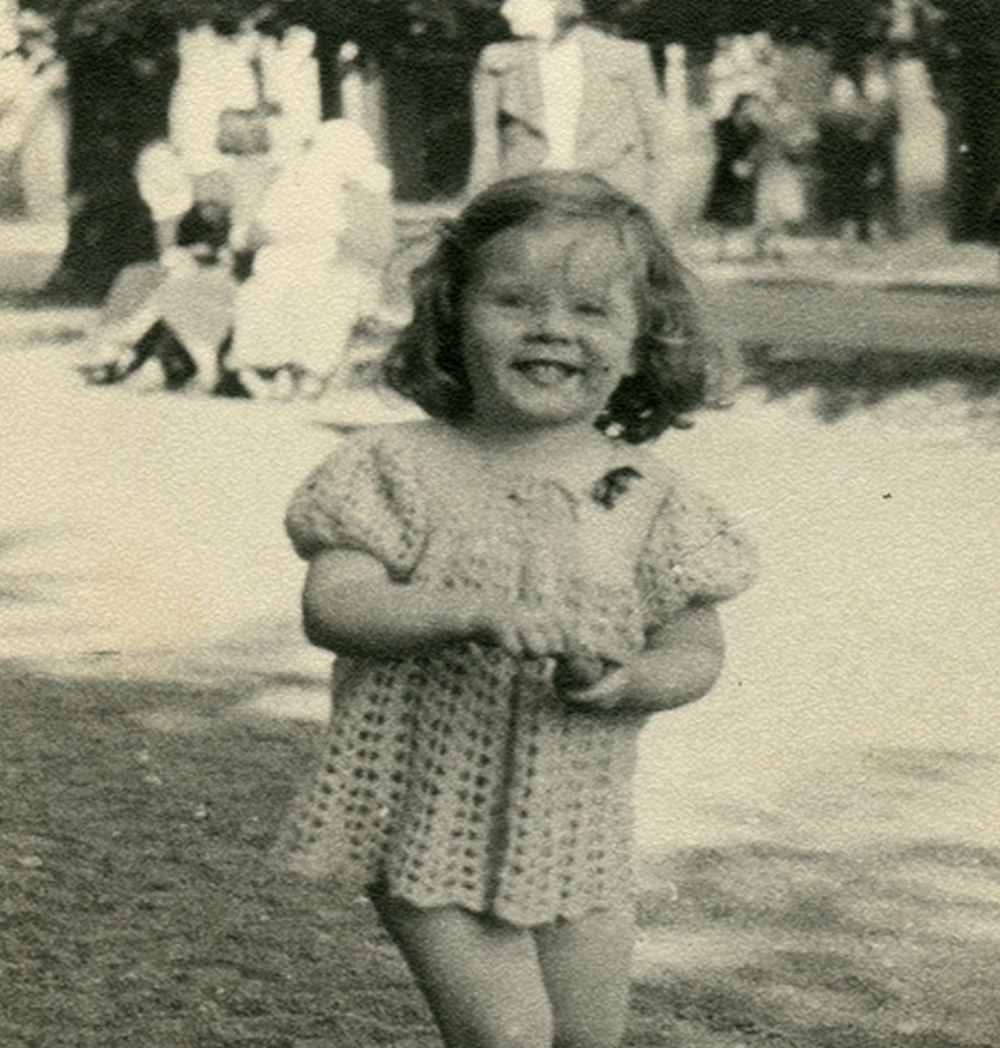 To mark the European Day of Remembrance of Victims of Totalitarian Regimes, the ENRS has produced a clip presenting the story of Juliana Zarchi whose life has been impacted by both Nazi and Communist totalitarianisms. The video will premiere on-line on 23 August.
On 23 August, on the anniversary of the Molotov-Ribbentrop Pact, the European Day of Remembrance for Victims of Totalitarian Regimes is observed. It was on that day in 1939 that an agreement between Nazi Germany and the Soviet Union opened the gate to Second World War and all kinds of totalitarian violence: from forced migration through slave labour and war crimes to genocide, including an event unprecedented in world history – the Holocaust.
"Remember. August 23" is an educational campaign initiated by the ENRS in order to commemorate those who fell victim to Nazism and Communism. We want to show that we remember them and care about their distinctive individual stories.
As part of the campaign, we produce short clips recounting the fates of specific people whose lives were marked by totalitarian violence. This year's video will feature a testimony of Juliana Zarchi, a Lithuanian of German-Jewish descent, whose dramatic story combines the experiences of persecution by both the German Nazi occupant and the Soviet regime. After having her father murdered by the Einsatzgruppen, Ms Zarchi was sent to the Kaunas ghetto. Although she managed to survive the Nazi occupation, after the war she was forcibly displaced with her mother by the Soviets to Tajikistan as a part of the repressions against citizens of German descent.
The clip on Ms Zarchi will join last year's productions dedicated to Péter Mansfeld, the youngest victim of repressions after the 1956 revolution in Hungary, and Mala Zimetbaum and Edek Galiński, who met and fell in love in the Nazi German concentration camp Auschwitz-Birkenau.
Read more individual lifestories
Learn more about 23 August