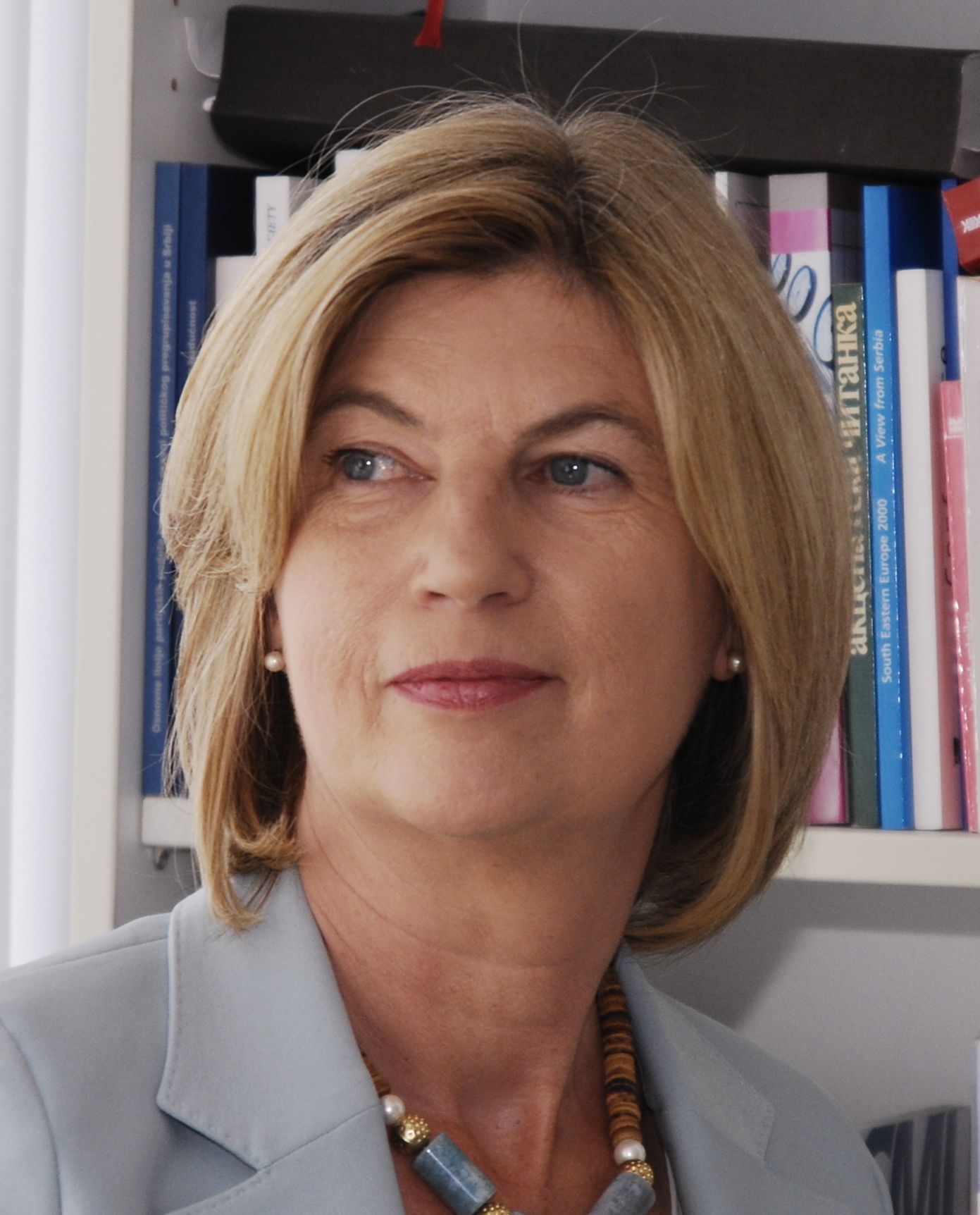 Prof. Marie-Janine Calic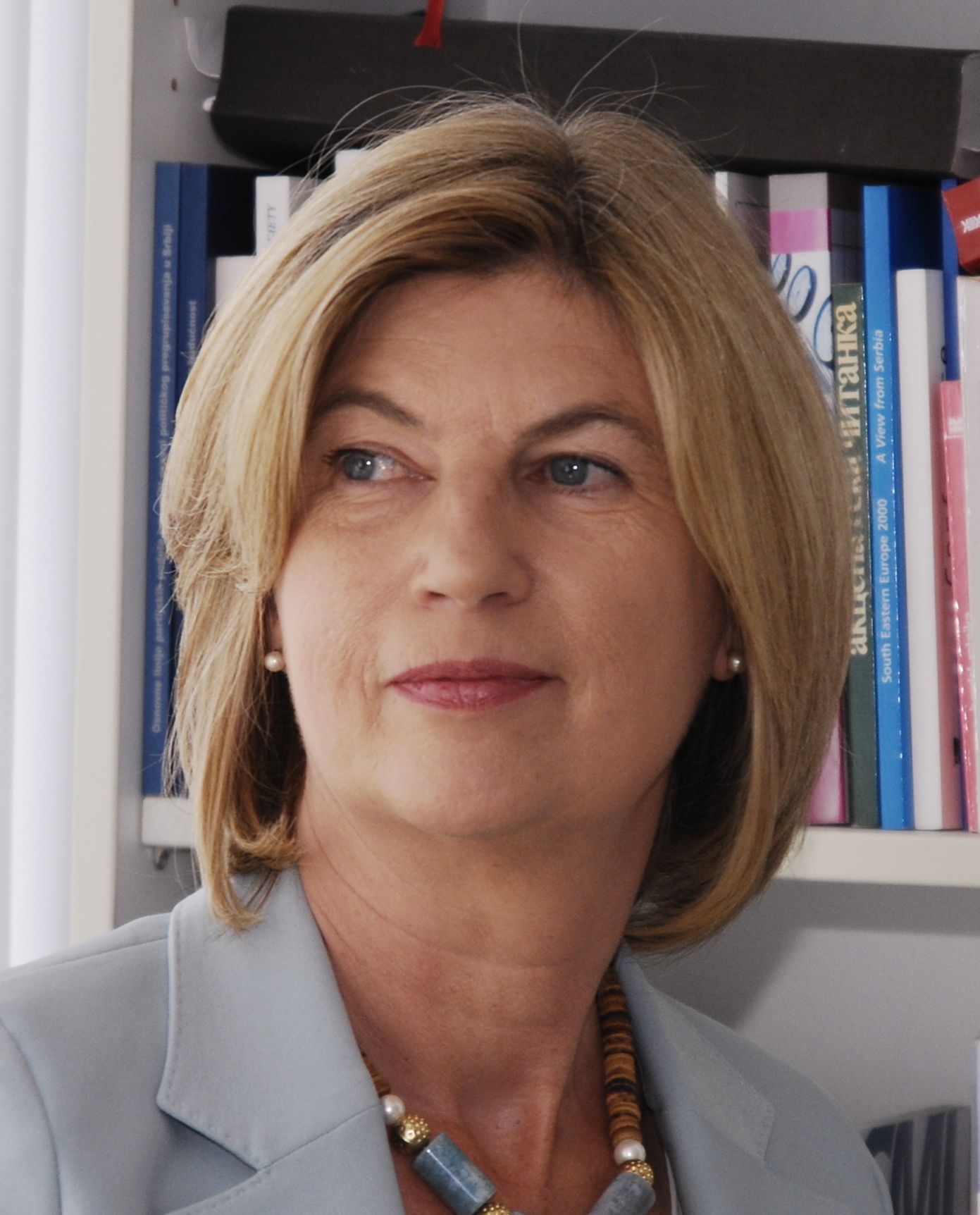 Marie-Janine Calic ist Professorin für Geschichte Ost- und Südosteuropas an der Ludwig-Maximilians-Universität München. Sie war als Politische Beraterin des Sonderkoordinators des Stabilitätspakts für Südosteuropa in Brüssel sowie in der UNPROFOR-Zentrale in Zagreb und am Internationalen Strafgerichtshof für das ehemalige Jugoslawien in Den Haag tätig. Ihre Publikationen umfassen unter anderem die Monographien Südosteuropa. Weltgeschichte einer Region (Verlag C.H.Beck, München 2016; 2. Auflage, 2019) und Geschichte Jugoslawiens im 20. Jahrhundert (Verlag C.H.Beck, München 2010; 2., durchgesehene Auflage, 2014), die auch als englischsprachige Ausgaben erschienen sind (The Great Cauldron. A History of Southeast Europe, Cambridge/London, Harvard University Press 2019; A History of Yugoslavia, West Lafayette, Purdue University Press 2019). Marie-Janine Calic kommentiert regelmäßig in den Medien Themen aus Geschichte und Politik der Balkanländer.
Sie ist seit April 2019 Mitglied des Akademischen Beirats des Netzwerkes.