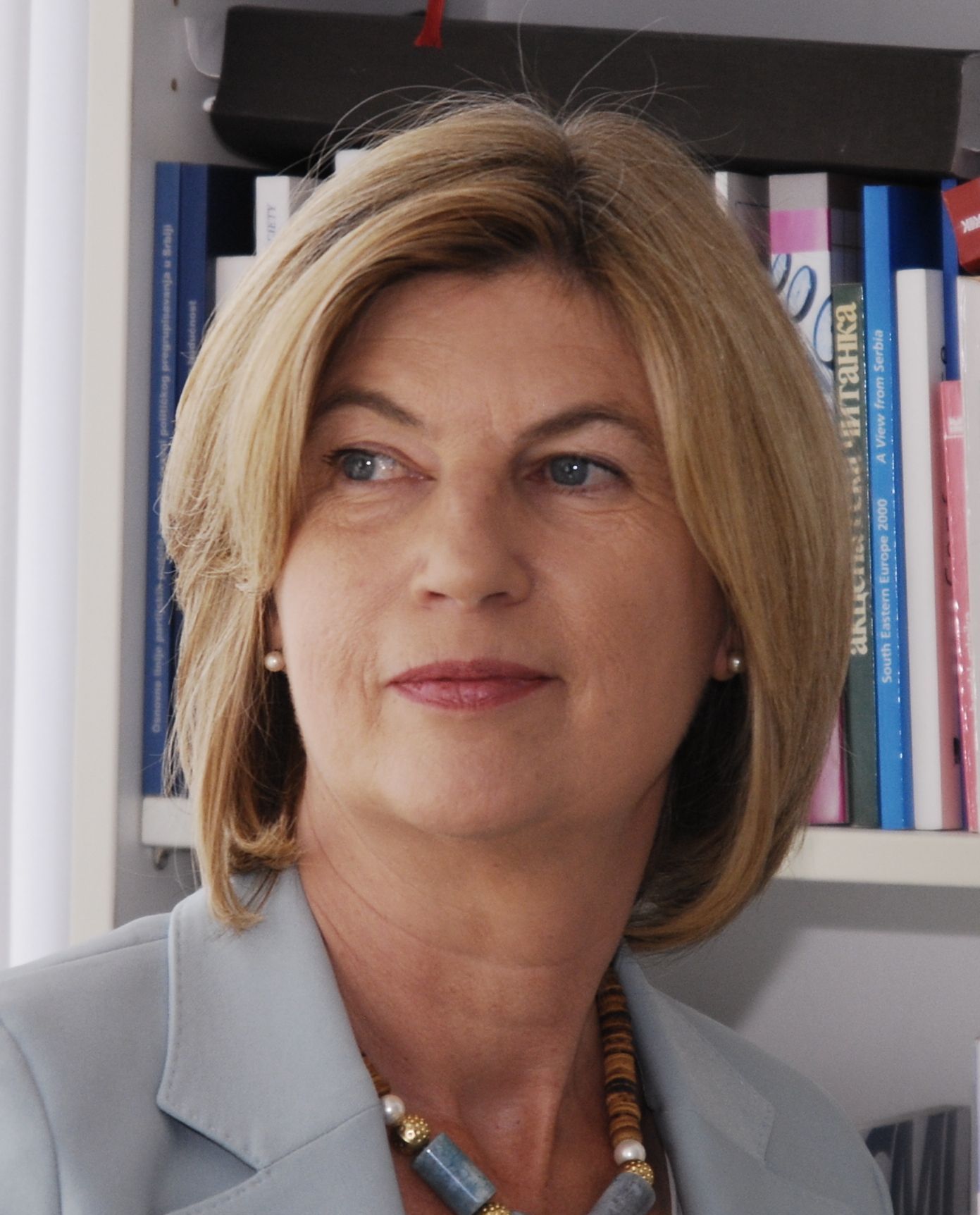 Prof. Marie-Janine Calic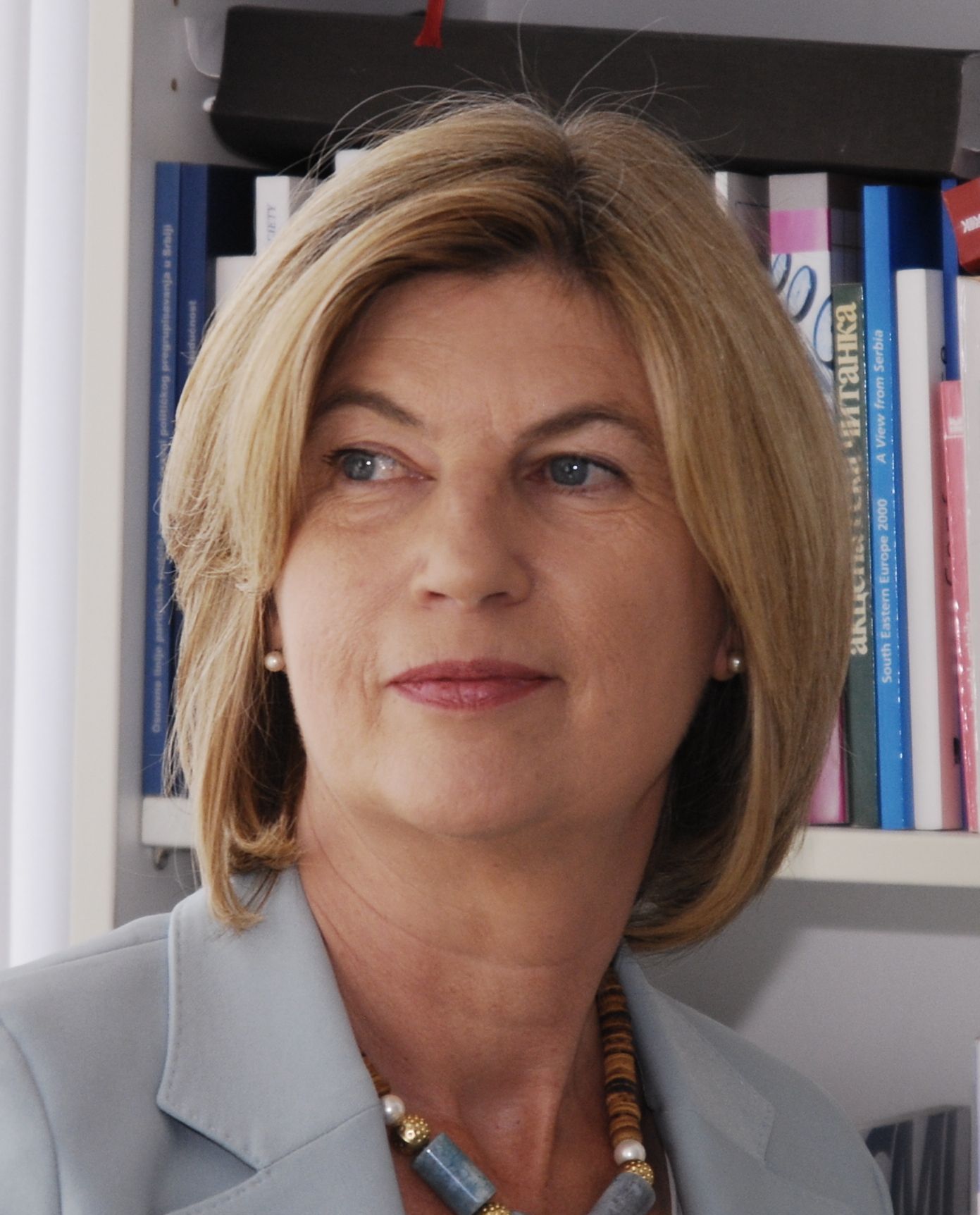 Marie-Janine Calic is Professor of East and South East European History at the University of Munich. She worked and consulted for the Special Coordinator of the Stability Pact for Southeastern Europe in Brussels, UNPROFOR-Headquarters in Zagreb, and the ICTY in The Hague. Her recent publications include The Great Cauldron. A History of Southeast Europe (Cambridge/London, Harvard University Press 2019) and A History of Yugoslavia (West Lafayette, Purdue University Press 2019). She is a regular commentator on Balkan affairs for the media.
She has been a member of the ENRS Academic Council since April 2019.