About Genealogies of Memory 2019
28-30 October 2019, Warsaw
The 9th conference within the Genealogies of Memory series will take place on 28-30 October 2019.
The year 2019 marks the 30th anniversary of political changes in former state socialist countries of Eastern Europe in 1989. With 30 years separating the eventful year of 1989 and the present, we find ourselves at a point with sufficient distance to retrospectively reflect upon the above described changes. At the same time, 1989 and subsequent years remain part of the living communicative memory of present societies.
The 9th Genealogies of Memory conference "Myths, Memories and Economies: Post-Socialist Transformations in Comparison" will aim to explore the still ongoing and dynamic process of memory sedimentation of the economic transformations, as well as their contradictory valences ranging from unlimited opportunities to traumatic failure. As a period actively experienced by most of today's adult generation, the post-1989 economic, political, and social changes are only now undergoing a process of historicisation. The conference seeks to explore the role that memory plays in this process, particularly at a time when this period has already produced its own popular mythology. The 1990s have become a subject of popular culture and even an object of nostalgia for their "wild" and free spirit. A central question to be addressed is the ways in which such popular narratives interact and compare with various social groups' memories and scholarly efforts to understand the processes of economic change.
The conference organisers invite presentations on economy and memory, in particular, but not limited to the context of post-socialist economic transformations in East-Central Europe, as well as their interactions with parallel economic processes in other parts of the world. They may be based on a wide range of disciplinary perspectives, including history, sociology, anthropology, economics, literary and film studies, and others. While the focal point for most economic transformations in question is the 1990s, we invite speakers to address these changes in the context of their longer histories with attention to the genealogy of shifts in economic thought through the 20th century and related memory processes.
We are currently collecting propositions for papers. Deadline: 15 January 2019. For more information, please see below.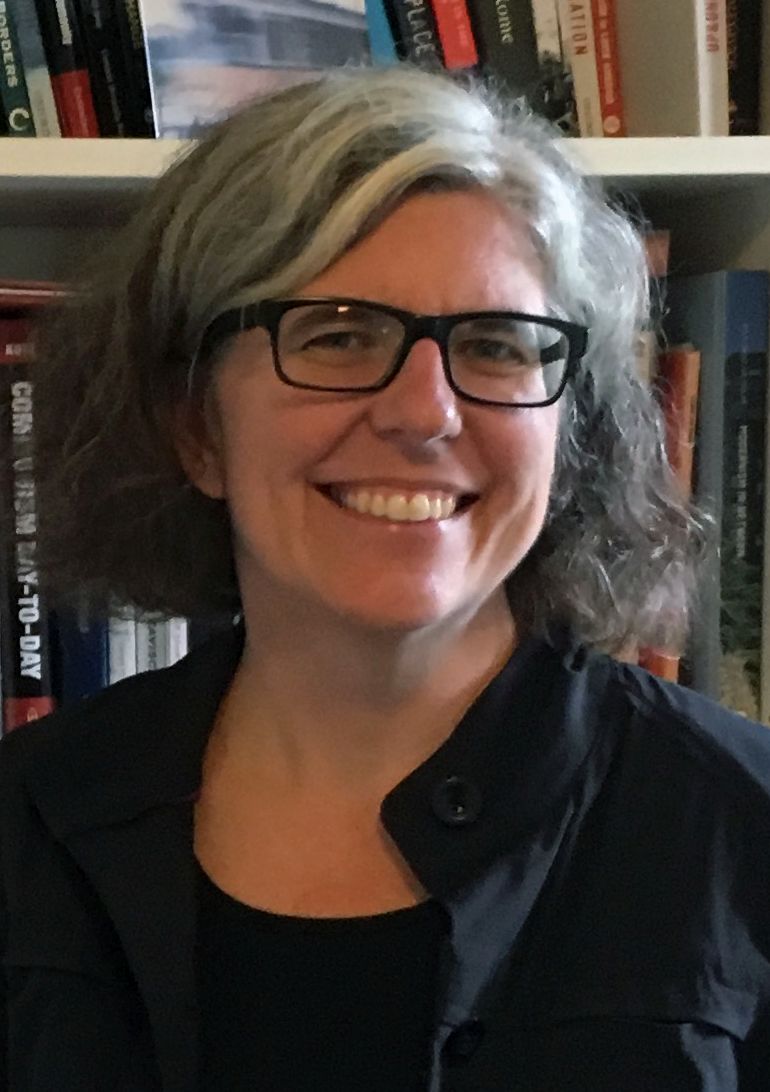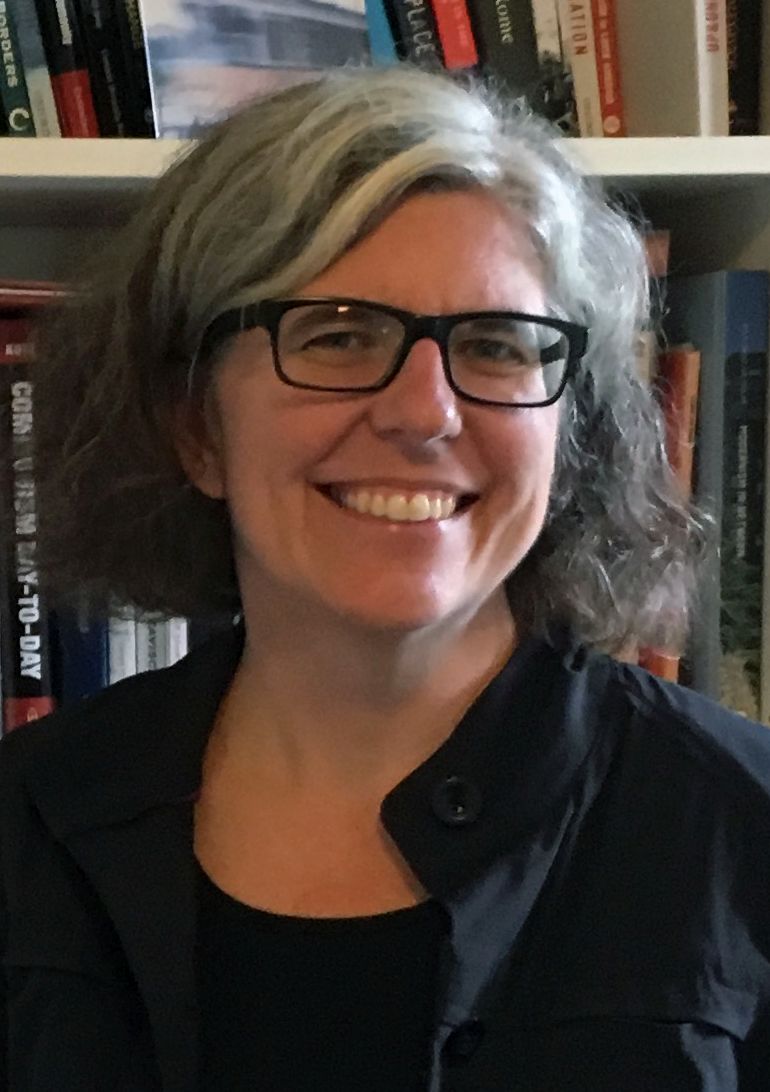 Prof. Johanna Bockman
Johanna Bockman is Associate Professor of Sociology and Global Affairs at George Mason University and author of Markets in the Name of Socialism: The Left-Wing Origins of Neoliberalism (2011). She is currently working on two projects. She is conducting research on the 1980s debt crisis from the perspectives of the second and non-aligned worlds. Her article "Socialist Globalization against Capitalist Neocolonialism: The Economic Ideas behind the New International Economic Order" published in the journal Humanity (2015) is part of this project. She is completing an article on structural adjustment policies from a similar perspective. She is also writing a book on displacement in Washington, DC, tentatively titled Just One Block: Race, Radical Politics, and Revanchism in Washington, DC. She is particularly interested in multiple globalizations moving through Washington, DC.


Prof. Thomas Lindenberger
Thomas Lindenberger is a professor at the History Department at TU Dresden and the director of the Hannah-Arendt-Institute for Totalitarianism Studies at TU Dresden. He works on social and everyday life history of 20th century Germany and Europe. Among his recent publications are Eigen-Sinn. Życie codzienne, podmiotowość i sprawowanie władzy w XX wieku (ed. with Alf Lüdtke, Poznań 2018 ), 100 Jahre Oktoberrevolution. Zur Weltgeschichte der Russischen Revolution (ed. with Jan C. Behrends and Nikolaus Katzer, Berlin 2017); Clashes in European Memory. The Case of Communist Repression and the Holocaust (Studies in European History and Public Spheres, vol. 2, 2011, ed. with Muriel Blaive und Christian Gerbel).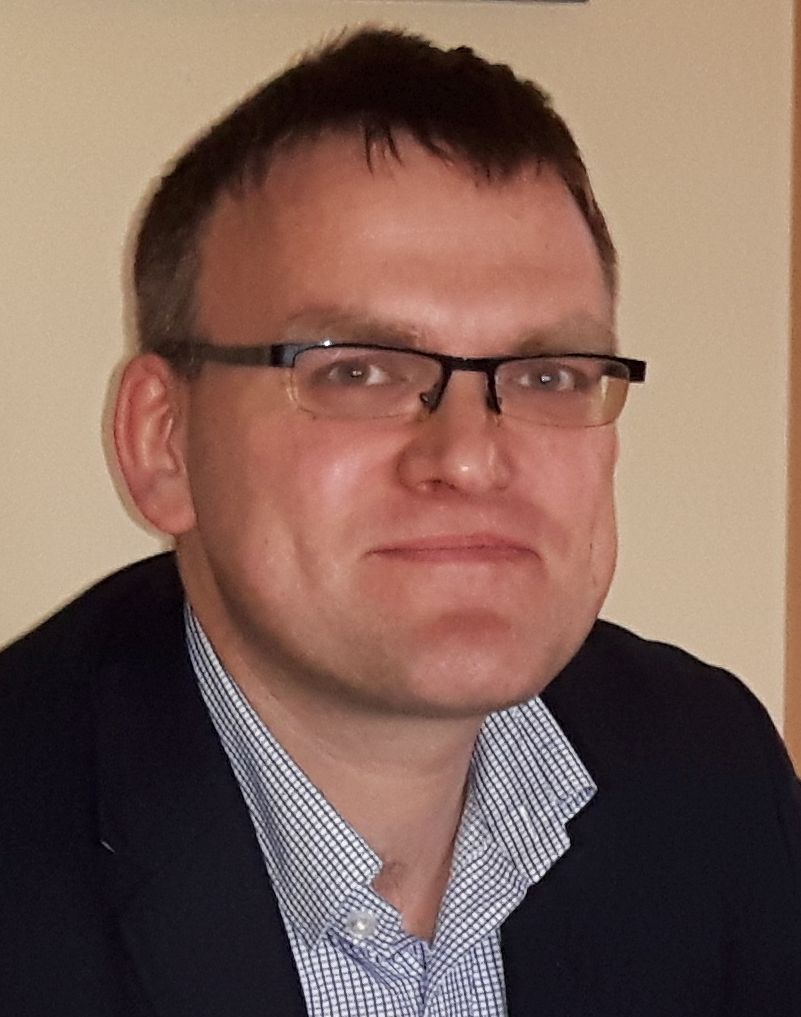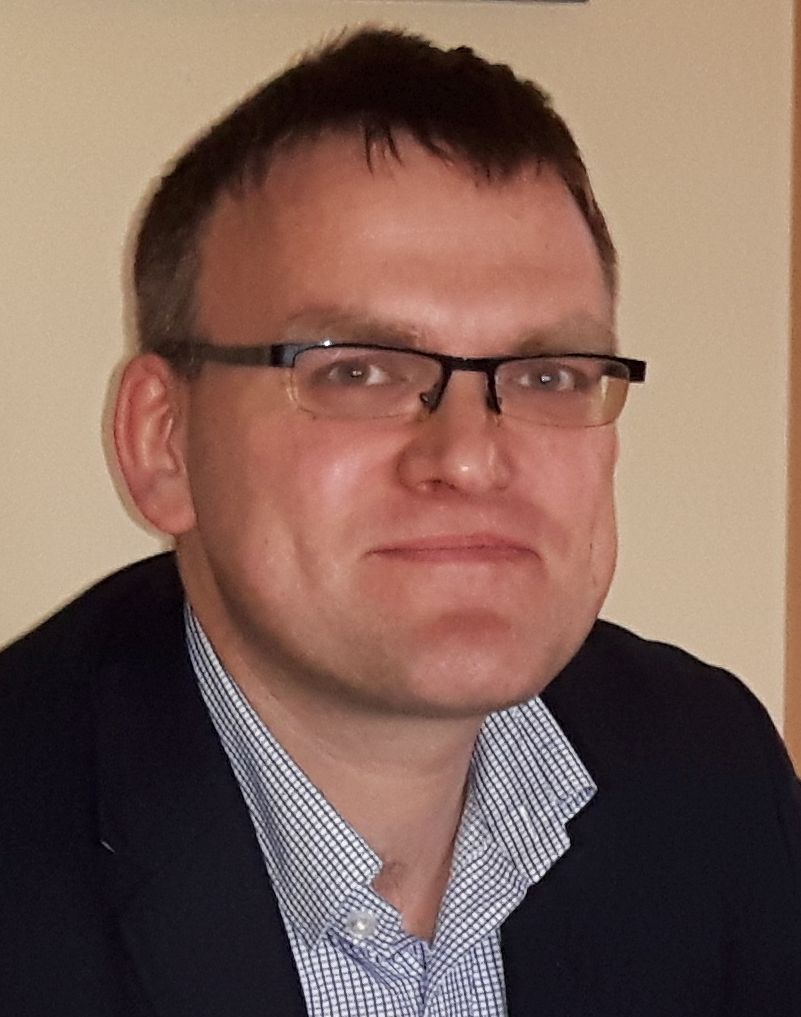 Prof. Adam Mrozowicki
Adam Mrozowicki is an associate professor at the Institute of Sociology, University of Wrocław, Poland, PhD (2009, CESO KU Leuven, Belgium) and habilitation (2016, Faculty of Social Sciences, University of Wrocław) in social sciences (economic sociology). His academic interests lie in the areas of the sociology of work, comparative employment relations, precarity, critical social realism and biographical methods. He authored "Coping with social change. Life strategies of workers in Poland's new capitalism" (Leuven University Press, 2011) as well as over 60 articles and book chapters of which the most focused on the analysis of subjectivity and social agency of disadvantaged sections of the Polish and East European societies. His most recent research within the DFG-NCN funded project PREWORK (www.prework.eu) concerns social consciousness, life strategies and civic activism of young precarious workers in Poland and Germany.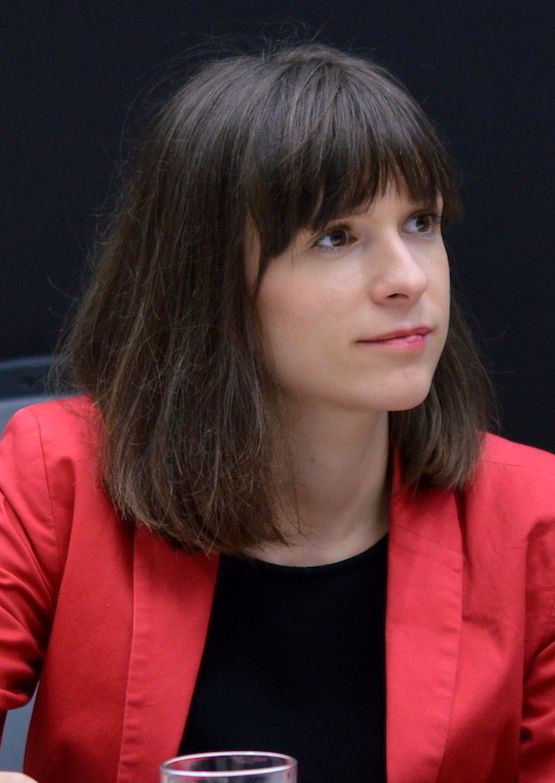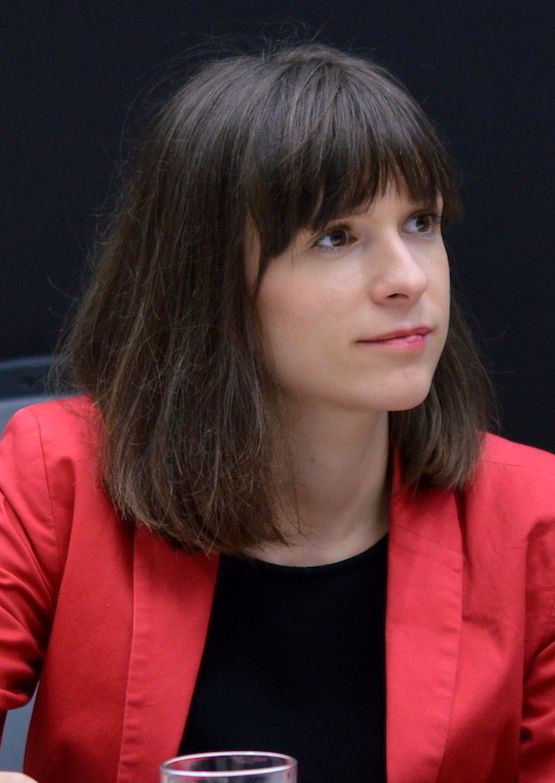 Dr Veronika Pehe
Veronika Pehe is a Marie Curie Fellow at the Institute for Contemporary History, Czech Academy of Sciences, where she also collaborates with the Oral History Centre. Her research focuses on the contemporary history of Central Europe, in particular the intersection of memory, culture and politics. She completed her PhD in 2016 at the School of Slavonic and East European Studies, University College London with a thesis on post-socialist nostalgia in the Czech Republic. In 2016-2017, she was a Max Weber Fellow at the European University Institute in Florence. In addition, she is a contributing editor at the Czech online daily A2larm.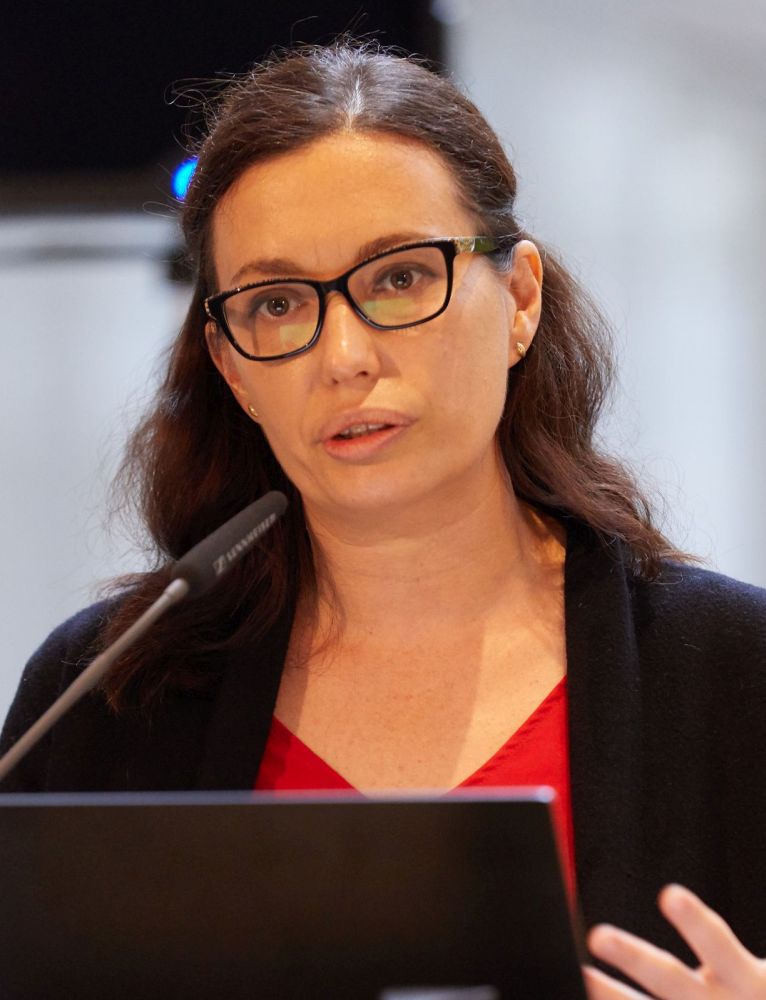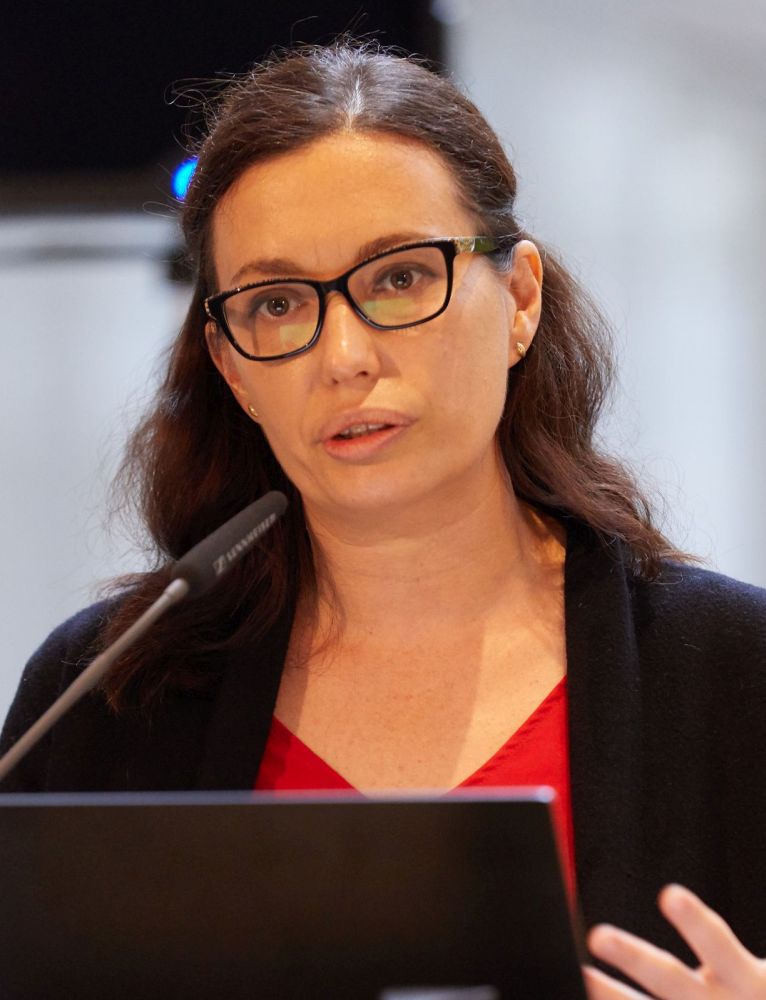 Dr Joanna Wawrzyniak
Dr Joanna Wawrzyniak is the head of the Social Memory Laboratory at the Institute of Sociology of the University of Warsaw. Her most recent publications in English include Memory and Change in Europe: Eastern Perspectives (co-edited with Małgorzata Pakier, 2016), Veterans, Victims and Memory: The Politics of the Second World War in Communist Poland (2015), and The Enemy on Display: The Second World War in Eastern European Museums (co-authored with Zuzanna Bogumił et al. 2015). She was a visiting fellow at Freiburg Institute for Advanced Studies (2012/2013) and at Imre Kertész Kolleg Jena (2013/2014). Joanna has co-conveyed the Genealogies of Memory program since its beginnings in 2011. E-mail: wawrzyniakj@is.uw.edu.pl
With the "Genealogies of Memory" project we facilitate academic exchange between Central and East European scholars of individual and collective memory.
Read More