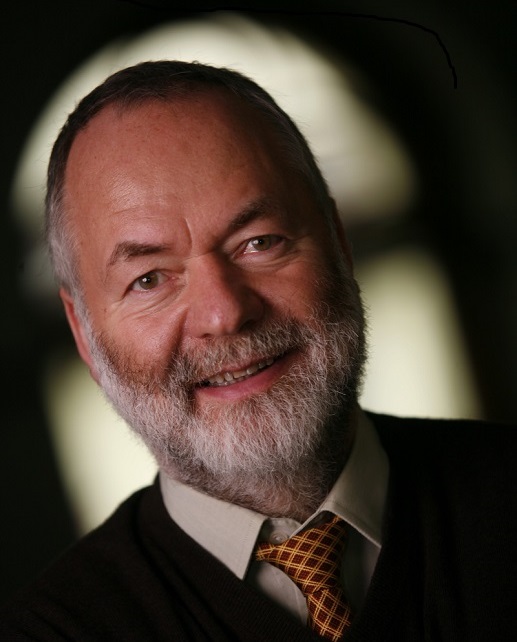 Markus Meckel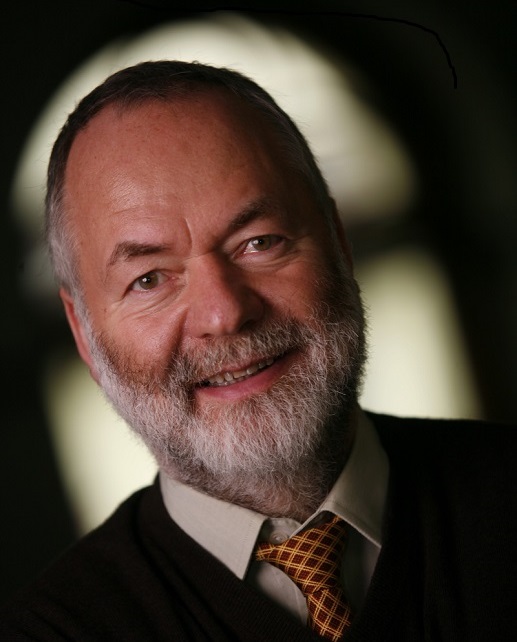 Markus Meckel is a German politician (SPD) and was a member of the German Bundestag from 1990 to 2009. He grew up in the GDR, is an evangelical priest and has been a member of the opposition since the 1970s. From 1988 to 1990 he headed the Ecumenical Education and Meeting Center of the Evangelical Church near Magdeburg. In 1989 he initiated the founding of the Social Democratic Party in the GDR and became its deputy chairman. He sat at the Central Round Table and, after free elections, was a parliamentary deputy and foreign minister (April-August 1990). He took part in the 2 + 4 talks that led to German unification.
Meckel is the German chairman of the council of the SDPZ and chairman of the Federal Reconciliation Foundation in Germany. He is the winner of several German and European awards. From 2013 to 2016 he was the President of the Volksbundes Deutsche Kriegsgräberfürsorge e.V., an association tending to war graves.
He was Chairman of the Advisory Committee of the ENRS between 2015 and 2019.