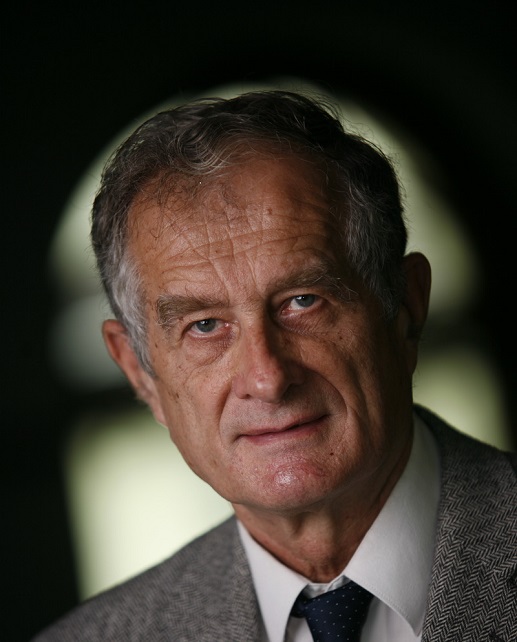 Prof. Csaba Gy. Kiss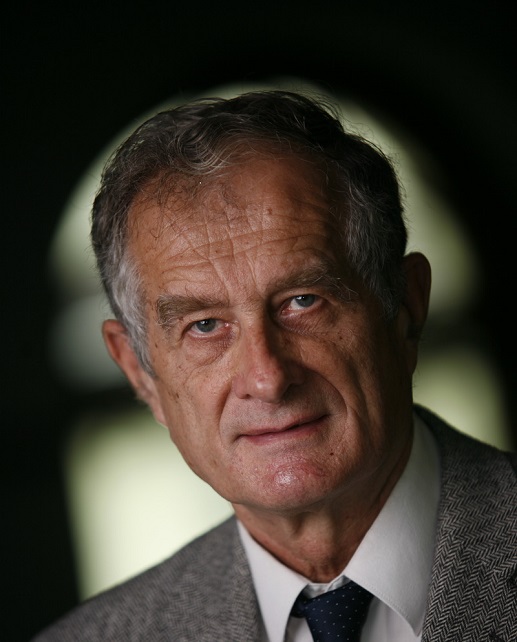 Csaba Gy. Kiss is a political scientist, cultural and literary historian and comparist in Central European literatures examining the myths and national symbols. He is currently a lecturer at the University of Warsaw (Department of Hungarian Studies). In 1987 he co-founded the Hungarian Democratic Forum, later becoming its Vice President (1990) and a board member (1989–93). He is a member of joint Polish-Hungarian and Slovak-Hungarian Commissions of Historians and a guest lecturer at the Universities of Zagreb, Nitra, Prague and Warsaw.
Kiss is a member of the ENRS Academic Council.