In Between? 2017 – Spring & Autumn Editions
Berlin, Mostar, Vojvodina, Polish-Lithuanian borderland, Prespa Lakes region, Albanian-Montenegrin borderland, Hungarian-Romanian borderland, Catalonia
Participants will be given a unique opportunity to gain theoretical and practical experience in documenting oral stories in order to explore 20th-century history by speaking with those who lived it.
After 4-day workshops participants will have learned the theoretical basics of interview methodology, digital video-camera operation, photography, digitalisation of visual materials, archiving and historical context. Then, they will be divided into groups of six to travel to border towns and other localities for seven days. During their stay they will conduct and document interviews with local inhabitants. Recollections, sound and video recordings, photographs, letters as well as scanned documents and other items reflecting the daily life of the communities will constitute a basis for building accounts of their travel that will be shared with historical institutions and local archives, including the National Digital Archive in Poland and the Virtual Shtetl (Museum of the History of Polish Jews).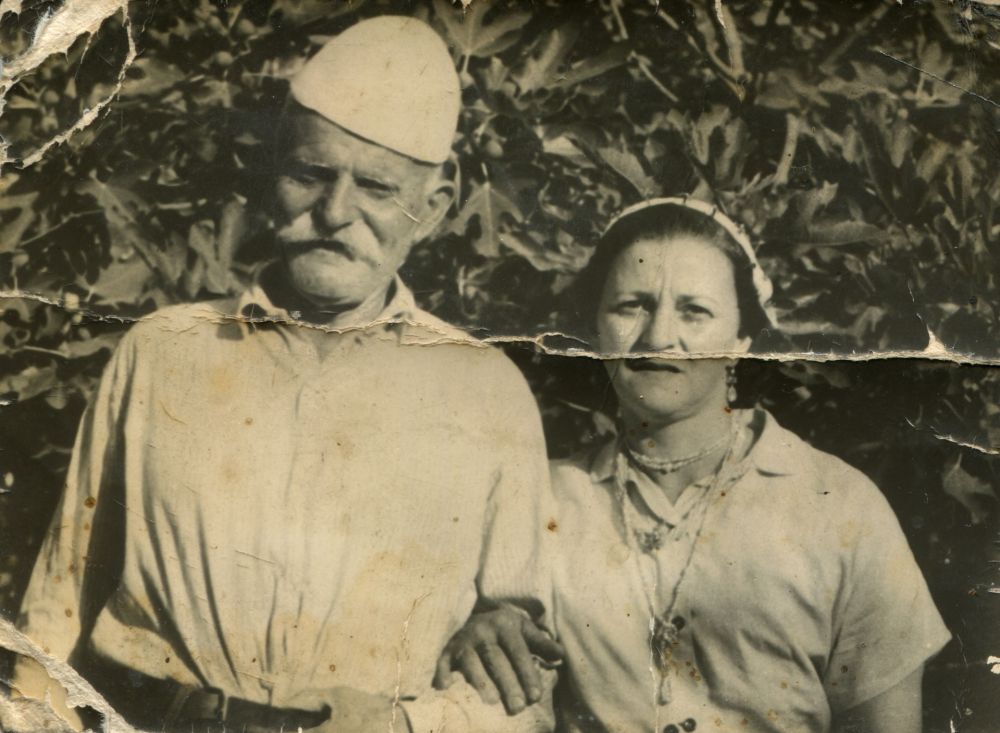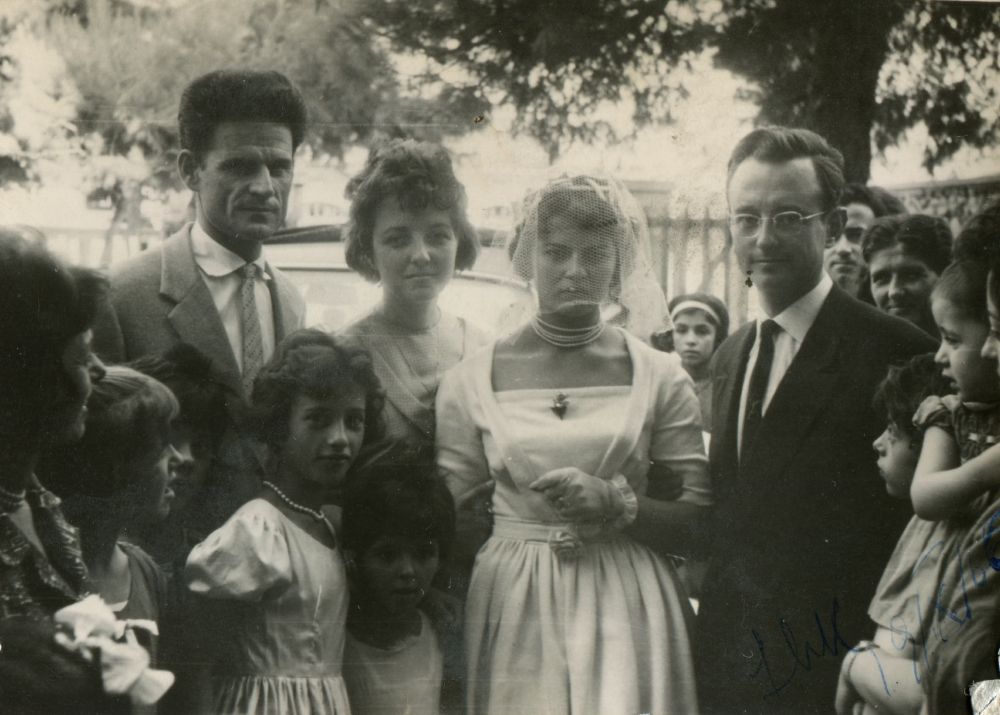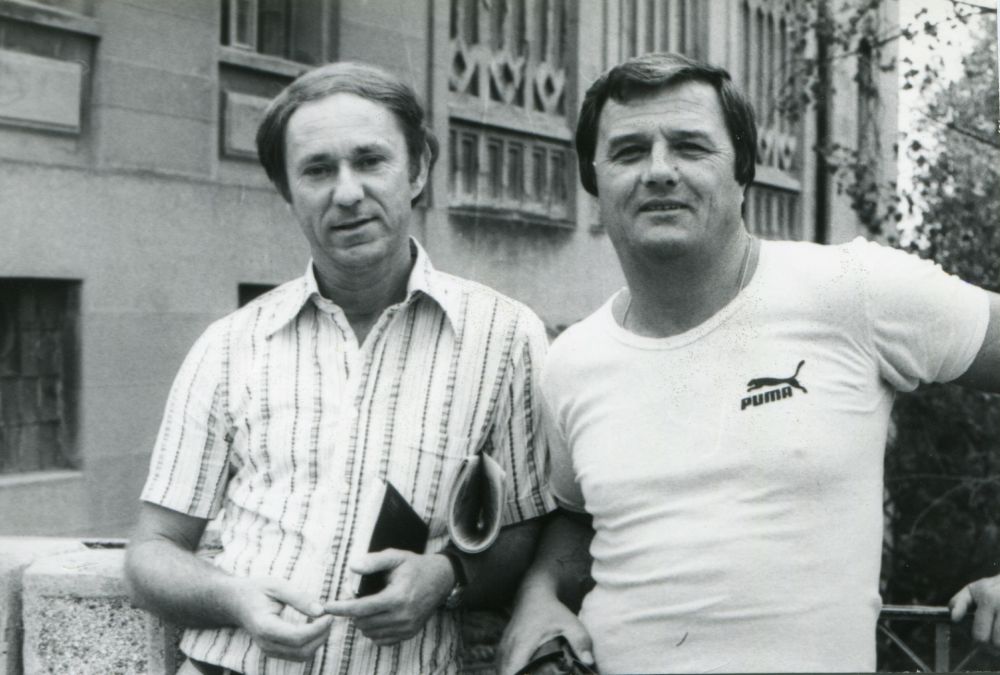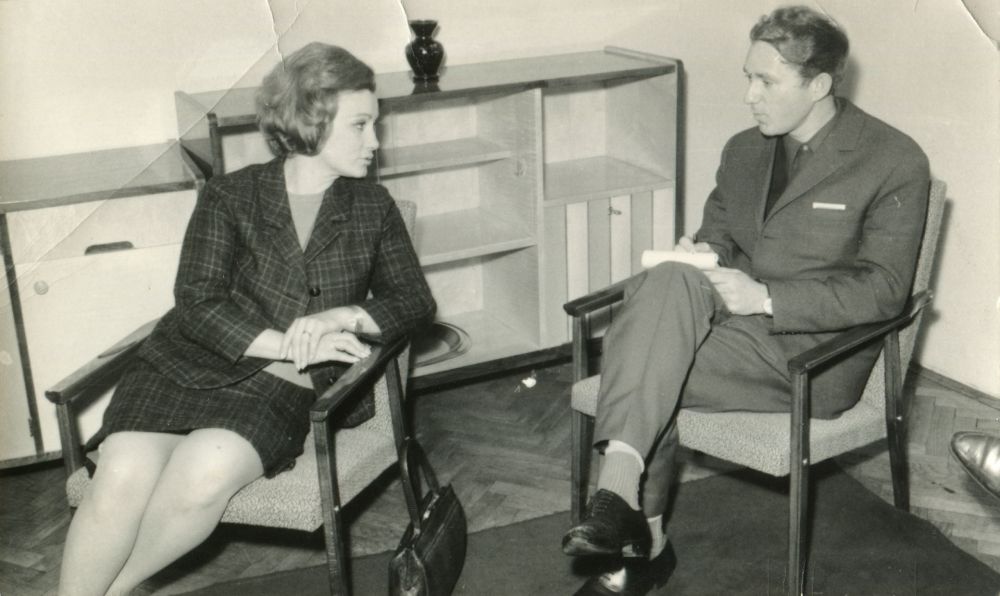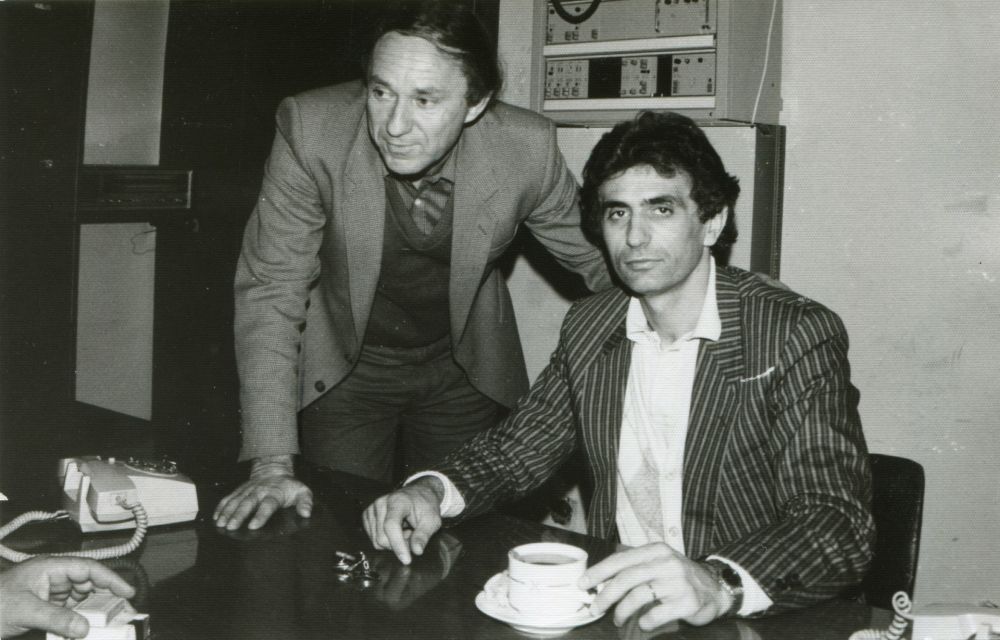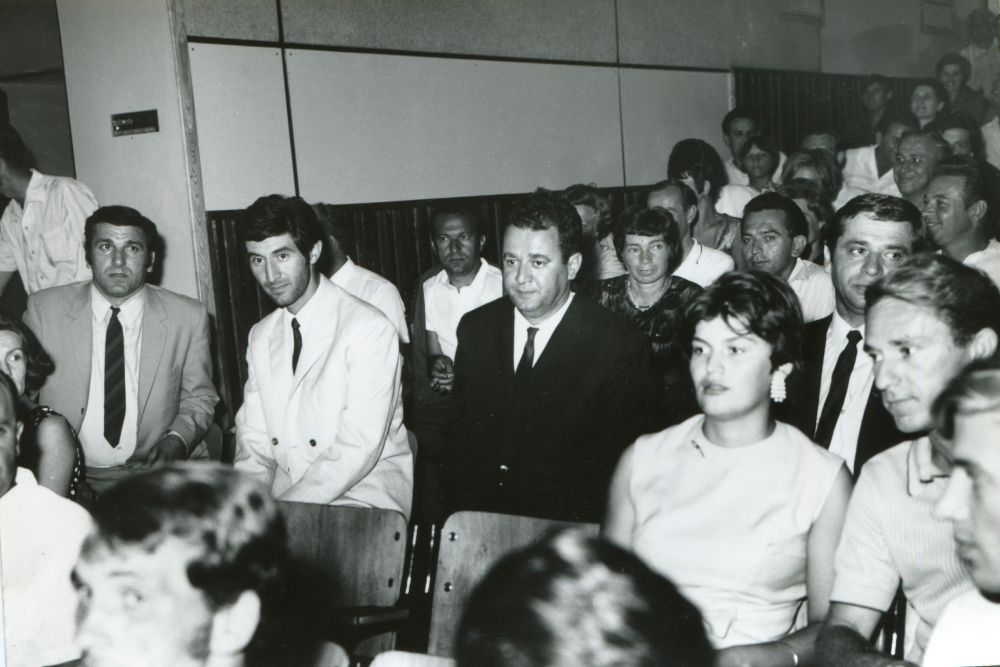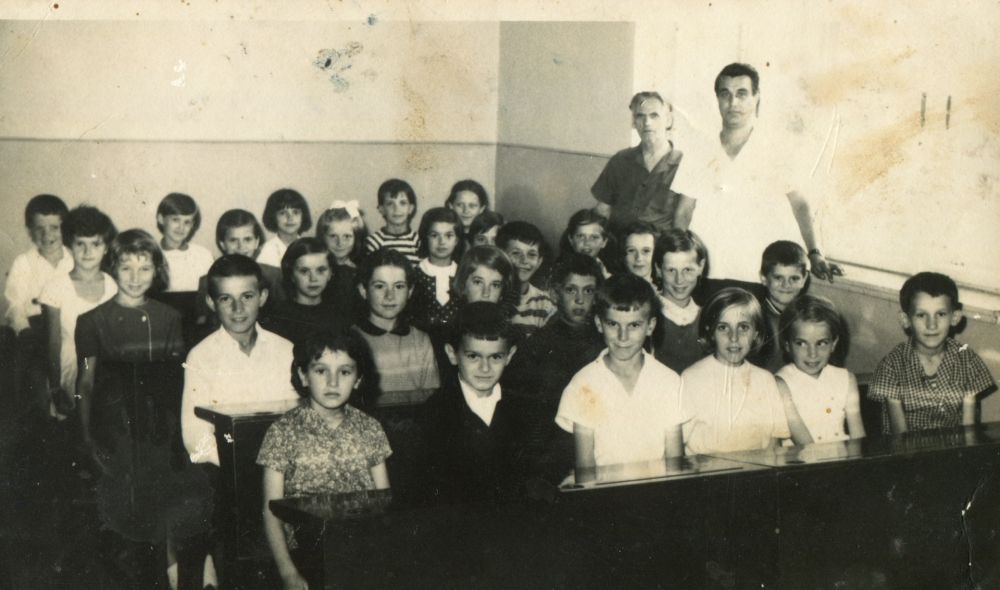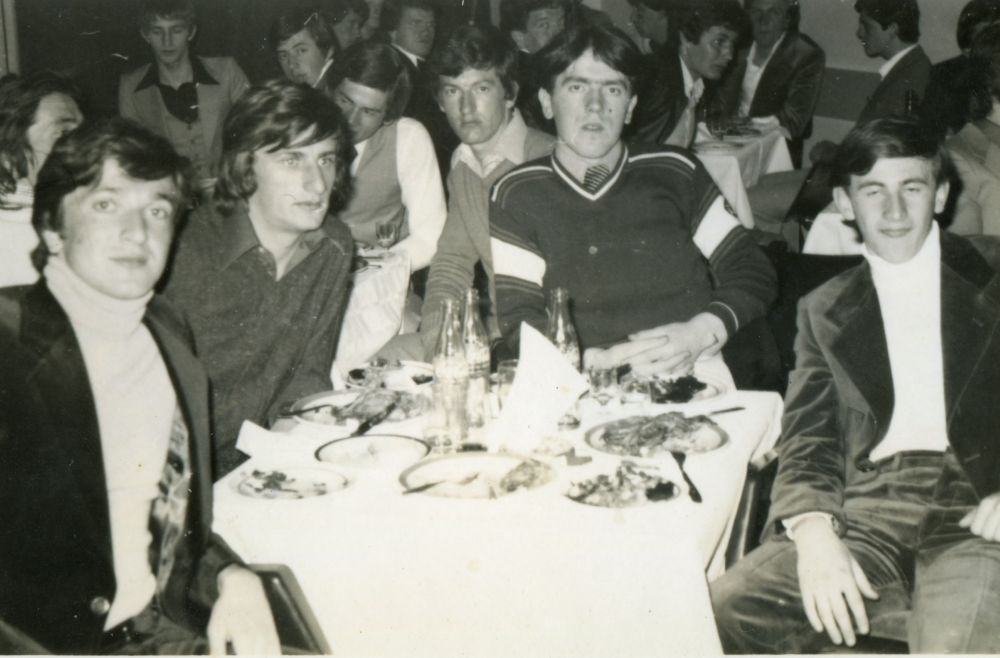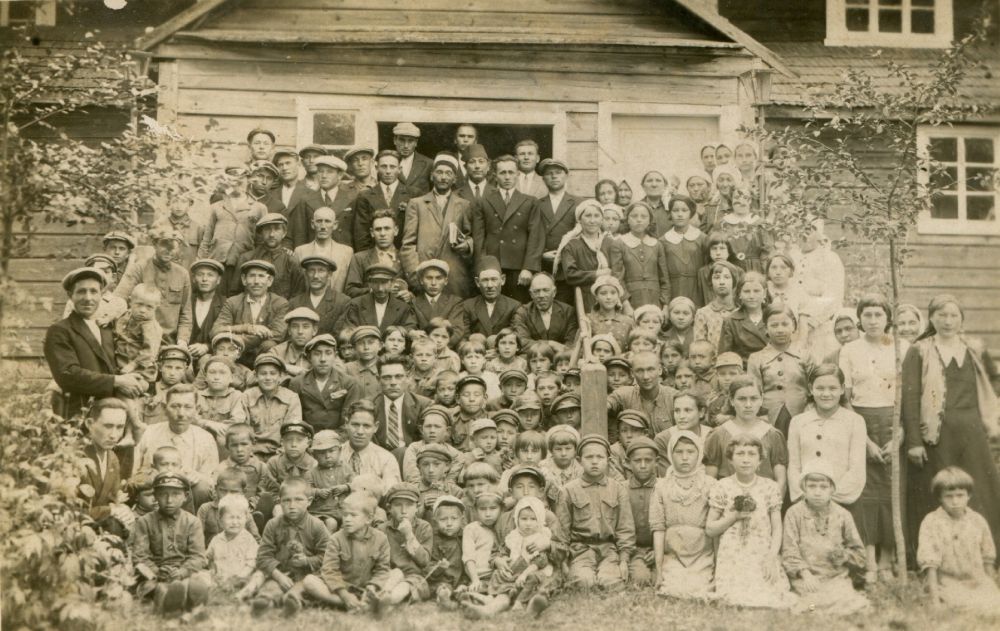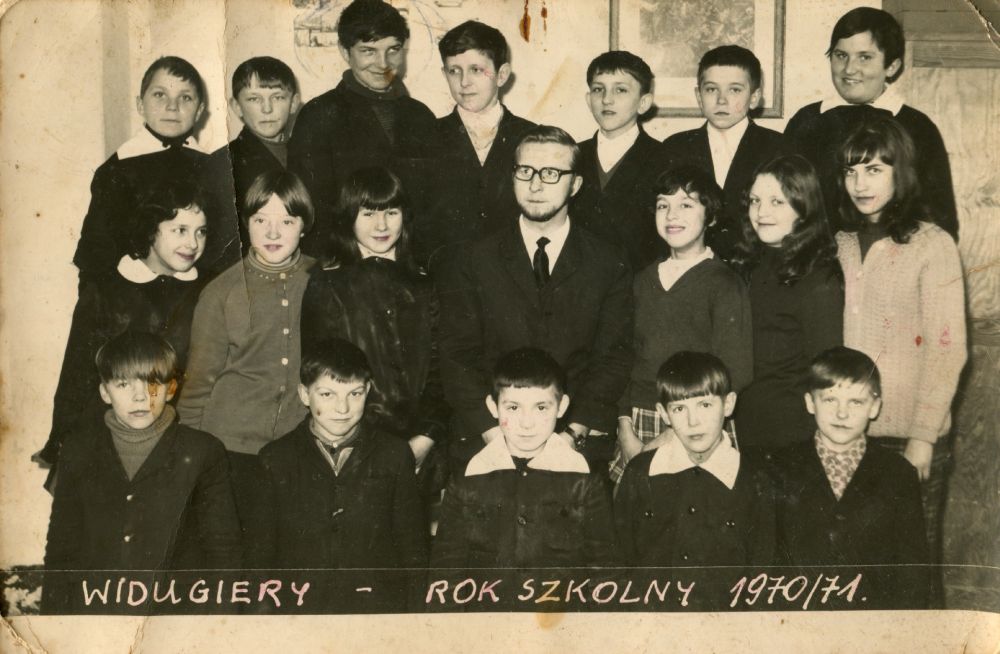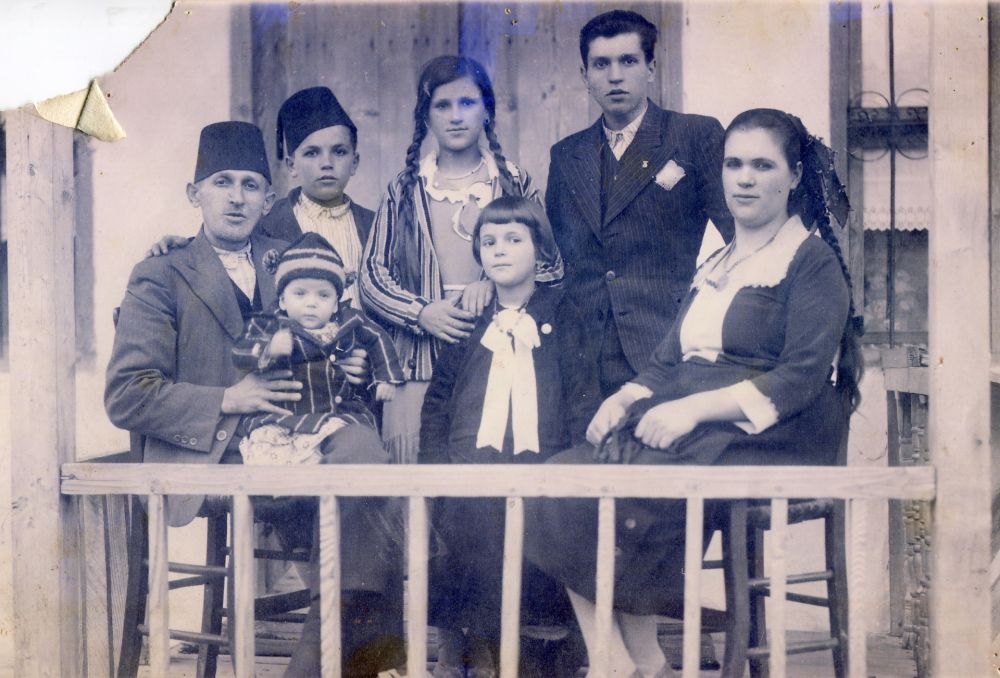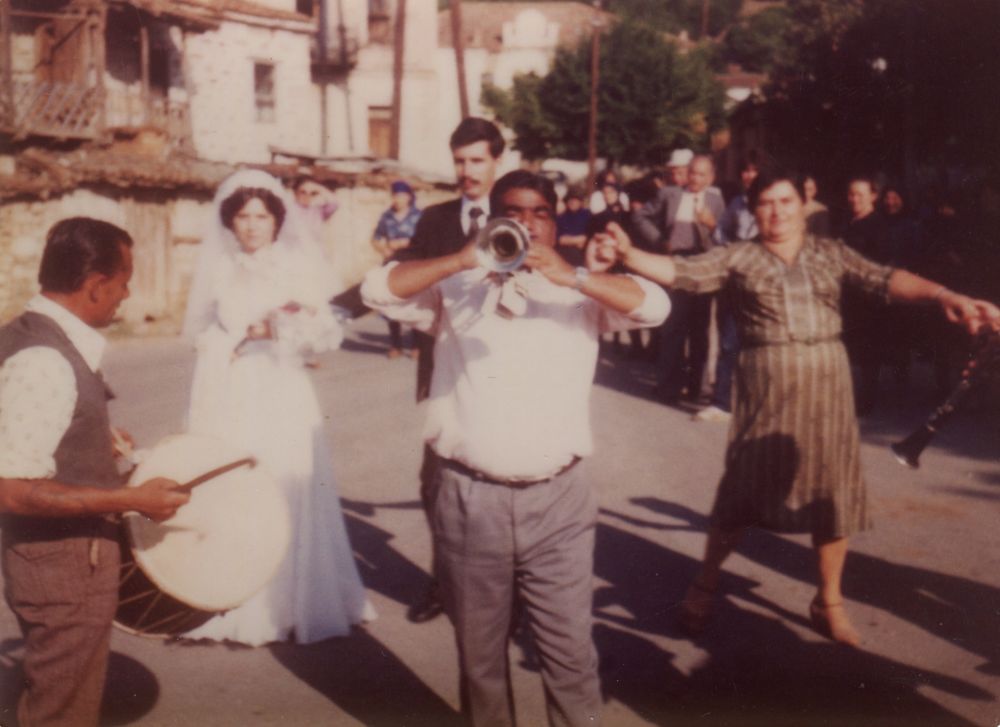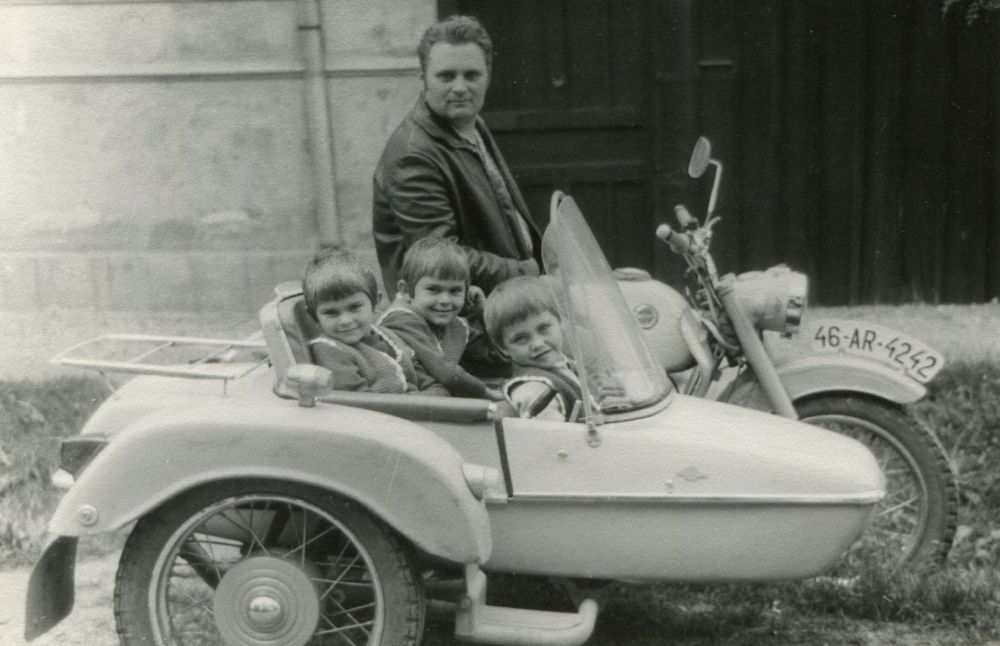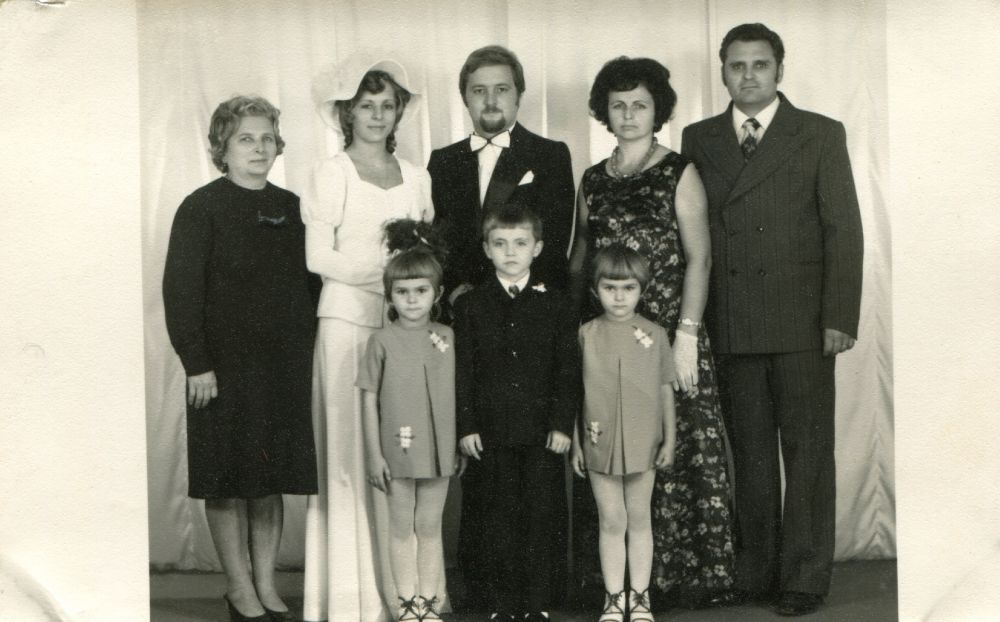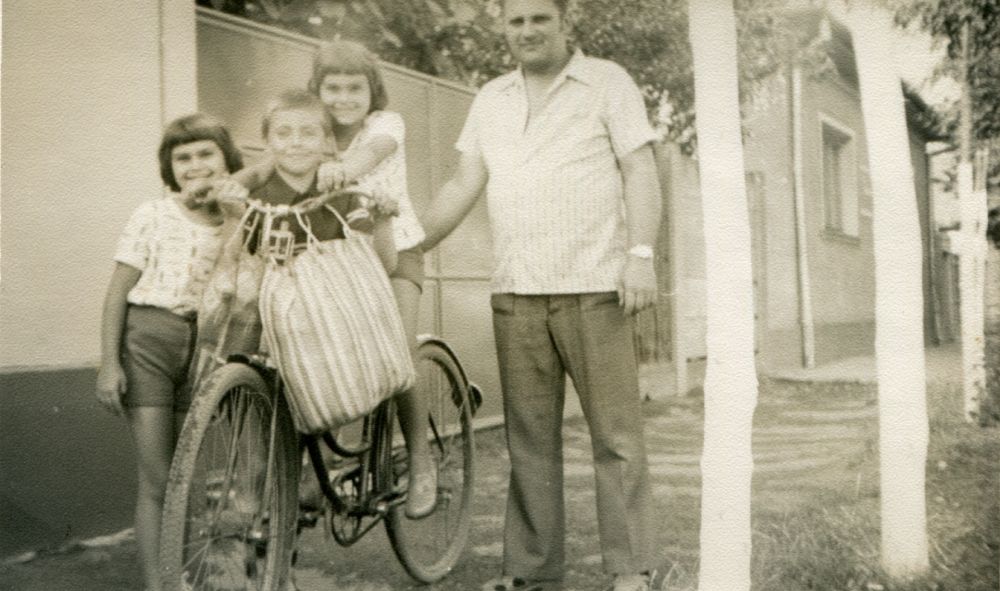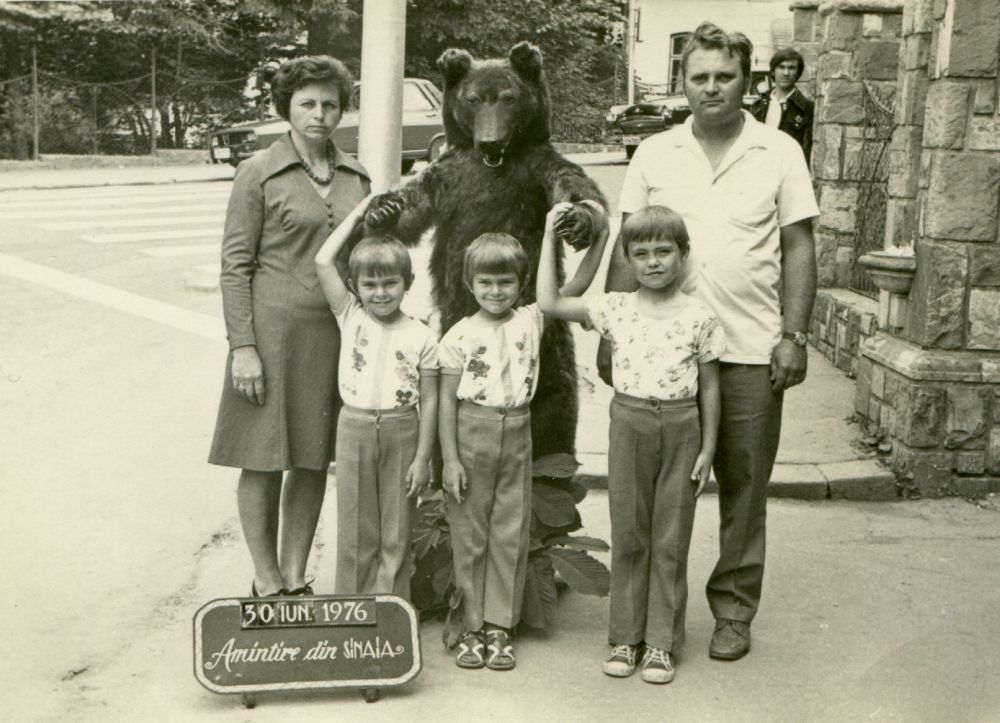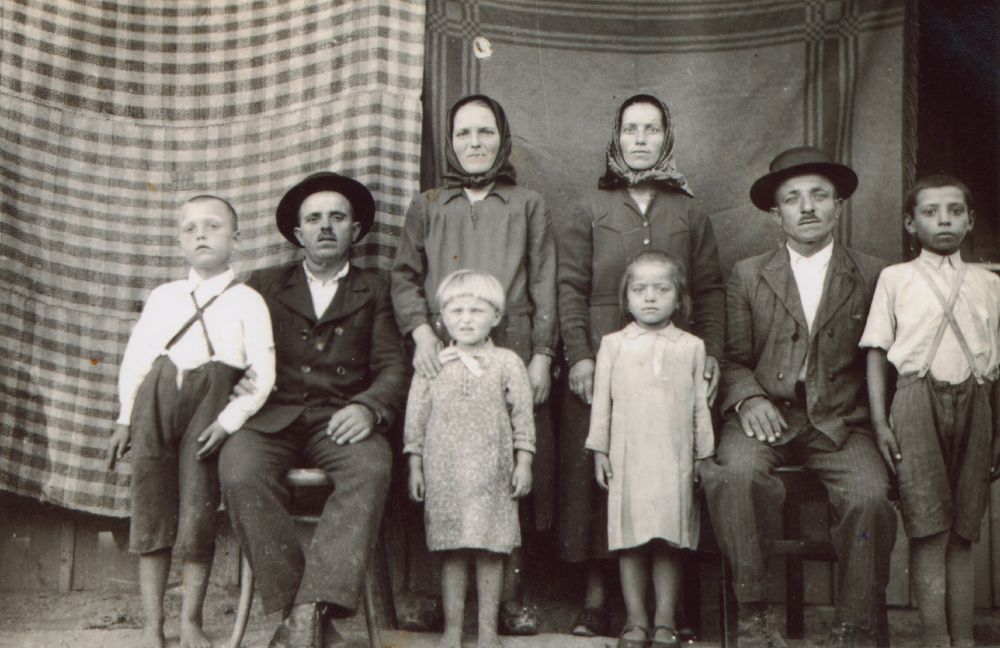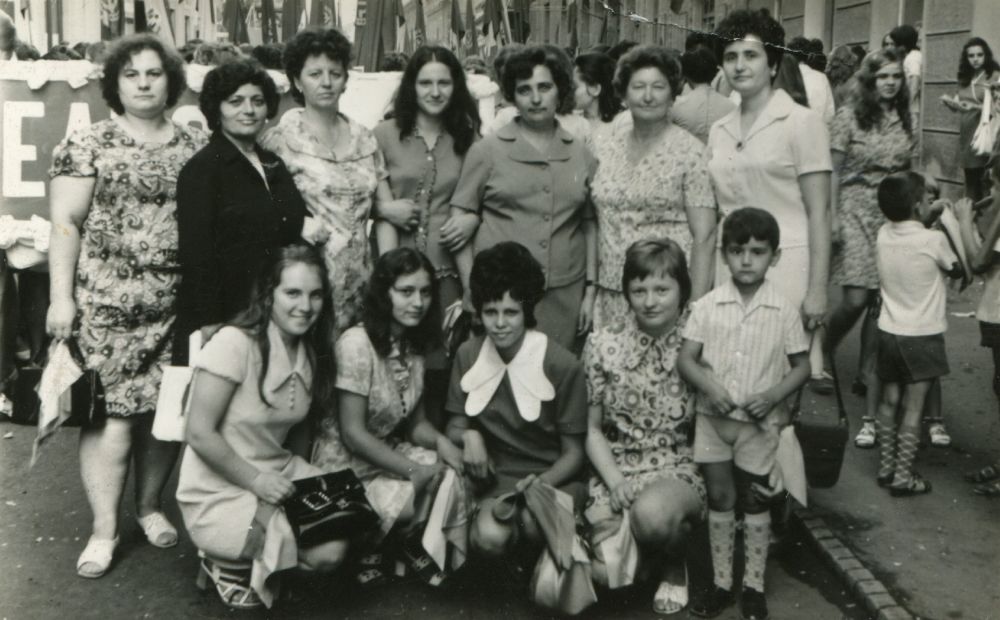 In Between? is an educational project for students and young professionals focused on oral history.
Read More