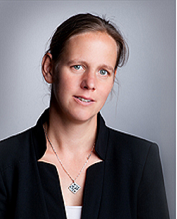 Dr Réka Földváryné Kiss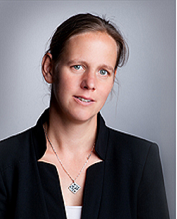 Réka Földváryné Kiss, PhD (2009), is a historian, the Chair of the Hungarian Committee of National Remembrance and the mother of two children. She studied in Hungary, Denmark and Scotland. Later, from 2000 to 2014, she worked for the Institute of Ethnology, Research Centre for the Humanities at the Hungarian Academy of Sciences, where she became senior research fellow in 2012. Földváryné Kiss was elected Chair of the Committee of National Remembrance by the National Assembly of Hungary on 3 February 2014. As guest lecturer, she took part in the Historical Anthropology Programme of the Department of Cultural History of the Faculty of Humanities at Eötvös Loránd University in Budapest. She has also worked for the Department of Contemporary History and at the PhD School of European Ethnology.
Földváryné Kiss's main research areas are relations between the Church and the Hungarian State during the communist period, retaliations and political trials after the Hungarian Revolution of 1956 and social history post 1945. She is author, co-author and editor of 10 books and some 80 scientific articles.
Földváryné Kiss is a member of the ENRS Steering Committee and coordinates the Hungarian party in the ENRS.