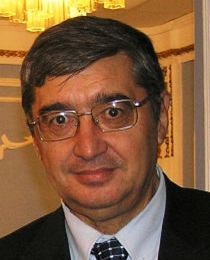 Dr Mihail E. Ionescu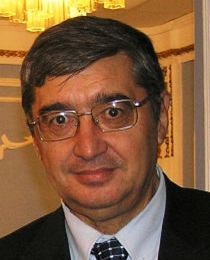 Major General Dr Mihail E. Ionescu is a historian specializing in military history. His professional experience includes following positions: Director of the Institute for Political Studies of Defense and Military History of the Ministry of National Defense; Director of the "Elie Wiesel" National Institute for Studying the Holocaust in Romania and others. He is a member of the International Military History Commission as well as other international academic forums. He was the vice-president of the International Commission for the Study of the Holocaust in Romania.
Among his 40 monographs and scientific studies are: Romanians in the Great War. 1915; Black Sea. From the "Byzantine lake to the challenges of the XXI century" and others.