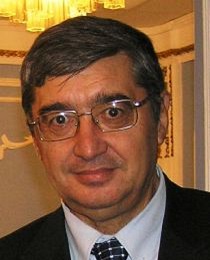 prof. Gen. Mihail E. Ionescu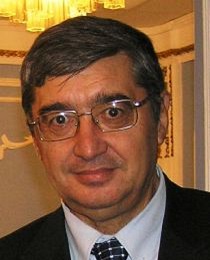 Generał-major rezerwy, dr Mihail E. Ionescu jest historykiem specjalizującym się w historii wojskowości. Ma bogate doświadczenie zawodowe: dyrektor Instytutu Studiów Politycznych Obrony i Historii Wojskowości w Ministerstwie Obrony Narodowej; Dyrektor Krajowego Instytutu Badań nad Holokaustem w Rumunii im. Elie Wiesela itd. Jest członkiem Międzynarodowej Komisji Historii Wojskowości oraz innych międzynarodowych forów akademickich. Był wiceprzewodniczącym Międzynarodowej Komisji Badań nad Holokaustem w Rumunii.
Rozwinął bogatą działalność badawczą, która znalazła odbicie w publikacji ponad 40 monografii i opracowań naukowych: Rumuni w Wielkiej Wojnie. 1915; Black Sea. From the "Byzantine lake to the challenges of the XXI century" itd.