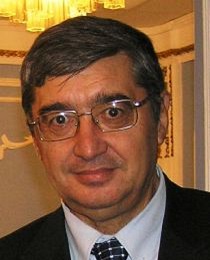 prof. Gen. Mihail E. Ionescu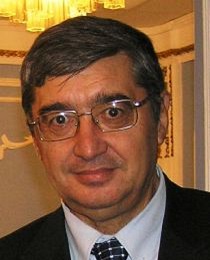 General-maior (r) Dr. Mihail E. Ionescu este istoric, specializat în istorie militară. Are o bogată experiență profesională: directorul Institutului pentru Studii Politice de Apărare şi Istorie Militară din cadrul Ministerului Apărării Naţionale; director al Institutului Național pentru Studierea Holocaustului din România "Elie Wiesel" ș.a. Este membru al Comisiei Internaţionale de Istorie Militară precum și altor foruri academice internaționale. A fost vicepreședinte al Comisiei Internaționale pentru Studierea Holocaustului în România.
A desfăşurat o bogată activitate de cercetare care s-a reflectat în publicarea a peste 40 de monografii şi studii științifice: Românii în Marele Război. 1915; Black Sea. From the "Byzantine lake to the challenges of the XXI century" ș.a.