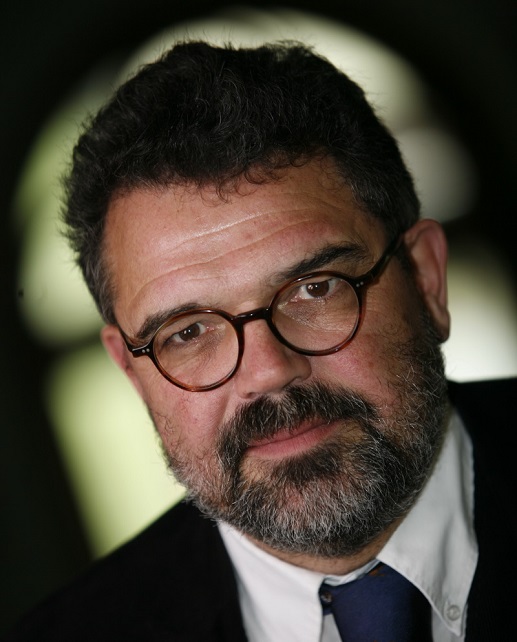 prof. Stefan Troebst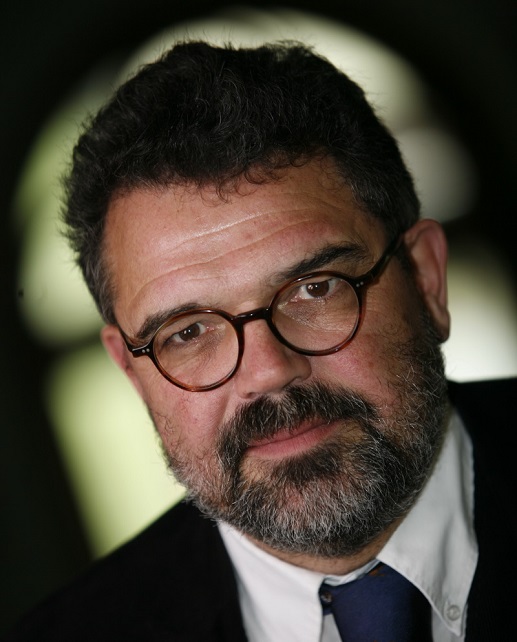 Prof. Stefan Troebst is a historian and Slavicist, Stefan Troebst was an assistant and associate professor of history at the Free University in Berlin (1984–92), a member of the missions of the Organization for Security and Co-operation in Europe to Macedonia and Moldova (1992–95) and founding director of the Danish- German European Centre for Minority Issues in Flensburg (1996–98). Since 1999 he has been professor of East European Cultural History at Leipzig University and deputy director of the Leipzig Centre for the History and Culture of East-Central Europe.
Troebst was a member of the ENRS Academic Council till March 2019.